Description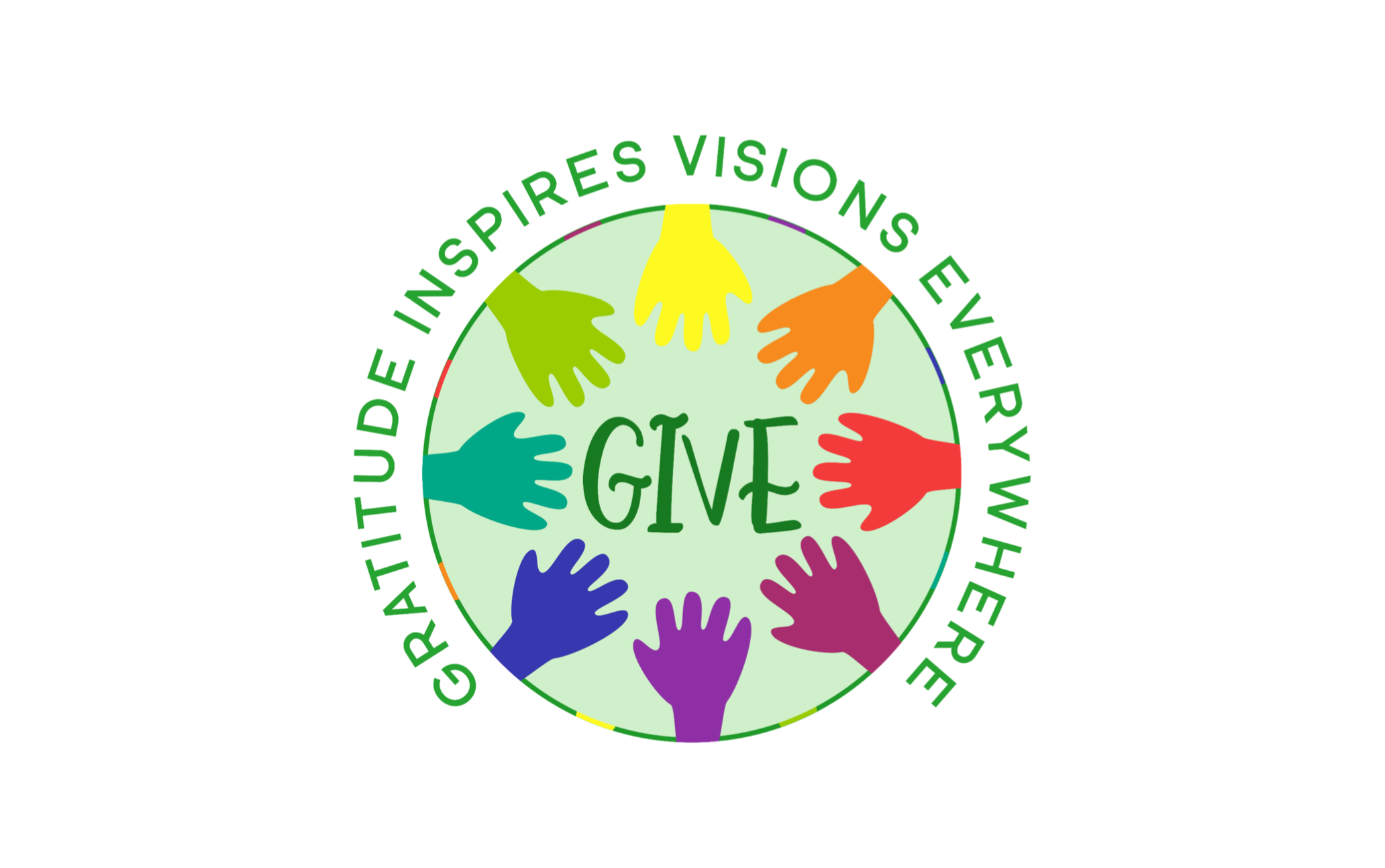 Join ML38B for a weekend to build a playground for our kids!
We, ML38B, are committed to creating a world that is loving, connected and abundant. Our mission is to create and leave a legacy playground that motivates children to G.I.V.E. (Gratitude Inspires Visions Everywhere).
We're revamping a park in a less privileged area with a design focused on gratitude, and you get to help us create our vision.
Come volunteer in this amazing project. We need support to build stations, paint, organize materials, serve water and food, and your presence will be appreciated!
The playground will have 4 main stations:
- SOURCE LIBRARY
: A free library where you give a book and take a book.
- FOREST
: A giving forest of fruit trees that bloom at different times of the year with a walking pathway.
- I AM...
: Mural with children's hands imprinted on the wall with different ways of being (eg; playful, creative).
- DREAM STAGE
: A stage where kids can use their imagination to be and act what they want to be.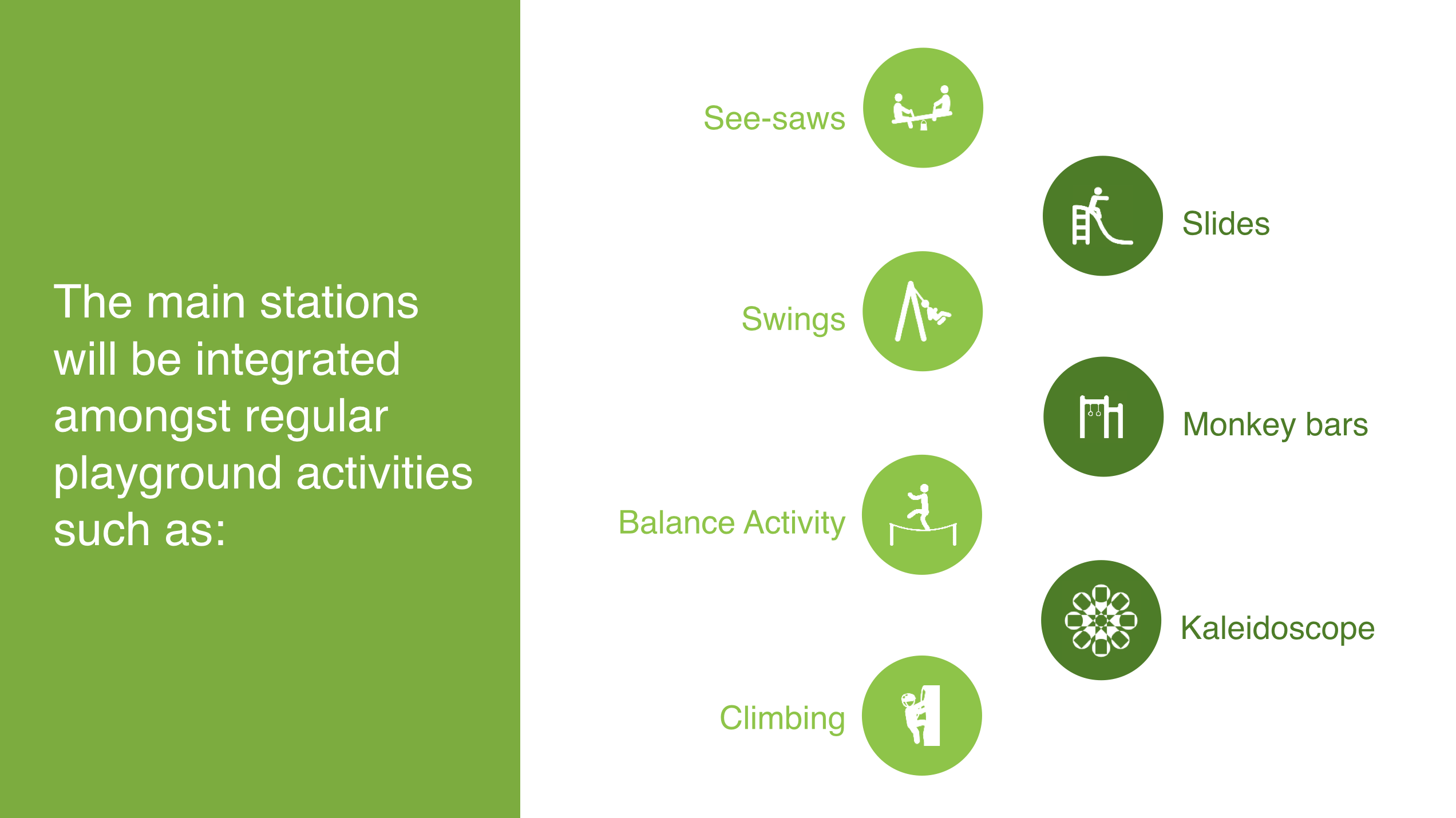 The legacy that is left behind in the community from the G.I.V.E. Playground is creating an inviting experiential place for children. We will create a blueprint for the G.I.V.E. Playground that we can share with other communities, schools etc. so it can be replicated forever and ever and ever.