Description
NEW BUILD STUFF CONFERENCE ANNOUNCEMENT
We are pleased to announce that we will be running BuildStuff.kp later this year as opposed to the event in Kyiv as we have the previous two years. Recently we had discussions with leadership and were informed that it will happen. The event will be November 20-22, 2017 and we will be transporting most of the same speakers from Lithuania much as we have done with Kyiv previously.

With an Asian expansion BuildStuff hopes to bring the quality and integrity of our conference to a global audience. Asia currently makes up roughly 50% of the population of the world. Moving forward towards the Asian market is crucial in developing a global brand.

The conference will be held in the beautiful Ryanggang International Hotel which is ideally situated near city center. The restaurant in the hotel is said to be one of the best in the country and not to be missed on your trip. There is also a skybar with a view of the entire city center, be sure to see it during the day. Wifi is also provided in the hotel.
Included in the ticket price is a guide who will show you the best of the country. Your guide, who also can act as a translator, will accompany you throughout the conference as well as any tourist locations that you wish to visit. Please note there may be an additional cost for varying tourist trips.

Flights are remarkably reasonable from either Asia or Europe to North Korea, with a business class ticket including a tour of the country and conference attendance costing roughly $2000. We hope to see many of our European friends in attendance.
The pinnacle of the experience will be the after-conference party. Not only will it be open bar as usual be we expect to have a large fireworks show including as we have been promised a test of a new long range firework.

Kim Il-Sung has given blessings through his readers to our glorious event. With a God-King supporting the conference we expect it to be fantastic. Currently we expect to have 50 speakers and 5 tracks with roughly 1,700,000 attendees.
1. This event will not actually happen.
2. If you pay for a ticket including a sticker, t-shirt or jumper, we will actually send you one.
3. The sticker is not made of pure gold, and it may or may not come with Kim Il-Sung's blessing.
GET T-SHIRTS: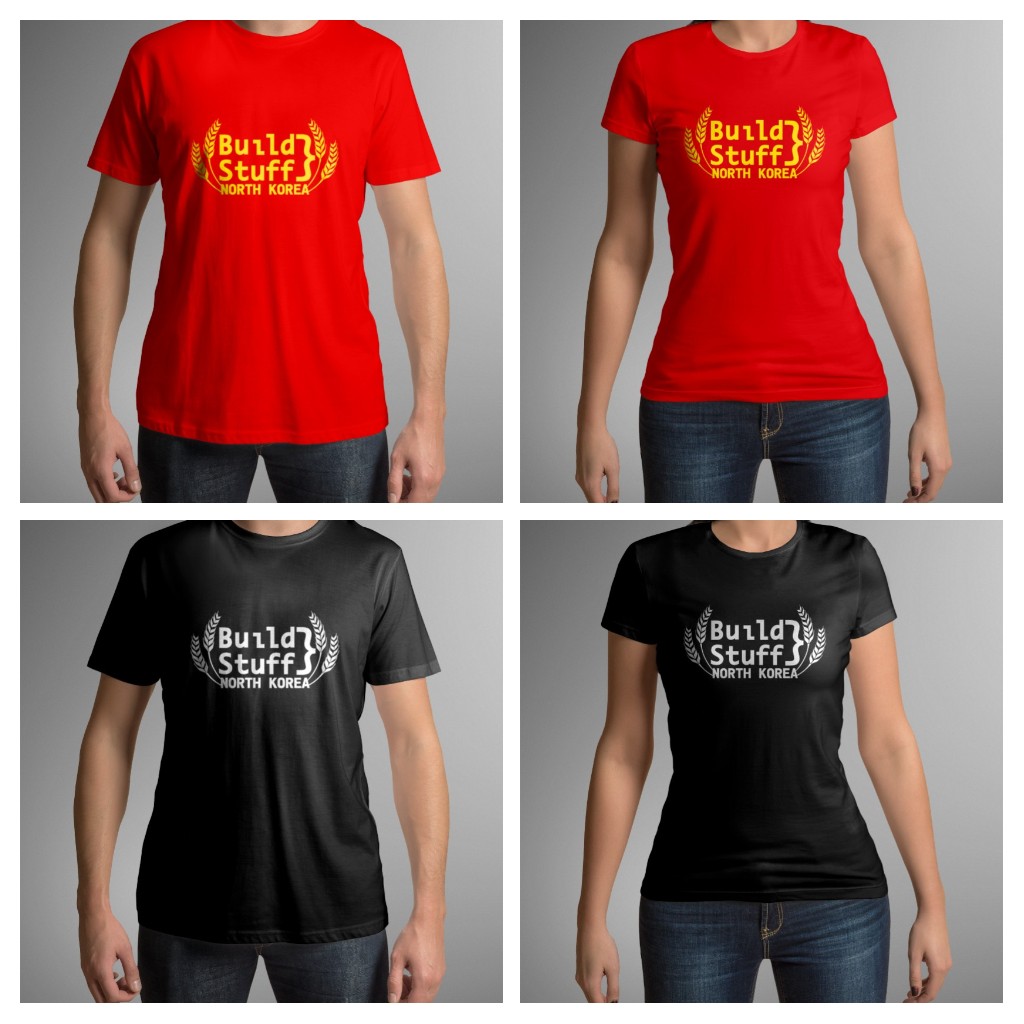 GET HOODIES: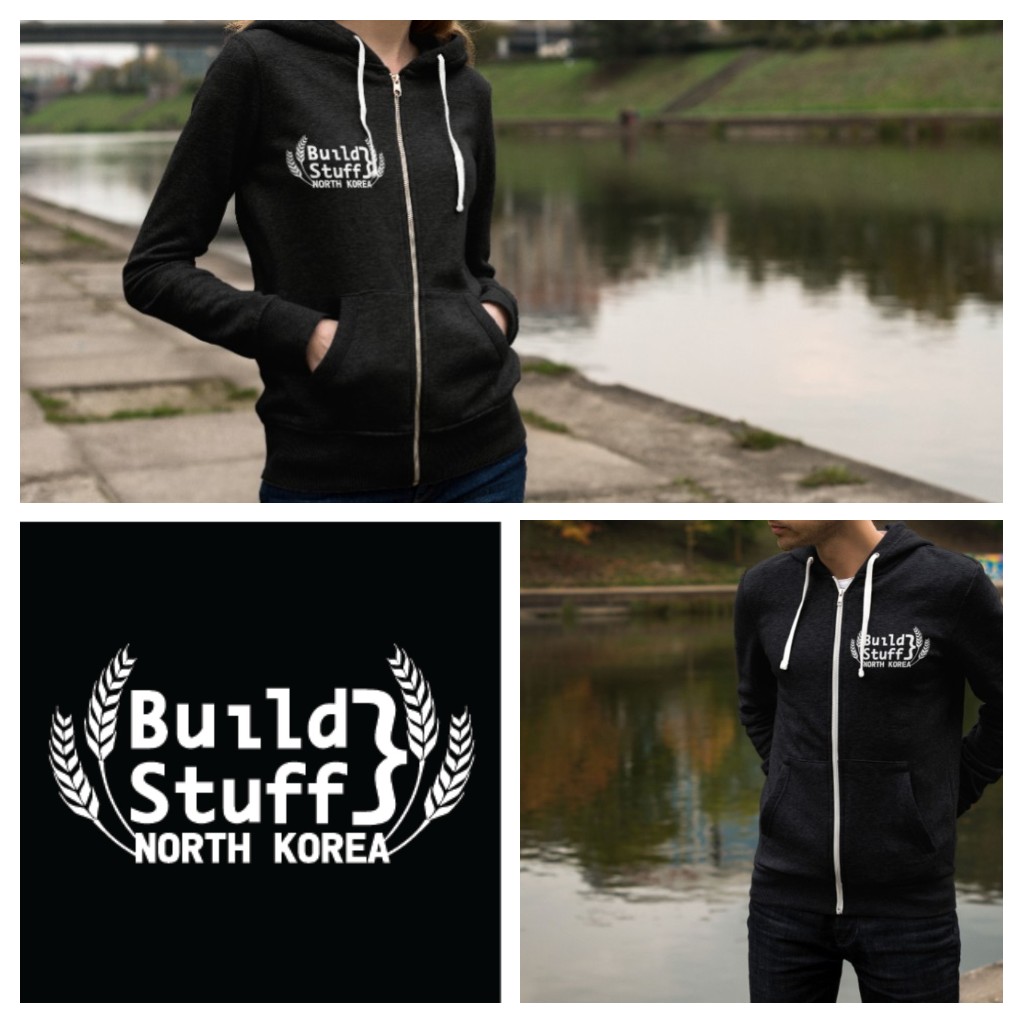 Cheers,
Build Stuff Team
P.S. We have ammended our code of conduct given the locale of the
event. It would be a mistake to be outside of it.
Upcoming Build Stuff events: