Description
The Startup Crowd Build Camp - 18 Feb 2012
6 hours of expert mentoring for your startup
As seen in: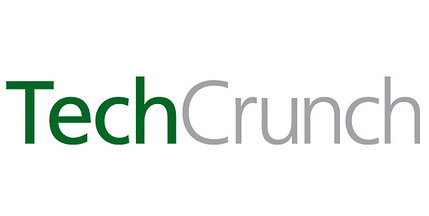 Held in the inspiring hub of Central Working Bloomsbury, The Startup Crowd's Build Camp is the ultimate place for early stage companies to work out some of their most pressing business challenges, collaborate and supercharge their startup.
If you've started a business, you're planning to start or if you're facing startup challenges that you can't seem to get past, then no matter your sector or industry The Startup Crowd Build Camp is the place for you.
You'll join other awesome business owners, startups and up-and-coming entreprenuers as well as five amazing busines mentors who will collaborate with you to solve your challenges. You'll leave Build Camp with some fresh ideas, insights, knowledge, contacts and the courage to propel your business forward.
"Six hours well spent. excellent use of a Saturday"
- Nazz Ahammad, Nimbulus Consulting
"Fun, inspiring, authentic - money well spent"
- Gaynor Pates, Think Future
"Since attending I've had the courage to finally decide and act on my ideas"
- Richard Hewitt
Plus with every Startup Crowd Ticket, you get free access to The Startup Crowd's online Watercooler powered by collaborative software platform Podio. With this rich resource you can continue collaborating, building relationships, receiving support from mentors and keeping The Startup Crowd love alive long after Build Camp is over.
Proudly nurtuing startups with support from....
A little sneak peak at the Build Camp agenda
9.30 Registration
Welcome
Speed Lesson on Business by Wempy Dyocta Koto
Problem Sharing @ Base Camp
Rapid Problem Solving and Mentoring Session (1hr 15min)
Startup Micro Lessons @ Base Camp
12.30 Lunch
Speed Lesson on Building a Killer Team by Peter Olowe
Rapid Problem Solving and Mentoring Session (1hr 15min)
Startup Micro Lessons @ Base Camp
Lets Collaborate @ Base Camp
#SUCMonday - Your Plans for Monday
Speech on Startup Bravery
16.00 Networking
And of course the amazing mentors:
Andrew J Scott
Serial Entrepreneur and Startup Mentor
Ben Austin
Contagious Enthusiat and Startup Investor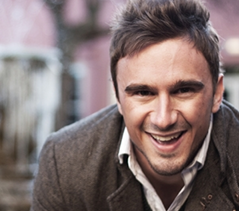 Peter Olowe
Founder and Director of Korus Group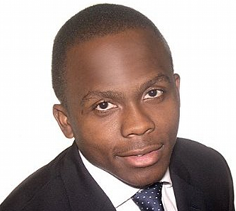 Carly Ward
Founder or Young Entreprenuers Society and Startup Mentor
Wempy Dyocta Koto
CEO of Wardour and Oxford and Startup Mentor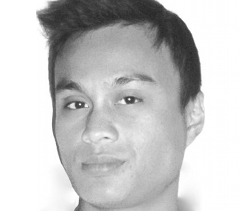 And if you're still not convinced....
Check out The Startup Crowd feedback video
Ask us some questions on twitter
Check out what TechCrunch had to say about the last Startup Crowd camp
Looking for Pitch Camp 17 March 2012?
Looking for updates about the next Ideation Camp?
Spaces are limited so please book early.
Look forward to seeing you there!
Keep update with important Startup Crowd news by following us on Twitter or joining