Description
You're Invited To The Business Owners Roundtable On May 29
Build Your Business Credit To Get Funded And Scale Up.

We've planned a highly engaging roundtable with a pre-eminent business credit expert, Dr. Stephanie Ardrey.
She's going to share with us no-nonsense insights on:
12 Reasons Having Business Credit Is a Must for Startups & Growing Companies... And How Not Having It Can be Disastrous For Your Business
Did You Know?
Business credit is credit in a business name that's linked to the business's EIN number

A Business owner can obtain such business credit that is not linked to their SSN

When built correctly, the SSN isn't even supplied on loan application meaning there is no personal credit check to obtain this kind of EIN credit.
Dr. Ardrey will present stories with real-life examples on "Corporate Credit EIN, Not SSN" and how to build your business credit, avoid disaster and scale up your business! For instance, did you know about Business Credit Scoring and what it takes to increase the business credit score?

Think Another Way: If your company has built sufficient business credit, it may not even need outside capital to scale up and grow. By the same token, if your company has never built any credit, this could spell potential doom.
If you are an entrepreneur or business owner growing your small business, you will take away strategic insights around building your business credit the right way.
Meet our Expert Speaker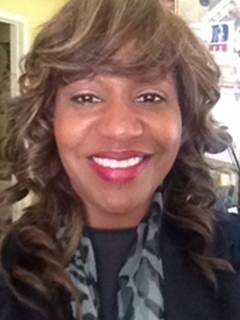 Dr. Stephanie Ardrey AKA "Dr. Money" is the CEO of Blu Diamond Group, Inc. She is the:
President of Blu Diamond Capital, Advisory and Properties

20+ Year Entrepreneurial and Corporate Executive History

Trained thousands of entrepreneurs – incubators, intrapreneurship and advocacy.

Adjunct University Professor – UCLA, CSULA, FIDM and LASC

Multi-billion Dollar Commercial Real Estate Development Portfolio

The ArdreyGroup, Inc. - $250 Million Dollar Multicultural Communications Agency

Kal-Kan/M&M Mars - $1 Billion Dollar Advertising/Promotion/Global Procurement
She has experience working with business owners in fashion, retail, manufacturing, hospitality, beverages and spirits, entertainment: music, film, and television, banking and financial services, and real estate acquisition, finance, construction and development industries.
Connect and Share Ideas with Local Business Owners on How To Grow Your Business Credit
Our Business Owners Roundtable average 20 to 25 local owners for maximum interaction, engagement and sharing of ideas and stories. Each participant gets meaningful opportunity to share their story, their ideal customer, and their current needs.
Have You Joined oGoing?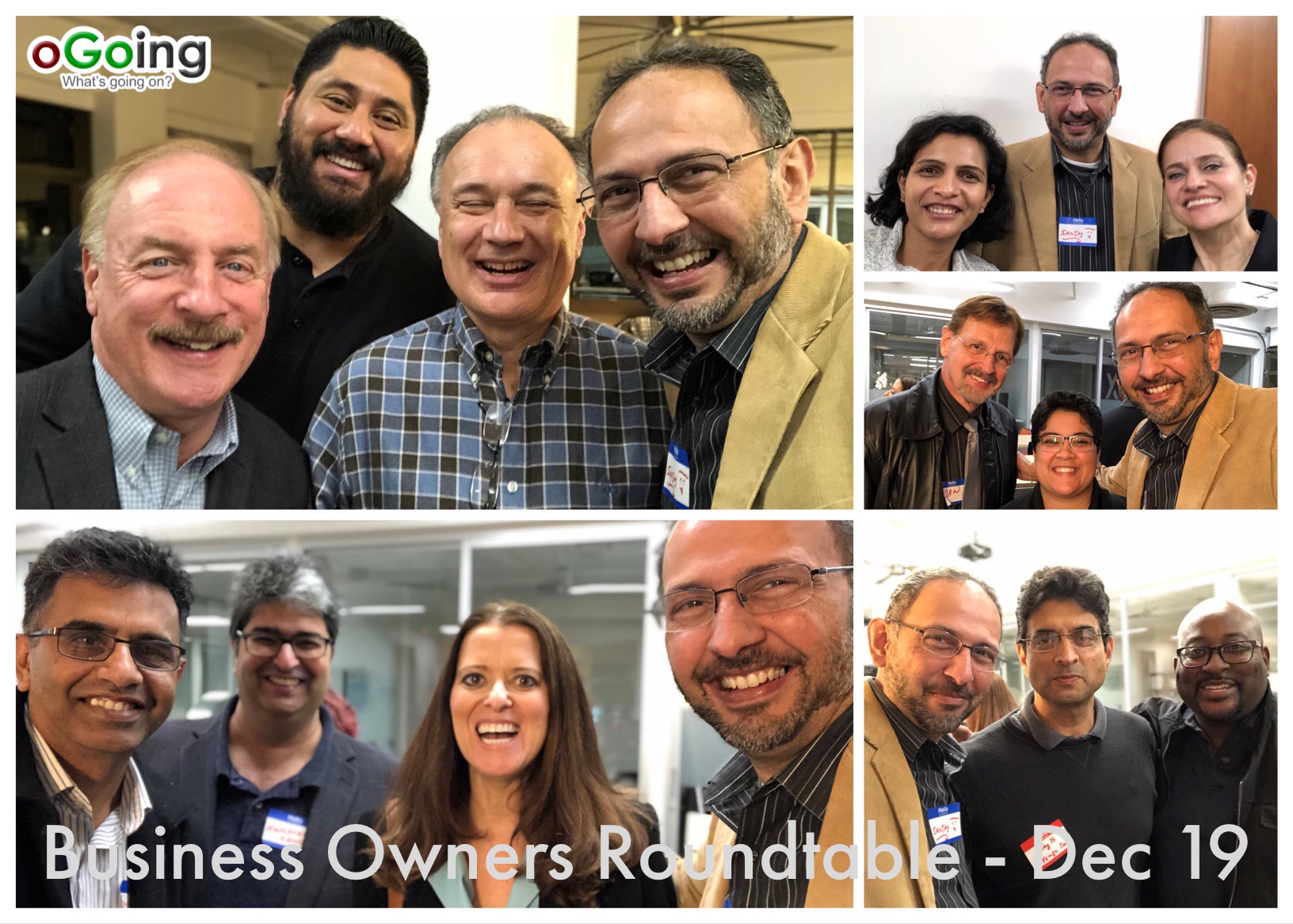 We will also share knowhow on the growing oGoing B2B community to share your story, promote your products and services, connect with prospective clients and boost your SEO.
Come prepared to network, share and learn (and have a good time)!

Detailed Business Owners Roundtable Schedule
6:00 to 6:40 pm - Business Networking, Pizza and Coke (and Breadsticks too ;-) )
6:40 pm to 7:00 pm - One-minute Stories by Business Owners
7:00 to 8:00 pm - The Roundtable Main Topic
8:00 to 8:30 pm - Networking and Close


Thank You Next7 for your hospitality!
We look forward to seeing you at our Fourth Business Owners Roundtable of 2019.
Organizer of Build Business Credit To Get Funded & Scale Up. Business Owners Roundtable
Get found online by your local customers, share your story, promote your products and services and attract new customers on oGoing - The B2B Community
oGoing.com is USA's leading local B2B networking community. Small, local and growing businesses are vital to America's economic future; 29 million small businesses create two-thirds of all new jobs and spend more than $6 trillion dollars annually. Although 97% of all customers look online for local products and services, 63% of small businesses do not have a website. oGoing gives business owners and entrepreneurs a powerful social media marketing platform that promotes the business, attracts new customers, boosts online visibility, improves website traffic and accelerates sales. Did you know that many oGoing small business profiles are ranked on the first page of key search engines? 

On oGoing.com, small businesses instantly promote their products, share their latest deals and services, post their news and events, and make new connections. oGoing helps owners find new customers and jump start sales using the latest social media platform. oGoing is the small business social network to explode your social media brand and engage with your customers. If you are a small business that wants consistent results using social networking, business networking and social media marketing, oGoing is the solution. Think of oGoing as the Business Connector! It takes less than five minutes to get started, and once you are connected, you will come back to do more!
oGoing CEO & Founder Sanjay Dalal is highly passionate about creating small business opportunities and helping small businesses succeed and grow! He has hosted dozens of social media marketing bootcamps, fireside chats and business owners roundtables since 2011, trained and consulted over 1,000 small business owners and entrepreneurs, is a frequent speaker on SEO and social media, and loves to share marketing best practices and marketing case studies.
Want to explode your SEO, social media and digital marketing? Still doing marketing the old way? Jumpstart and fire up your marketing now with oGoing digital marketing services. 
Learn more about oGoing here
Questions: Go here: http://ogoing.com/contactus