Description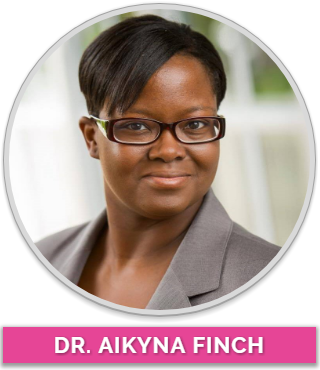 SPEAKING TOPIC: 5 Low-Cost Social Media Tools That Win Save You Time
BIO: Dr. Aikyna D. Finch is a Podcaster, Social Media Coach and Speaker. She is a Forbes Coaches Council Member and coaches in the areas of Empowerment, Life and Social Media from her company Finch and Associates LLC. She is the co-host of the Motivate Social Podcast broadcasted by her company Changing Minds Online. She is a speaker on the topics of Motivation, Education and Social Media and is an avid Live Streamer on these topics. She is also the Founder of the Scope Mastermind Group on Facebook, where she help new livestreamers get used to the platform through the vehicle of Pass the Casts. She also coaches and trains on social media for individuals and groups. She can be found at DrADFinch on all Social Media Platforms.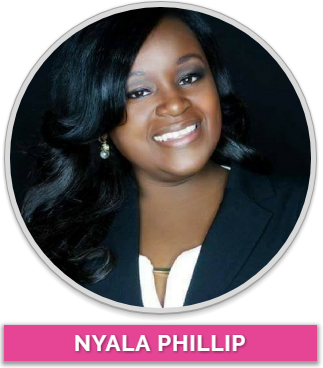 SPEAKING TOPIC: Grow

Your Following and Get Paid with Instagram
BIO: Nyala Phillip is a Social Media Coach & Brand Strategist. She is also the Founder of We Win Movement. A Women's empowerment group based in PA. Nyala is a gifted and effective teacher. She teaches entrepreneurs how to step outside of the box and use social media to their advantage with her techniques. Nyala teaches creative entrepreneurs how to get seen, get heard, & get paid using Instagram Marketing.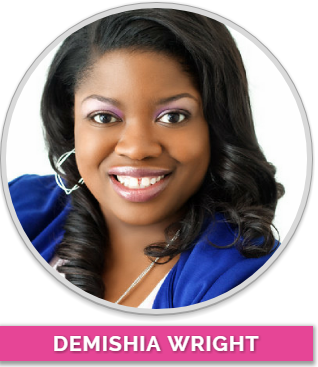 SPEAKING TOPIC:

5 Tips for Leveraging LinkedIn for Business
BIO: While many battle with professional tug-o-war between Corporate America and entrepreneurship, Demishia Wright unapologetically lives in the best of both worlds. As a corporate entrepreneur, business strategist and author, she's committed to helping professionals of all calibers find their purpose and passion—in and outside of Corporate America. Instead of chasing money or fancy titles in the workplace, Demishia transforms the mindsets of her clients—taking them from mediocre to mogul. She is alumna of Georgia Institute of Technology and Georgia State University. Demishia is a Social Media and Business Strategist, a leader, Income Coach, and a Mother! Furthermore, she is a Huffington Post Contributor and author of many publications including "21 Questions You Must Answer to Succeed in Corporate America" and "21 Ways Not to Suck A Women's Guide to Success & Money". Demishia's proven coaching methods and creative, thorough, strategies catapult business owners through doors of opportunity, which lead to multiple streams of income and long-lasting relationships with clientele.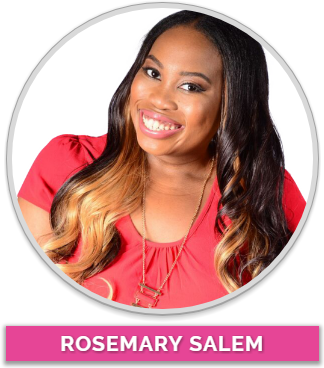 SPEAKING TOPIC:

Create 30 Days Worth of Content in Just 30 Minutes
BIO: Rosemary Salem help smart, bold, achieving entrepreneurs build extraordinary brands with extraordinary results! She teaches you how to gain clarity around your personal brand so you can produce the results (and the life) you want! When you work with her, you'll know how to position yourself for success and communicate your worth!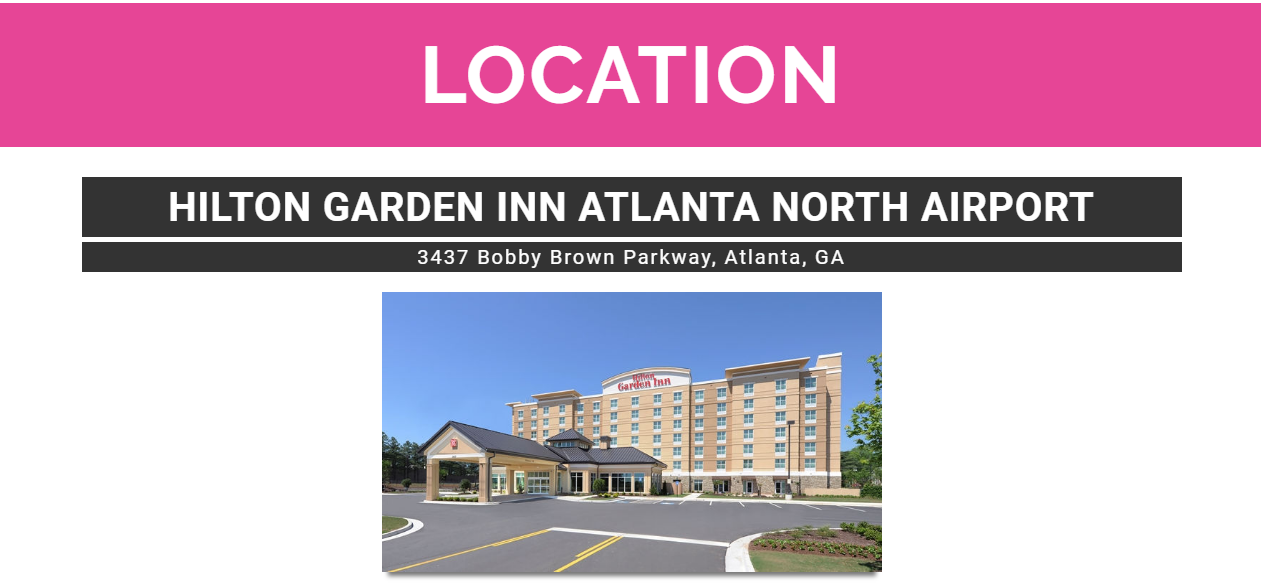 Event Website: https://hello335b46.clickfunnels.com/home-page