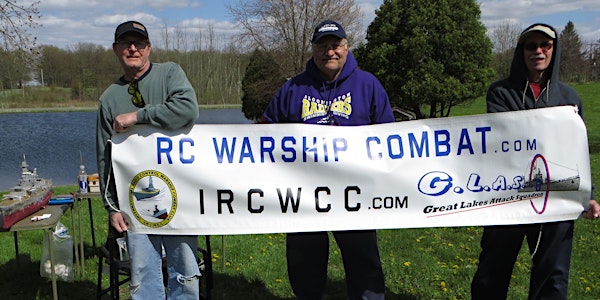 Build at Compound (U.S.S. Constitution build authorized)
About this event
Build will be on a Saturday at the compound.
We start about 10:00 and work till all objectives are reached!!!
If you are ordering from a supplier let us know so we might group order.
Bring any supplies you want to sell or trade.
I do have CO2 if you want to fill some bottles.
We can do sea-trials if necessary.
Bring a camera you might need it.
Let us know if you are coming!! Maybe you can car-pool.
R.S.V.P.
-------------------------
FOR THOSE WHO CAN NOT ATTEND:
(FYI: The penalty for not attending has been found to be unconstitutional)
You can contact us during the build by phone to:
Answer build questions or vote on GLAS business etc.
Schedules are tough but we are an INCLUSIVE club. We value all of you!
Sincerely,
Kas