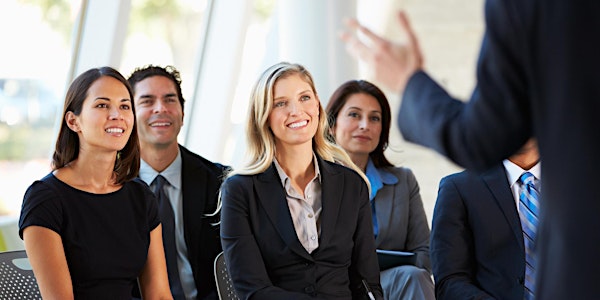 Build And Protect Your Financial Foundation
When and where
Location
Legacy Mutual Mortgage 2500 City West Blvd Suite 750 Houston, TX 77042
Description
We make financial decisions daily, yet, a study recently released by FINRA reveals that 2/3 of people in the US don't fully understand basic financial concepts such as compound interest, inflation, the relationship between bonds and interest rates, and risk diversification.
To address this issue, Exfinia Financial Services offers informative workshops to discuss today's most important financial concepts including:
How to determine the amount of money you need to save to be financially independent

Your top "need-to-know" issues regarding insurance protection including long-term care and disability

Strategies for reducing income taxes in today's high-tax environment

An overview of available longer-term savings plans and how to determine which one is most effective for you and your family

The top strategies for college-education savings

Find out why attendees to our educational sessions consistently report gaining substantial knowledge that equips them to make better financial decisions.
We look forward to seeing you there.
Feel free to share this information.