Description
Build a Cloud Day" will be dedicated to teaching users how to build and manage a cloud computing environment using free and open source software. The program is designed to expose attendees to the concepts and best practices around deploying cloud computing infrastructure.
Attendees should expect to learn how to deploy a cloud computing environment using CloudStack and other cloud infrastructure tools including those from OpenStack, Puppet Labs and Arista Networks that automate server and network configuration for building highly available cloud computing environments.
Tentative schedule is as follows. [We are consistently adding additional cloud computing experts from the open source community to broaden the program.]
---
9:00 - 9:15 - Welcome - Mark Hinkle, VP of Community, Cloud.com
We'll kick off the day reviewing the program with attendees and gathering information so we can tailor the program to best address the needs and experience level of the audience.
---
9:15 - 10:45 - Build Your Cloud - Part I - Cloud.com CloudStack


David Nalley, CloudStack community manager, will give an overview of Cloudstack, an open source Infrastructure-as-a-Service (IaaS) software platform available under the GPLv3 license which enables users to build, manage and deploy compute cloud environments. The community edition is based on the latest, leading edge features and bits that the Cloud.com team of engineers are working on and is supported by an open source community.

Using CloudStack a free and open source cloud computing software to build a private cloud. During the training attendees will be instructed on how to install Cloudstack to manage virtual infrastructure in a private cloud computing configuration. At the conclusion of the Build a Private Cloud section users will have the knowledge needed to create a simple private cloud computing environment.
---
11:00- 12:30 - Build Your Cloud - Part II - OpenStack

OpenStack is a collection of open source technologies delivering a massively scalable cloud operating system. OpenStack is currently developing two interrelated projects: OpenStack Compute and OpenStack Object Storage. OpenStack Compute is software to provision and manage large groups of virtual private servers, and OpenStack Object Storage is software for creating redundant, scalable object storage using clusters of commodity servers to store terabytes or even petabytes of data. OpenStack was founded by Rackspace and NASA, and now has the support of more than 50 organizations building an open cloud standard.
---
12:30 - 1:30: Lunch

We will break for lunch after the morning session.
---
1:30 - 2:30 - Automatic Configuration of Your Cloud with Puppet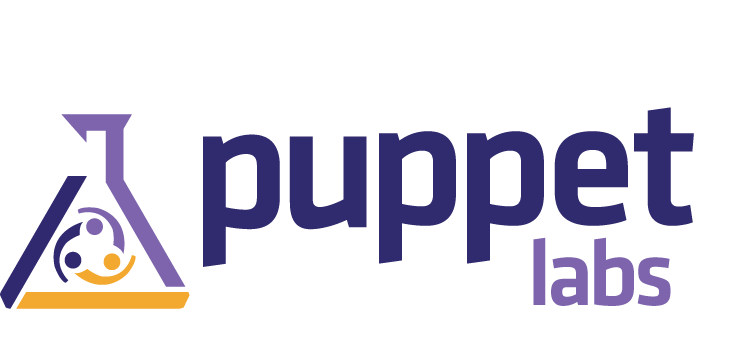 The shift to cloud-based services has dramatically altered the IT landscape as we know it. Enterprise infrastructure borders have expanded beyond the firewall and now include hosted applications and infrastructure hosted in public and private clouds. Puppet helps DevOps teams meet their common objectives, creating a seamless IT infrastructure across departments, reducing cost and increasing productivity.
This training section will cover deploying cloud infrastructure automatically using Puppet, an open source configuration management and automation tool.The session will cover the following topics:
Configuring Puppet and Puppetmaster
Resource Types and the Resource Abstration Layer
Virtual Resources, Exported Resources and Stored Configs
Best practices for Automated Deployment
---
2:45 - 3:45 - Building Clouds the Devops Way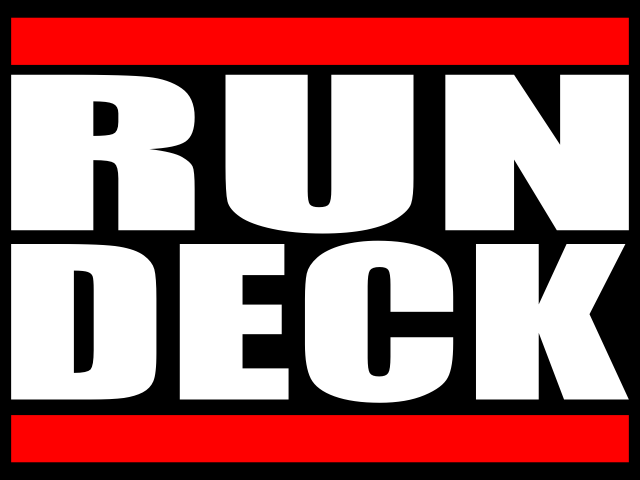 Noted cloud blogger, host of the DevOps Cafe podcast and VP of Services for cloud services company DTO solutions, John M. Willis, will explain the DevOps philosphy of rapid, structured deployment of cloud infrastructure using open source tools like Chef, Puppet, Maven, Jenkins and RunDeck.
RunDeck is cross-platform open source software that helps you automate ad-hoc and routine procedures in data center or cloud environments. RunDeck allows you to run tasks on any number of nodes from a web-based or command-line interface. RunDeck also includes other features that make it easy to scale up your scripting efforts including: access control, workflow building, scheduling, logging, and integration with external sources for node and option data. Run Deck is sponsored by DTO Solutions.
---
4:00 - 5:00 - Hacking Your Data Center Network Switch


Arista EOS™ was designed to provide a foundation for the business needs of next-generation datacenters and cloud networks. EOS is a highly modular software design based on a unique multi-process state sharing architecture that completely separates networking state from the processing itself. This enables fault recovery and incremental software updates on a fine-grain process basis without affecting the state of the system.