Description
Join AWCI's Watchmaking professionals at The Henry on September 23rd, as they lead a day of watchmaking in Dearborn, Michigan.
This is your opportunity to assemble a Swiss Made ETA 6497 movement, lubricate the moving parts, install a dial and hands, and case up your very own watch before wearing it home. The event ends with the opportunity to unwind and talk watches over drinks.
More info at www.awci.com/buildawatch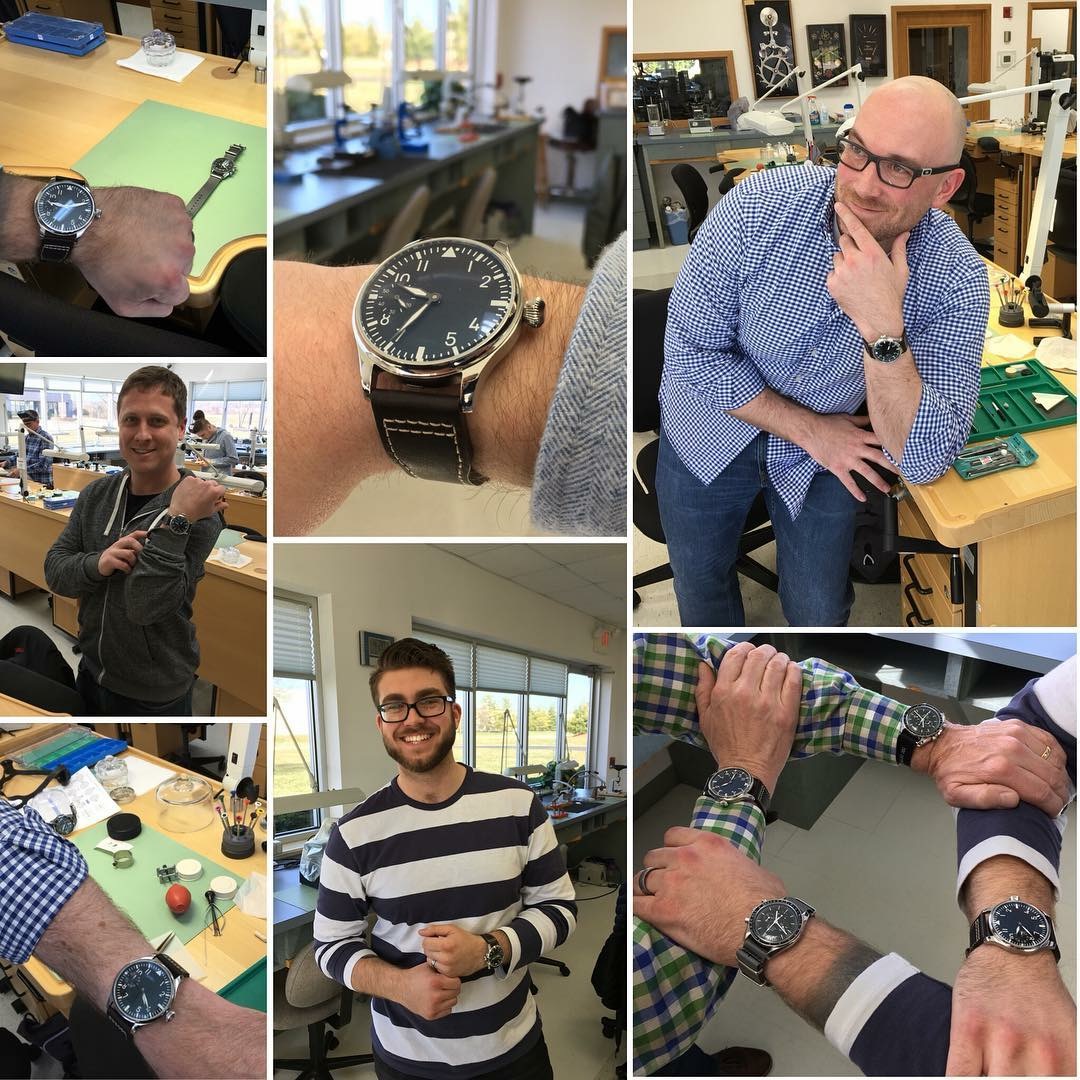 CARS, CLOCKS, AND WATCHES | THE NAWCC WARD FRANCILLON TIME SYMPOSIUM | SEPTEMBER 20-22, 2018
Prior to the class, don't miss the NAWCC Ward Francillon Time Symposium! This 3-day event will delve into how a 19th-century New England clock and watch manufacturing are linked to Henry Ford's pioneering advances in automotive mass-production using interchangable parts, machine tools, assembly-line methods, and much much more! Click the link below to see the schedule and to register!
http://www.carsclocksandwatches.com/registration.html