About this Event
The world might be dealing with a pandemic but we have to continue with the view that we will get through this. I am committed to helping founders and entrepreneurs during these times of restricted movement. So why not Join me for a masterclass on how to build a successful sales strategy from your laptop and mobile phone.
It's true that not everyone is a natural when it comes to sales but it's 100% true that if you are a startup founder you are 100% responsible directly or indirectly for your sales success.
There are things that everyone can do to increase the successful outcome of their sales activity.
You must sign up for this workshop if you:
Want a successful sales approach to engaging clients used by sales professionals
Need help with where to begin and how to build an engagement plan
How to maintain momentum and stay motivated in your sales activities
How to progress the conversation beyond the first engagement
Want access to ongoing sales support from an industry professional
During this workshop we will go through the key areas essential to building a sales engagement strategy.
We will identify the key areas you must pay attention to in order to engage your Ideal Client and move them through the sales cycle. We will be looking at prospecting strategies such as networking, becoming a thought leader and using digital platforms such as linkedIn and meetup.
Come along and ask those questions you had no one to ask, learn from the experiences of other in the room and effectively take control of your sales initiatives with an approach that will allow you improve your results.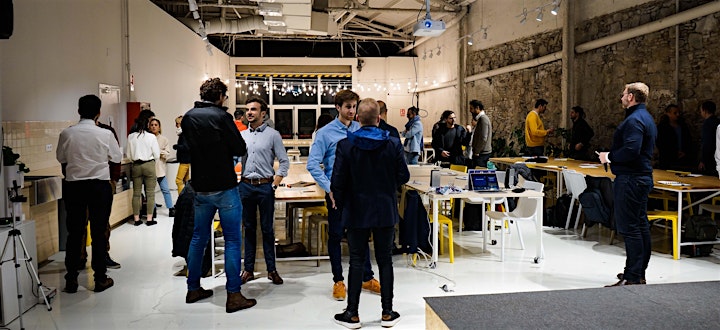 Date and Time
Refund Policy