Description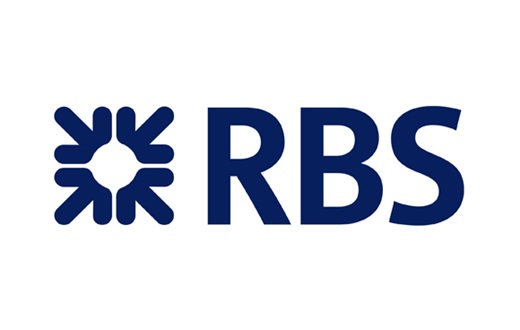 RBS are hosting this Business Growth seminar designed to equip businesses based in Edinburgh with the knowledge of how to BUILD A PRACTICAL, STREET-WISE MARKETING PLAN THAT DRIVES BOTTOM-LINE PROFIT!
WHY?
Too many businesses fail to thrive. Worse still, too many businesses fail (ie. cease to trade) not because they aren't good at what they do.....but simply because not enough prospective customers got to know about them and thus have the chance to benefit from their products or services.
WHY IS THIS?
Due largely to a lack of effective Marketing. Customers don't just appear! They have to be earned, nurtured and delighted. But HOW does this happen? The reality is, that your business needs to deliver against it's promises.....Every. Single. Time. Of course it does. But we need to attract customers in the first instance and so it's imperative for the long-term health of any business, that you understand how Marketing works and how to build AND IMPLEMENT a bespoke Marketing strategy that's right for your business.
This seminar will show you how.
WHAT DOES THIS EVENT COVER?
A 90 minute session isn't long enough to show you the full framework Scottish business owners like you are using to build their companies. So we've decided to show you one part of the system which focuses on Sales & Marketing.
In this interactive session you'll learn:
How to move the conversation away from "what's the price?"
How to remove the key frustrations of your marketplace
To appreciate that all businesses, whatever the industry, have the same 5 levers to pull to stimulate profitable growth
How to choose the strategies that are right for your business for each of these levers
How to create a street-wise, practical marketing plan that's easy-to-understand and to implement
How to drive your customer numbers, revenue and profits up
We are also opening up 4 complimentary coaching sessions for owners who are serious about growing and whom are interested in seeing how a business coaching relationship could be the springboard to your next phase of growth.
IS THIS EVENT RIGHT FOR YOU?
This workshop is intended for Business Owners and Managing Directors who are responsible for increasing Customer numbers, Revenue and ultimately Profit.
You need to be serious about growing your business. Whilst there will be some networking, it's predominantly a learning event.
You'll be amongst other progressive business owners, all of whom are looking for practical advice on how to create a street-wise marketing plan that's easy-to-implement and won't cost the earth.