Description
BUILD A LIFE!
Entrepreneur and Healthy by Choice.
Our Choices determine the Quality of Our Life. The compounding effect of our daily choices is immense over a period of time, and will affect our health, finances, happiness and peace of mind.
Discover how simple and smart choices can bring your life to a new level.
WE HAVE THE NIKKEN ADVANTAGE.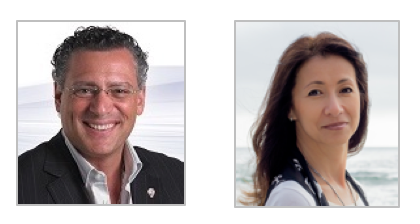 "The Power of the Law of Attraction"
with Mike DiMuccio
Thoughtful and visionary leader creating millionaires around the world, with a background of aerospace engineer, musician and reiki master.
Mike will deliver a powerful talk on The Law of Attraction, the attractive, magnetic power of the Universe that draws similar energies together. The law manifests itself through the power of creation, everywhere and in many ways. Get a deep understanding of how the law works, and learn how to use it to attract the thoughts, ideas, people... that will create the life that you desire.
"Entrepreneur and Healthy by Choice"
with

Bernadette McBurnie
Success coach and Entrepreneur who went from Corporate IT to Stay at Home mom running an international business from home.
STRENGHTEN YOUR FINANCES. Multiply time and money in the GIG Economy.
ENJOY INCREASED VITALITY. Choices proven to increase health, vitality and performance.
CREATE MEANINGFUL IMPACT. Join a community of purpose-driven entrepreneurs.