Build a Kickass Online Presence: Networking for Wallflowers
When and where
Location
inQube HQ Rue Carolystraat 29 1050 Brussels Belgium
Refund Policy
Contact the organizer to request a refund.
Description
First up in the 2015 Spring inQube "Build a Kickass Online Presence" series with Ms. Selma Franssen is Don't be a hidden gem: Networking for Wallflowers

Hiring managers hire people, not CVs. That's why you should network like crazy: getting personal is the best way into jobs and freelance gigs. Great, but what if you're a serious introvert who cringes at the thought of walking up to strangers at conferences, awkwardly fidgeting around with a glass of champagne?
Like most of us, I feel uncomfortable saying that I am 'networking', as much as I hate calling myself a 'consultant'. Lets reclaim these terms and develop social and professional bonds that are beneficial to us, without going around feeling super awkward!
In this workshop you will learn:
how networking can help you get ahead

how to hack traditional networking opportunities

how the internet can do 80% of the job for you

setting up your own networking event
The Workshop Leader:
The inQube "Build a Kickass Online Presence" series is led by Ms. Selma Franssen.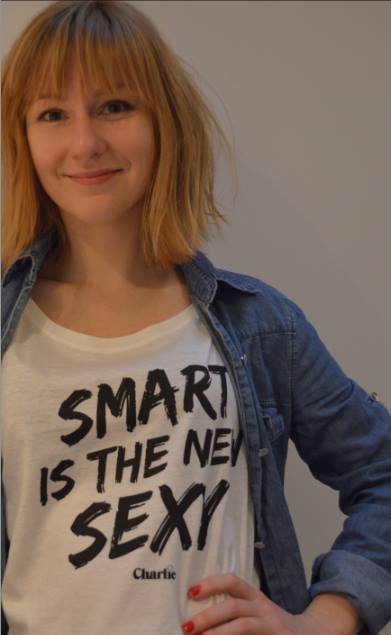 Selma Franssen graduated at the age of 21 with a bachelor's degree in Scandinavian languages, no relevant job experience and no money in the bank: a recipe for disaster. She decided that she would not let her geeky degree define the rest of her career. She set out to cultivate as many online communication skills as possible and to learn to write like a boss.
A stroke of luck got her a job as administrative assistant at a major music festival in the Netherlands. Within a year she was their web and print editor. She started a communications business and became an environmental warrior in her spare time. Communicating complex ideas in a fast digital world became her obsession and another stroke of luck brought her to Belgium to write about climate issues for independent news website DeWereldMorgen.be.
She has since developed (online) communications strategies for various Belgian NGO's and writes for feminist journalist start up Charliemag.be She was selected one of the hundred most inspiring and innovative young Dutch people working in the field of sustainability by the jury of DJ100.nl in 2014. Selma is passionate about helping other women develop tech skills that can kick start or improve their career and to break free from traditional career structures.
The inQube "Build a Kickass Online Presence" Series: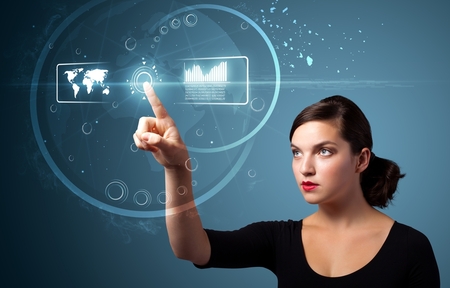 The Spring 2015 inQube "Build a Kickass Online Presence" series is for Women of All Ages: Beginning and experienced job-seekers, girls who do not want to rely on one source of income, starters and freelancers. No matter your level of tech skills or your field of work, a lot of hiring, selling and pitching happens online these days. We all have an online presence (just google yourself) and if we don't, that's not in our advantage. So start claiming your online presence and leave a great impression on anyone who might type your name and press the search button!
Please find the Spring 2015 "Build a Kickass Online Presence" calendar below:
The workshops in the "Build a Kickass Online Presence" series can be booked together at a discount, or may be taken as individual workshops.
Discounts, Referrals & Scholarships: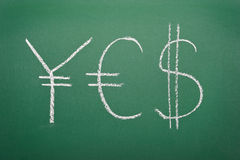 For referral discounts, scholarships and general inquiries about this or other inQube events, please contact the organiser.
Share Your Super Power with the inQube Community!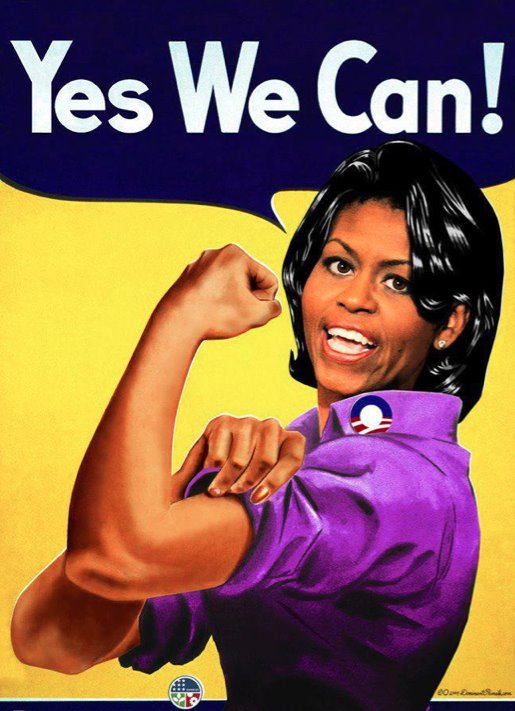 inQube is about knowledge-sharing among women -- some new to the career marketplace, and some more experienced but looking to try new things, e.g. starting their own digitally-driven commercial or social enterprise. Do you have a secret super power (big or small!) -- building resumes, time management, bookkeeping tips & tricks, online marketing, etc. -- that you would like to share with a group of kind and curious women who could really benefit from what you know, and that you can share in an open, relaxed and non-judging setting? Then please get in touch with us!
Your contribution to the inQube community can pay you back in free attendance at workshops and events run by inQube and other community members, so anything you contribute -- in English, Dutch, French or whatever language in which you're most comfortable -- will definitely come back to you.