Description
REALTOR Volunteer & Community Project

Join MAAR at Bridging Inc. to build dressers for those in need of furniture.
Wednesday, May 24, 2017 1:00 – 4:00 p.m.
This will be an interactive team building project. The plan is to build 15 furniture dressers for those in need of housing furniture. No skills required. Fun for all. Bring a another REALTOR or two with you.

REALTORS supporting housing for all!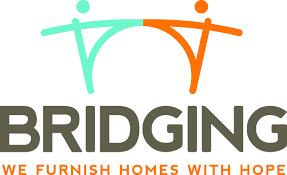 This event is hosted by the MAAR Diversity Committee. Everyone is included!
Parking: Parking is available in the lot. We suggest leaving valuables tucked away in your car.

For more information, contact Donnie Brown at donnieb@mplsrealtor.com

#MAARrealtors #PowerofMAAR