About this Event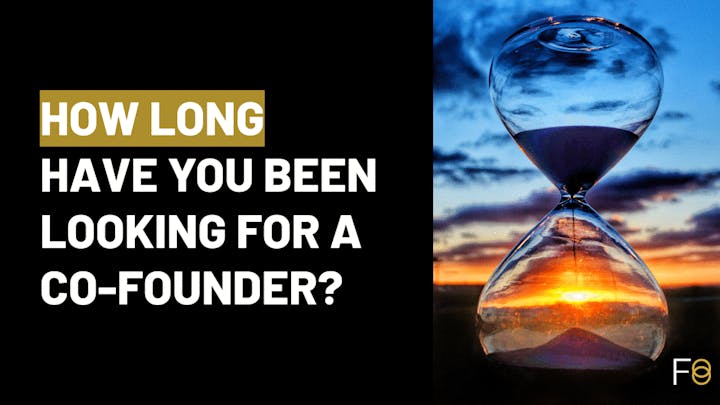 How long have you been looking for a co-founder? Do you wonder where to start? What should you be looking for?
The number one reason why tech startups fail is not building the right team. It can take months to find the right co-founders.
We are inviting founders who are looking for co-founders to join our workshop. This is the 3rd workshop in a series, although it is opened to everyone.
We already identified the 5 key topics to successfully select a co-founder. In this next instalment, we will explore these topics in more depth and formulate the essential questions that establish if a person is a good match.
Your Hosts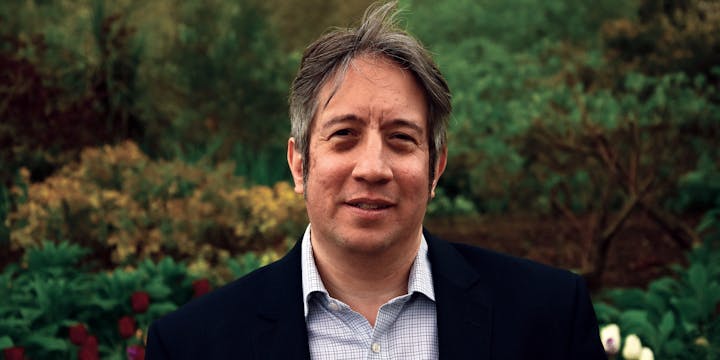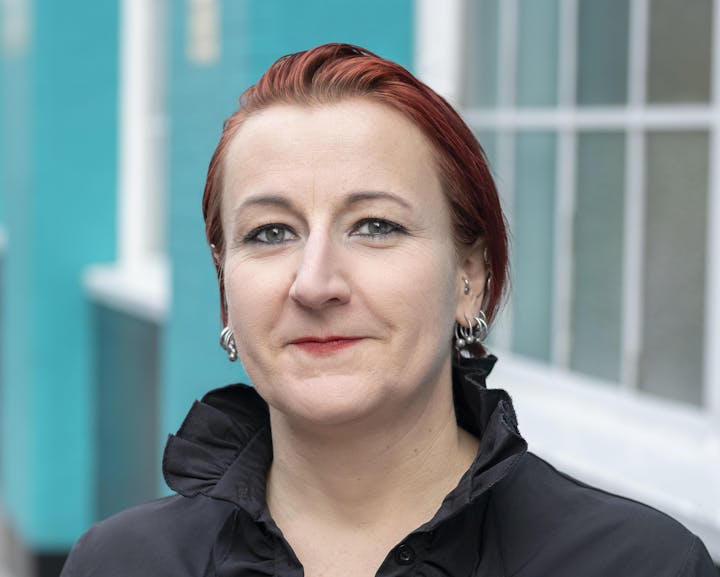 Are you actively looking for co-founder(s)?
If yes, join this workshop.
- Gain insights on how to select the right co-founders
- Share your questions and/or challenges
Forward this event to anyone interested in building a thriving tech business.