Description
Event Schedule:
Session 1: Tuesday, 5/2/17, 6-9:30pm
Session 2: Tuesday,5/9/17, 6-9:30pm
Session 3: Tuesday, 5/16/17, 6-9:30pm
Session 4: Tuesday, 5/23/17, 6-9:30pm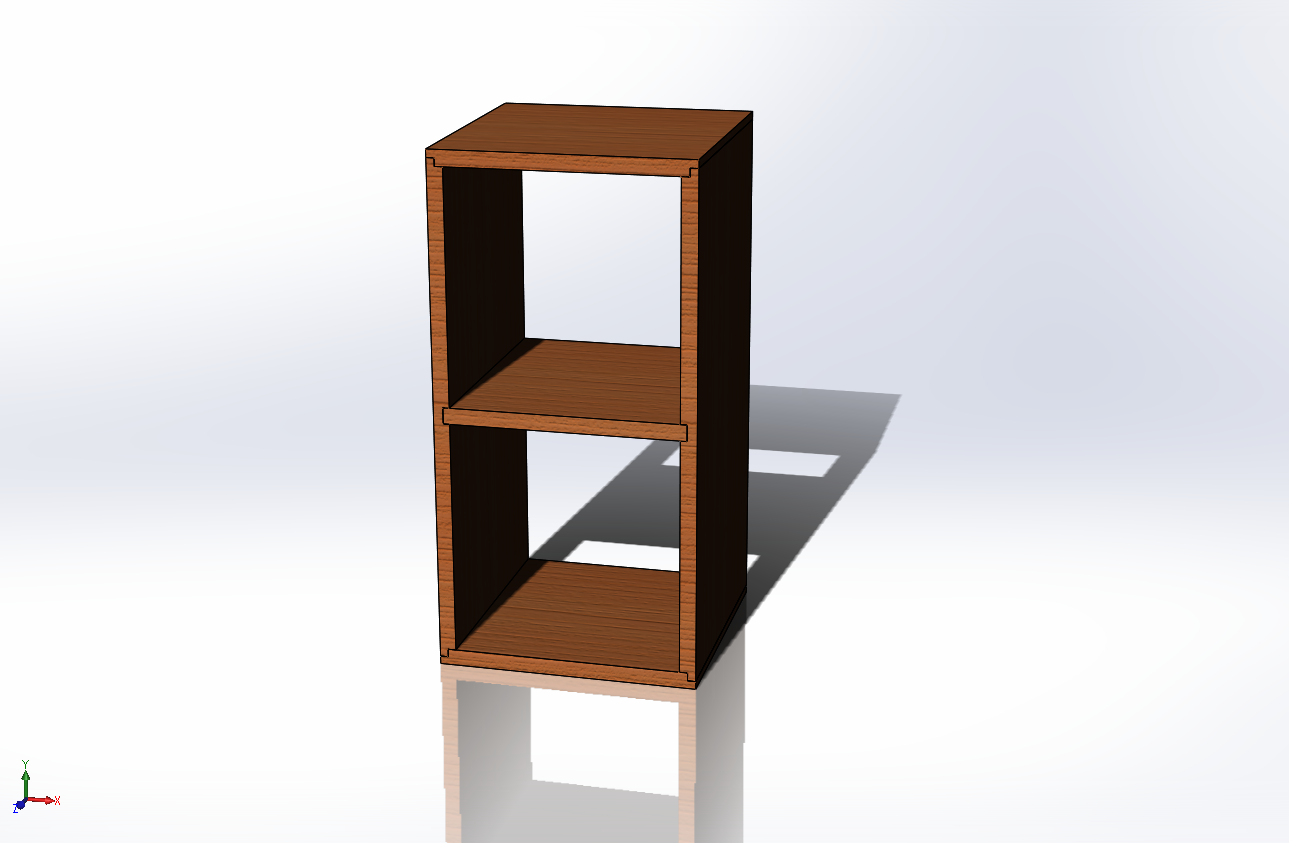 Class Description:
This class is designed to introduce students to some intermediate woodworking and simple joinery. Students will learn how to use the Planer, Jointer, and Sawstop Tablesaw to complete a 2 cube shelf (24" x 12" by 8"). Students will also learn sanding and finishing techniques to leave with a complete and finished product.
Class Goals:
The Goal of this class with be to train a student to the point where they can use Artisan's Asylum equipment (The Sawstop Tablesaw, Handsanders, Jointer and Planer) safely and independently. This course includes tool testing as an integrated part of the course. The students will also work through a hands on demonstration and test of different stains and glosses to guide their finishing process, to be completed at home.
Prerequisites:
Students must be at least 18 years of age.
Materials:
Raw Materials, including rough lumber, as well as blades, glue, and sandpaper (a 70$ value). Personal Safety Glasses and Hearing Protection are highly recommended. Students must wear shop-appropriate clothes (no loose/billowy clothing or dangling jewelry/straps/scarves) closed-toe shoes or work boots, long hair secured. Safety glasses required, some may be available on site.
Class Minimum: This class will not run with fewer than 2 students.
Instructor Biography:
Tam SP is a freelance design contractor and consultant. She has been working in wood, metal, and plastic shops since 2008. Tam has taught in the Asylum Woodshop since 2015. She works in many different mediums but has a current focus on CAD modeling. She has a BFA in Industrial Design and Sculpture.