Description
UPDATE 12/6/16: Second class added
https://www.eventbrite.com/e/build-a-cnc-machine-from-kit-and-learn-how-to-run-it-tickets-30034799895
UPDATE 11/30/16: We have sold out. Please do not attempt to order tickets. However I will have more such classes so send me an email at alex@getlofi.com and I will let you know when. Thanks!
Do you want to learn CNC technology start to finish?
Do you want your very own small CNC machine?
If your answer is Yes, Yes. Then this class is for you!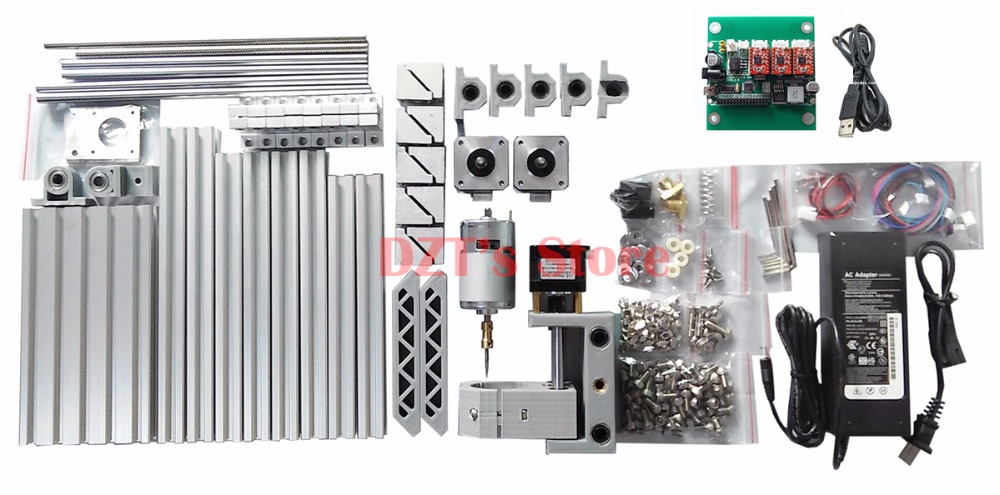 We will spend 2 x 4 hour sessions building DIY Kit of a small CNC machine and going over its software operation. Learn about G-code and many possibilities of this technology and how you can apply it for your profit.
The class fee is seemingly large, but you have to understand that the machine we are building is high quality full of metal and not just mish-mash of garbage picked parts. It is really a great value! There are facility fees I have to pay. Ofcourse it has to be profitable for me, otherwise why should I even bother.
As a bonus our machine kit will feature a burning laser! Turning it into a little laser cutter/etcher.
UPDATE: Larger 240x180x45mm machine is available for $100 Extra.
UPDATE 2: Helpful tools to bring: Reader glasses, ruler metric, small square, calipers, laptop for day 2, flashlight.
Specification:
Profile Dimensions: 260x240x220mm (excluding motor protrusions)
Travel (engraving range): 160x100x45mm
Screw: Professional T8 screw, lead 4mm, double copper nuts elimining backlash
Stepping Motor: Compact Nema17
Voltage: 12V, phase current 1.3A, phase resistance 2.1 ohms, torque 0.25N.m
Spindle: 775 spindle motor (12-36V) 24V: 7000r / min, 36V: 9000r / min
Collet: 3.125 mm, 2 engraving bits included
Laser head: 500MW
Power: 24V 5A power adapter (input voltage 110-240V), simple and convenient
Table: 20100 aluminum (table size: 180x100mm)
Rack: 2020 profiles
Plastic material: 3d printed
Control software: Grbl Control 0.9j Open Source Upgradable
Design software: www.easel.com
System requirements: windows XP SP3, win7, win8, win10. MacOS For Easel. Laser engraver software is windows only.
Interface: USB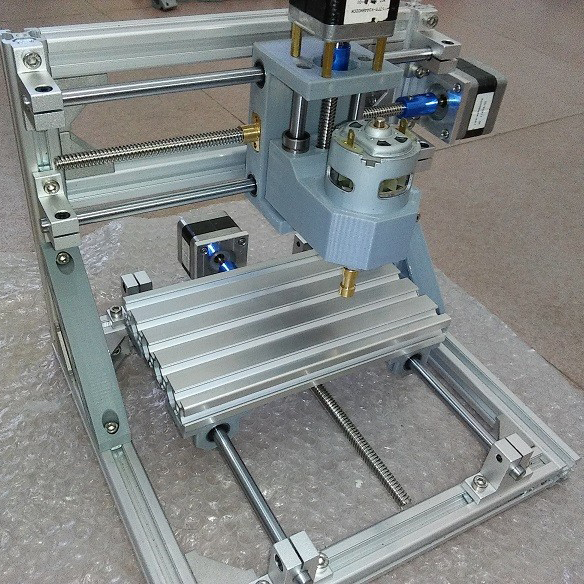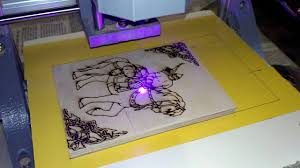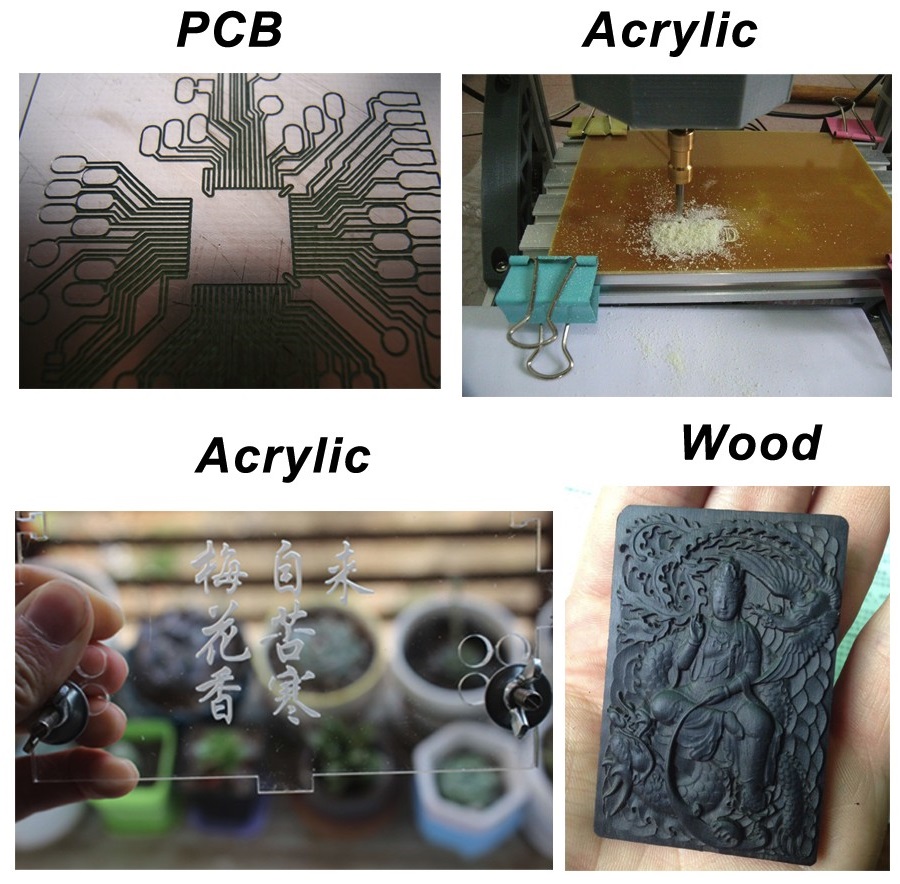 FAQs
What's the refund policy?
In an event if you cannot attend the class, you will recieve the kit unassembled. Otherwise there is no refund, I will need your fees to order the kits. In case of unforseen delays with the materials we will reschedule for after they arrive.
How big is the cutting area of the machine?
6 in x 4 in x 2 in about.
160x100x45mm, now keep in mind that number is the travel machine can do, you can mount larger pieces and do multiple cut passes for a larger design. You can always expand the machine ( on your own ). However that does cost more money so in the interest of affortability we are sticking to this. Trust me there are many many projects this will be plenty for.
Can it do METAL?

err, well its a stretch. Maybe soft metals. More on that in the class.
Is it safe?
No, there are moving parts and spinning blades. Caution and safety protection is your responsibility. I will do my best to demonstrate the best practices to keep you safe.
Legal Disclaimer: SAFETY IS YOUR RESPONSIBILITY AND NEITHER I OR TWIN CITIES MAKER SHALL BE LIABLE OR HELD RESPONSIBLE FOR ANY DIRECT OR INDIRECT DAMAGE TO PERSONS OR PROPERTY FROM THE USE OF THIS EQUIPMENT, DIRECT OR INDIRECT LOSS OF INCOME.