Description
Build-A-Dad Workshop FREE 5 Week curriculum Helps the Father To identify Non-Verbal & Verbal Communication.
This Workshop also assist Fathers with establishing a supportive and healthy recovery environment after a lengthy separation by encouraging them to be authentic, communicate productively, and establish boundaries.
The Purpose for Build-A-Dad workshop is to encourage a Healthy Relationship with the child and their Returning Citizen or Offender Parent during & after incarceration.
After completing this Workshop participants will be able too:
• Build relationships with their Children (Child) while being mindful of their talents and strengths.
• Communicate more effectively with their child.
• Work effectively by partnering with their children with complementary themes of talent.
We are in need of Sponsors for this Workshop...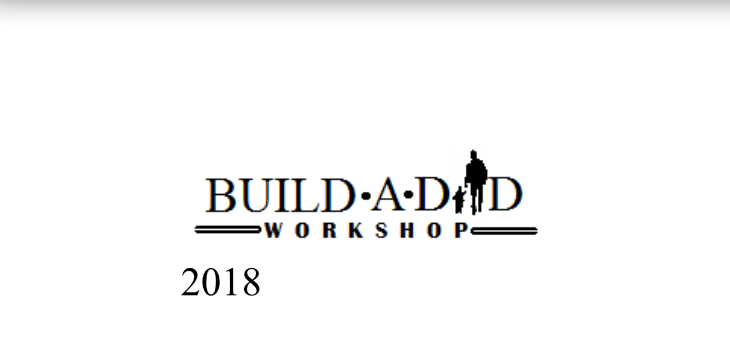 **Free Parking in rear of building off of 3rd Street for
Virginia Career Works, 203 E. Cary St.
Richmond,Va. 23219
Organizer of Build-A-Dad Wokshop