Description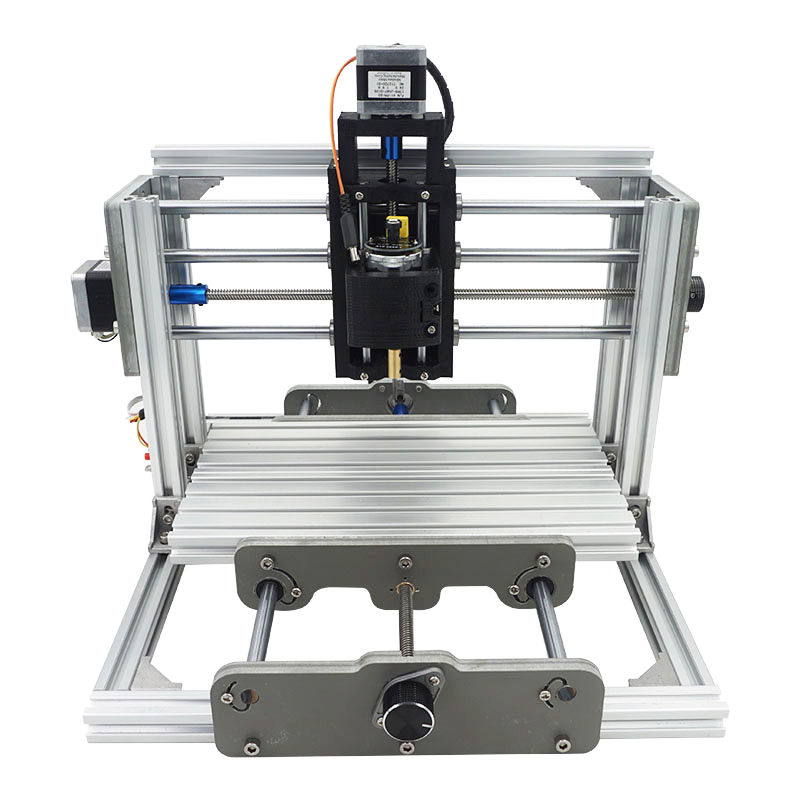 Build a DIY CNC router laser engraver from a kit. The class includes all materials needed for you to walk away with a neat little machine as well as the knowledge on how to run it.
2 Day event.
Work area 24cm x 17cm x 6cm.
includes the powerful 555 spindle motor and a 500mW laser engraver.
12V DC Power Supply
10mm Linear Rods
20/20 Aluminum Extrusions
Payment by check is also available to save on fees. Registration required. Date may be subject to change.
SOFTWARE:
Free www.easel.com CAD/CAM package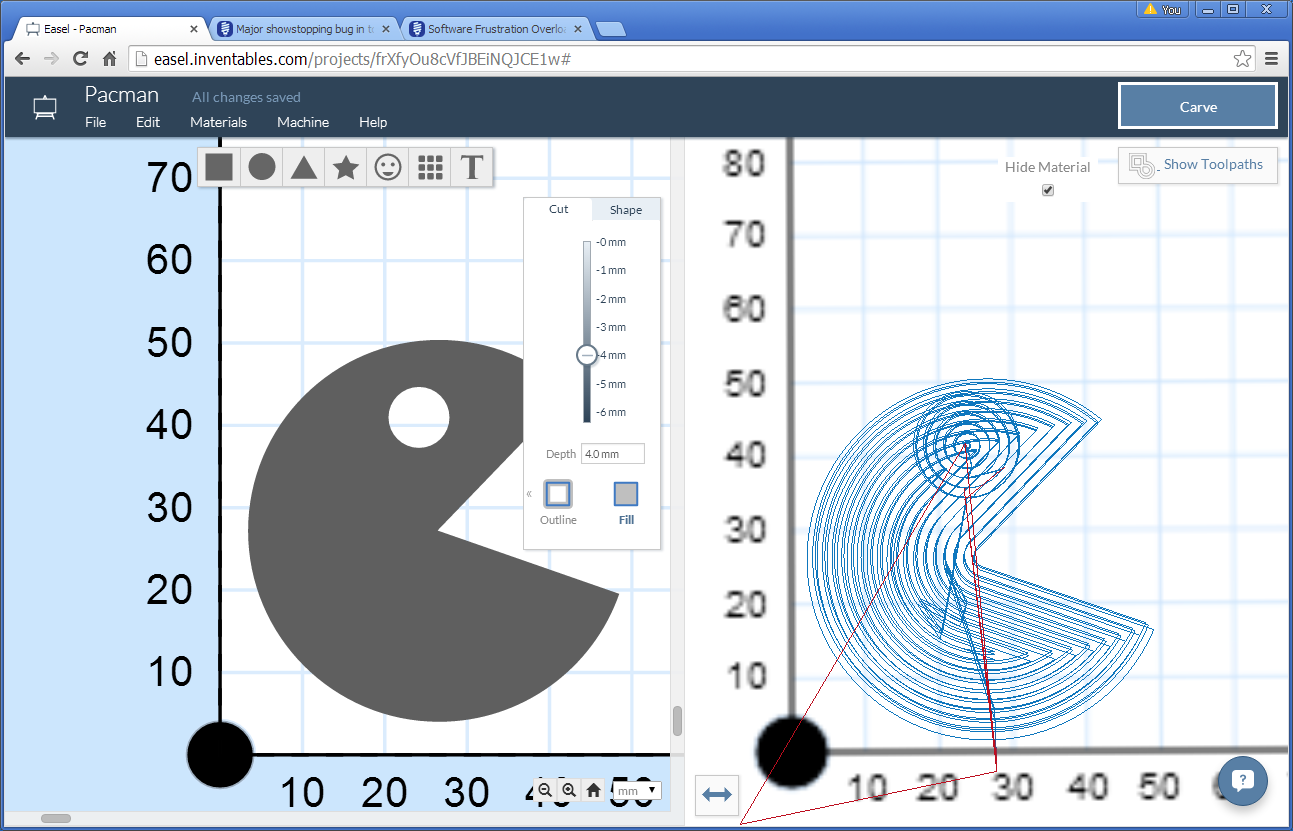 Fusion360
LaserLite and Gcode sender.
Windows prefered / Apple works too.