BUILD A BRAND THAT ATTRACTS SPONSORS FOR YOUR PODCAST OR WEB SERIES
Event Information
Refund Policy
Contact the organizer to request a refund.
Eventbrite's fee is nonrefundable.
About this Event
Have you ever wanted a sponsor for your podcast, video series, or event?
Our featured speaker October 21st Michael Parrish DuDell got Forbes and Citrix to become sponsors for his web series, even before it was complete.  He also figured out how to pit competing sponsors against one another to create demand for the deal.  Today, Michael is the bestselling author of "Shark Tank: Jump Start Your Business" and "SharkTank Secrets to Success—the official business books from ABC's hit show Shark Tank." Read more about his platform here
In this LADYDRINKS workshop October 21st, you will learn these 4 things:
How to establish your expertise
How to create your own body of work to create opportunities
How to pitch an idea before it's complete
How to leverage competing sponsors for your project
Join us October 21st to learn his secrets to land a sponsor for your brand.
About Michael Parrish DuDell www.MPDHQ.com
Michael Parrish DuDell is an entrepreneur, keynote speaker, and the bestselling author of Shark Tank Jump Start Your Business and SharkTank Secrets to Success—the official business books from ABC's hit show Shark Tank.
Ranked as one of Amazon's top business authors for two consecutive years and named "one of nation's leading Millennial voices" by IBM, Michael is an industry expert and television commentator who's regularly featured across numerous media outlets, including CNN, CNBC, Fox News, Fox Business News, Bloomberg TV and many more. Michael is a recognized international keynote speaker with over a decade of experience delivering high-energy speeches and workshops designed to help businesses and leaders build future-focused companies and connect to a new generation. He has spoken for and collaborated with some of the world's most influential brands, including Kraft, Visa, L'Oreal, Toyota, PayPal, Costco and American Express. Michael is a contributor to CNBC.com and has authored columns for a wide array of publications.
His expert commentary has appeared in hundreds of respected outlets, including The New York Times, The Washington Post, Market Watch, Fortune, Fast Company, Business Insider, and many more. Previously, Michael served as editor of GE's ecomagination.com and the host of GE's digital series Green Room Live. He also hosted and co-produced The Next Crop—a syndicated series sponsored by Citrix and Forbes Media. Prior to that, Michael was the managing editor of The Domino Project—a publishing venture founded by marketing luminary Seth Godin and powered by Amazon. Michael is a One Young World Ambassador, a member of the Young Entrepreneur Council, and an advisor to myriad companies. Outside of the office, he works closely with an array of social organizations.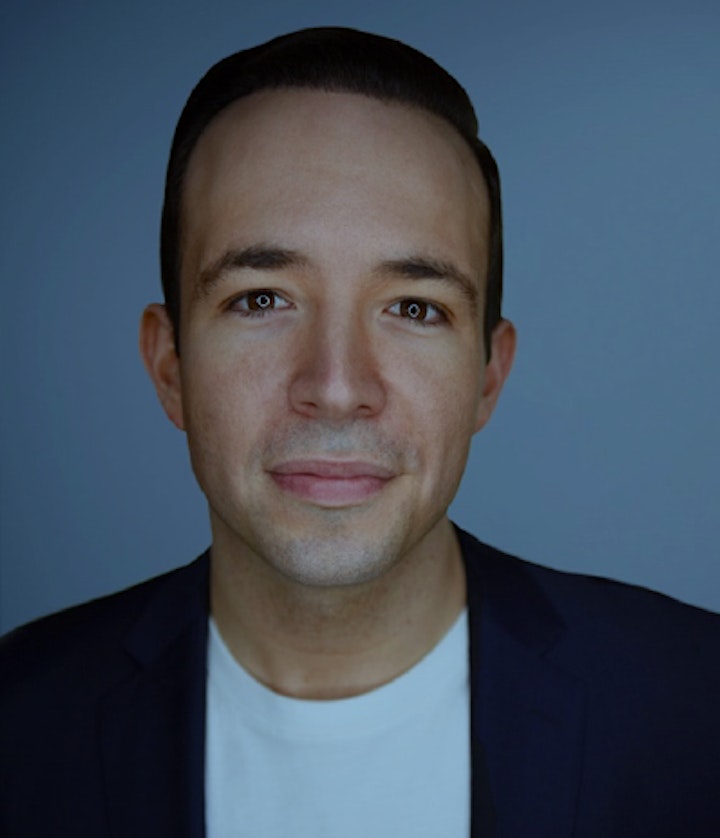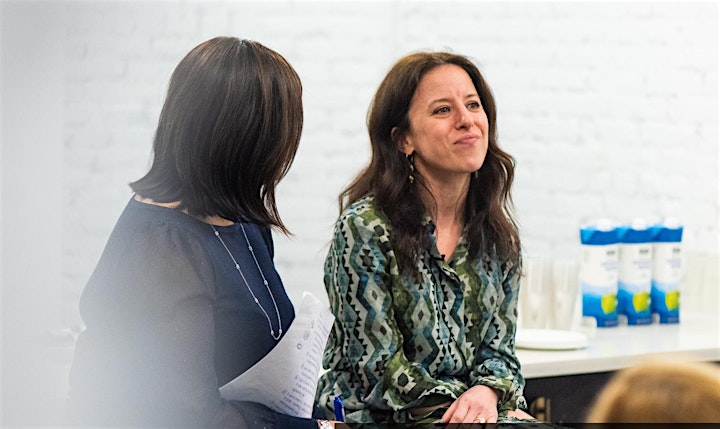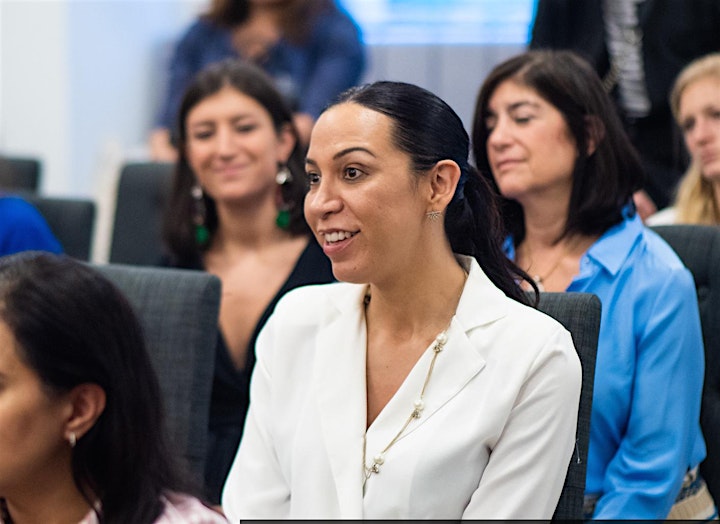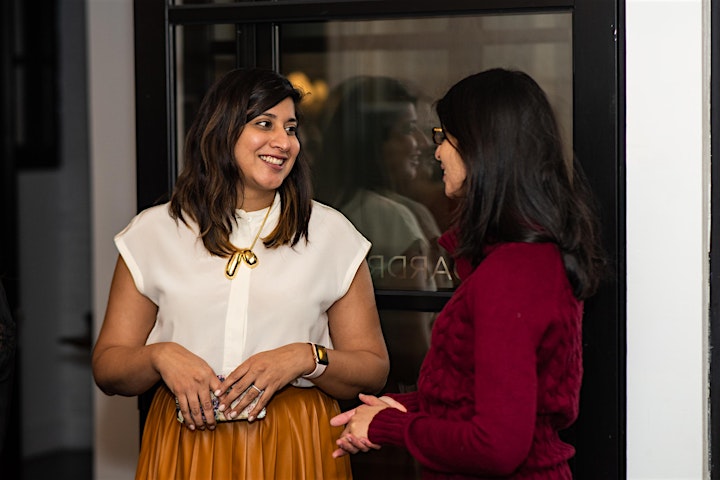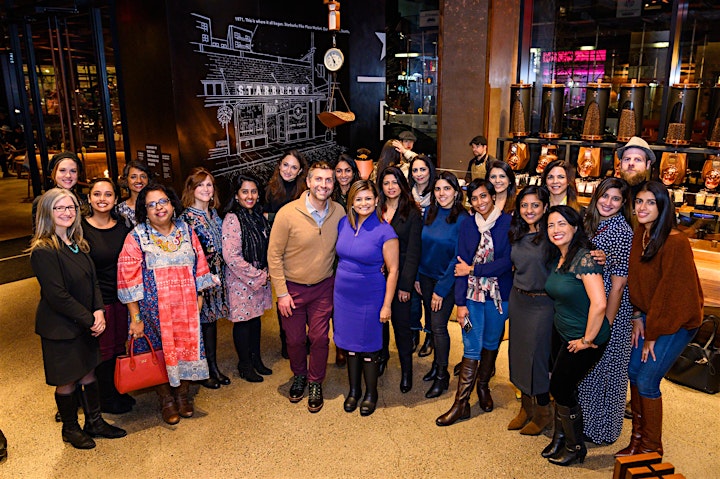 Testimonials about LadyDrinks Virtual Workshops
What an awesome webinar! Thank you , Thank you. Great speaker, great tips. Your meetings are a notch above anything I have seen in current market. As an organizer you are very eloquent and have fantastic time management.
--Varsha Singh DNP APN, Neuroscience / Stroke Program Manager, St Joseph Health NJ
Thank you so much for including me in your community and allow me to share my work. You are building an amazing community of very powerful women! I'm impressed.
--Dolores Hirschmann, Founder, CEO, Investor, Masters in Clarity
Thank you Joya for all that you do. She created LadyDrinks to help empower women, and it has changed my life. She has introduced me to dozens of inspiring women who have guided me and encouraged me to take chances I would never of have taken before.
I am so grateful to so many connections you have made for me, thank you!! For those of you that do not know about Ladydrinks, please check out her webpage (www.ladydrinks.com)
--Sanketa Jain, Founder, EatKraveLove
LadyDrinks conducts weekly meetings where we get to discuss the progress we have made in our business and what support we might need from the group. This automatically puts you in a weekly growth mode breaking down the overall business development into tiny, actionable tasks and propels you toward the overall big picture progress.
--Meera Thomas, Interior Designer, Meera Thomas Interiors
Date and Time
Location
Refund Policy
Contact the organizer to request a refund.
Eventbrite's fee is nonrefundable.