Description
#BUIDL Amsterdam is a non-profit monthly meetup for those actively building and contributing to the decentralised web. Our guests are building decentralised infrastructure, new decentralised technologies, decentralised token projects, or actively supporting those that #BUIDL.
Our goal is to bring the local BUIDLer community together, with a focus on building and creating.
BUIDL Amsterdam is not for shilling token projects, not for learning the basics of 'blockchain' technology, and definitely not for getting investment advice.

BUIDL Amsterdam is for sharing and learning lessons in building the decentralised future, connecting with other buidlers and supporters, and asking the difficult questions.
Agenda
5:30 pm - 6:00 pm Registration & welcoming attendees
6:00 pm - 6:30 pm Fireside chat with Quintus from Stem (including 10min Q&A)
6:30 pm - 7:00 pm Fireside chat with Jochem from VMC (including 10min Q&A)
7:00 pm - 7:15 pm Pay it Forward (e.g.: asks / offers of help, no pitching!)
7:15 pm - 8:30 pm Networking & drinks
Guest-speakers for BUIDL Amsterdam #2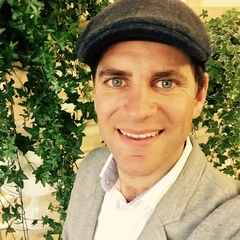 Quintus is cofounder of Foryard, a software development company, and Stem - a blockchain platform for trading private stock, in order to make it super easy for employers and employees to become co-owners of the company they work for. Stem is the first Dutch blockchain platform that offers a way to share economic rights without any notary costs.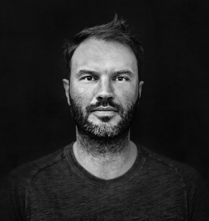 Jochem is a serial tech entrepreneur from Amsterdam, and founder of VMC, a blockchain company focused on human mobility. He started his first digital business when he was in university in 2005; an online fashion label, then founded the software firm ʻItsavirus', and was quick to acquire big players such as Heineken, Shell, Miffy, etc.
---
Special thanks to Mindspace Nieuwezijds, our venue sponsor!