| | |
| --- | --- |
| BUICK and Momma Cuisine Summer French Market Tour | |
Event Details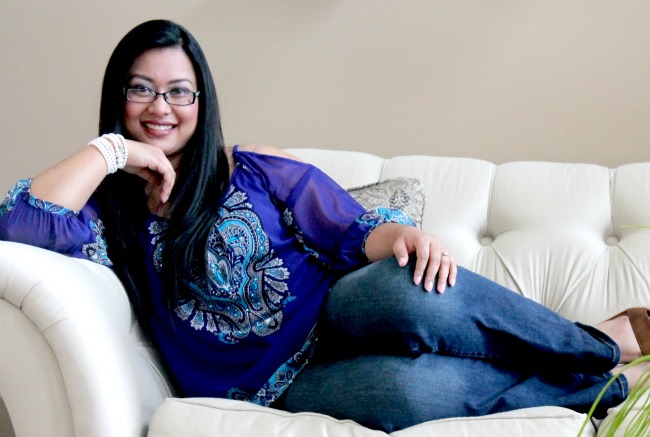 Come join BUICK and Momma Cuisine this summer
at the French Markets! 
 BUICK will be showcasing some of their latest vehicles at the French Markets with Momma Cuisine as she demonstrates "Great Everyday Meals".
Come by to shop from local farmers and artisans, watch a free cooking demonstration and take a look at a new *Buick vehicle at the Momma Cuisine Summer French Market Tour!
*The French Markets are managed by BensidounUSA

TOUR SCHEDULE: 11:00 A.M.
June 16/Saturday: Lisle; Burlington Street

June 24/Sunday: Geneva; Geneva French Market

July 14/Saturday: Wilmette; Green Bay & Central

July 28/Saturday: Homewood; Village Hall

August 11/Saturday: New Lenox; Village Hall

August 25/Saturday: Chicago French Market

Brand Sponsor: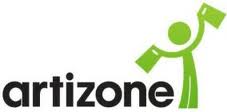 Social Media Sponsors:

Organizer
National cooking personality and host, Johanna Marie has been captivating audiences with Momma Cuisine since 2009. The brand's mission is to simply get families across America making Great Everyday Meals with simple ingredients and basic cooking techniques. Momma Cuisine's vision is to connect with their targeted consumer base of busy moms by providing exclusive access to the best of what brands can offer.
Johanna Marie's warm and engaging personality has helped her become an internationally recognized cooking personality and host, as she regularly appears on live television. Momma Cuisine's online cooking series In The Kitch , which features interviews in the kitchen with nationally recognized celebrities, has garnered the attention of mainstream media. Momma Cuisine's audience has become increasingly loyal and knowledgeable about the brand.