Description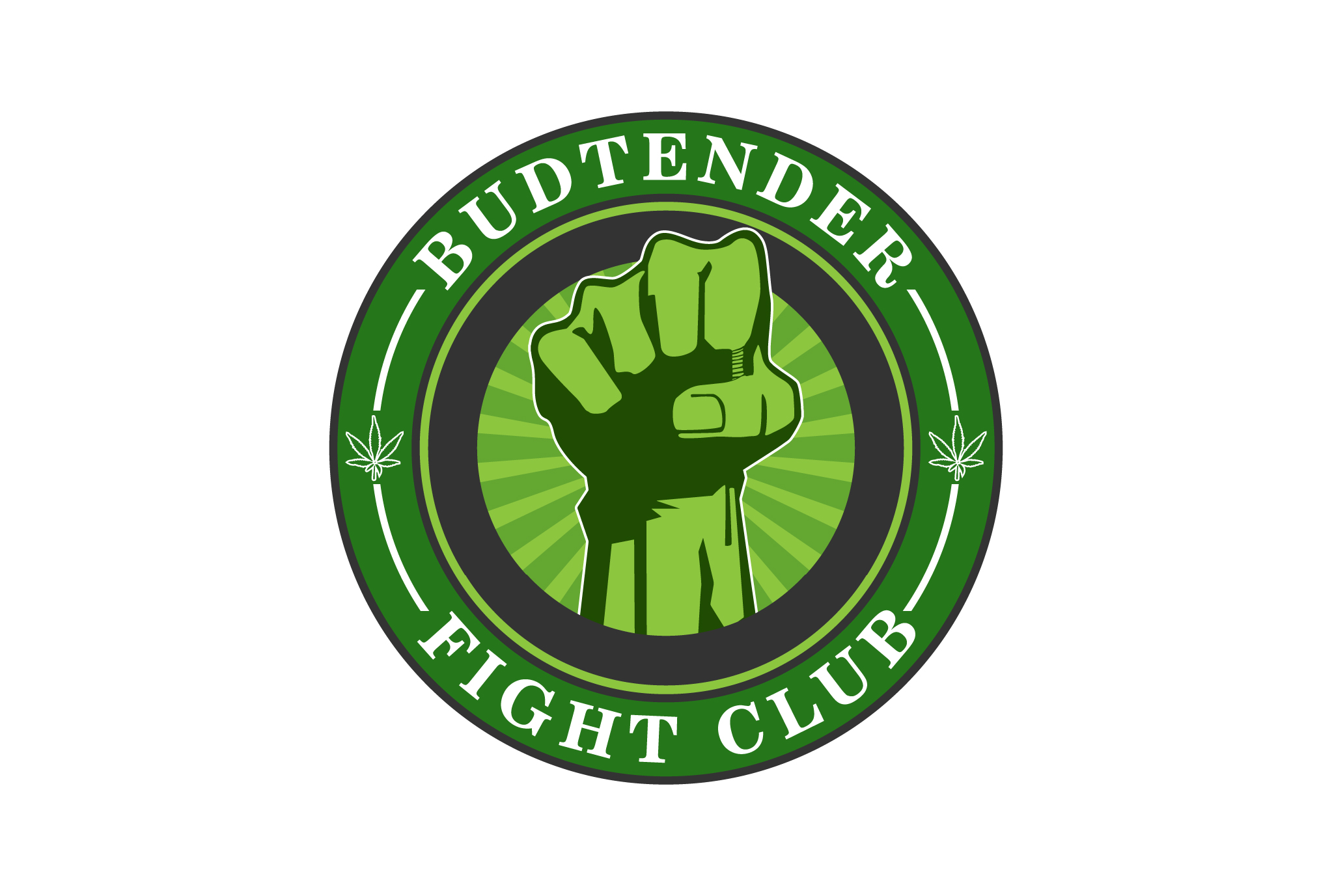 BUDTENDER FIGHT CLUB


Sunday Feb 19th 1-5PM


LEARN: Terpenes & Cannabinoids
Dispensary Law Basics
How To Get A Job In The Cannabis Industry


WIN:
Cannabis Paraphernalia


GET:
Certificate


Limited Tickets: BudtenderFightClub.com
Presale: $20 Day Of Event: $60



2550 South Rainbow Blvd Suite 14
Prizes:
1st: Dank Fung Extract's Deluxe Ceramic Wax Vaping Kit Retail Value: $199
https://dankfungextracts.com/collections/deluxe-vaporizers
2nd: Black Rock Orginial's Cannabis Complete System Case & Kit : $89
Instructors This Class:

Ace Analytical Labs Presents : Terpenes & Cannabinoids
Jason Sturtsman, CSO Hope Cultivation & Production, Vice President WECAN, Manager Las Vegas Releaf
Dispensary Law Basics, How To Get A Job in The Cannabis Industry

Balance has been the key to Jason Sturtsman's success, a serial entrepreneur who is presently the owner/instructor of a yoga business, a school psychologist, a manager at Las Vegas Releaf, a marijuana dispensary, owner of HOPE, a cannabis cultivation and production facility, and a previous owner of a popular downtown Las Vegas music venue, Beauty Bar. He was chosen by the Nevada Division of Public of Behavior Health, two years ago to be on the Independent Lab Advisory Committee, to provide recommendations to assist with the rollout of the Nevada medical marijuana industry. He has been a cannabis advocate for many years in Nevada, currently the Vice President of Wellness Education Advocates of Nevada (WECAN). One of the upcoming speakers at High Times "Cannabis Cup" 2017 as well.

Why: Because you deserve an inexpensive way to get into the cannabis industry without paying $100s of dollars for a course. This course is taught by instructors who are actually in the trenches working directly witht the plant and patients in Nevada. Every 2 months expect new material and presenters, who are here to help you grow and improve your knowledge base so you can assist others.
Rules of Budtender Fight Club
1st RULE: You do talk about BUDTENDER FIGHT CLUB and what you learned today.
2nd RULE: You DO talk about BUDTENDER FIGHT CLUB.
3rd RULE: If someone says "stop" or goes limp, taps out the Budtender fight is over.
4th RULE: Only two people to a fight.
5th RULE: One fight at a time.
6th RULE: Shirts & shoes required.
7th RULE: Fights will go on as long as they have to.
8th RULE: If this is your first night at Budtender FIGHT CLUB, you HAVE to fight.