Description
Do you want to WORK in the cannabis industry or do you want to UPGRADE your budtender skills?
BUDTENDER FIGHT CLUB : Cannabis Education
Sunday September 17th 1-5PM
LEARN:
Green Life Productions : Organic Cultivation Techniques
The Source : Budtending Skills & MME Operations
G3 Labs : Understand Testing Reports (COAs)
WIN:
Cannabis Paraphernalia
GET:
Certificate Of Completion
Limited Tickets: BudtenderFightClub.com
Presale: $20 Day Of Event: $40
Address: 2550 South Rainbow Blvd Suite 11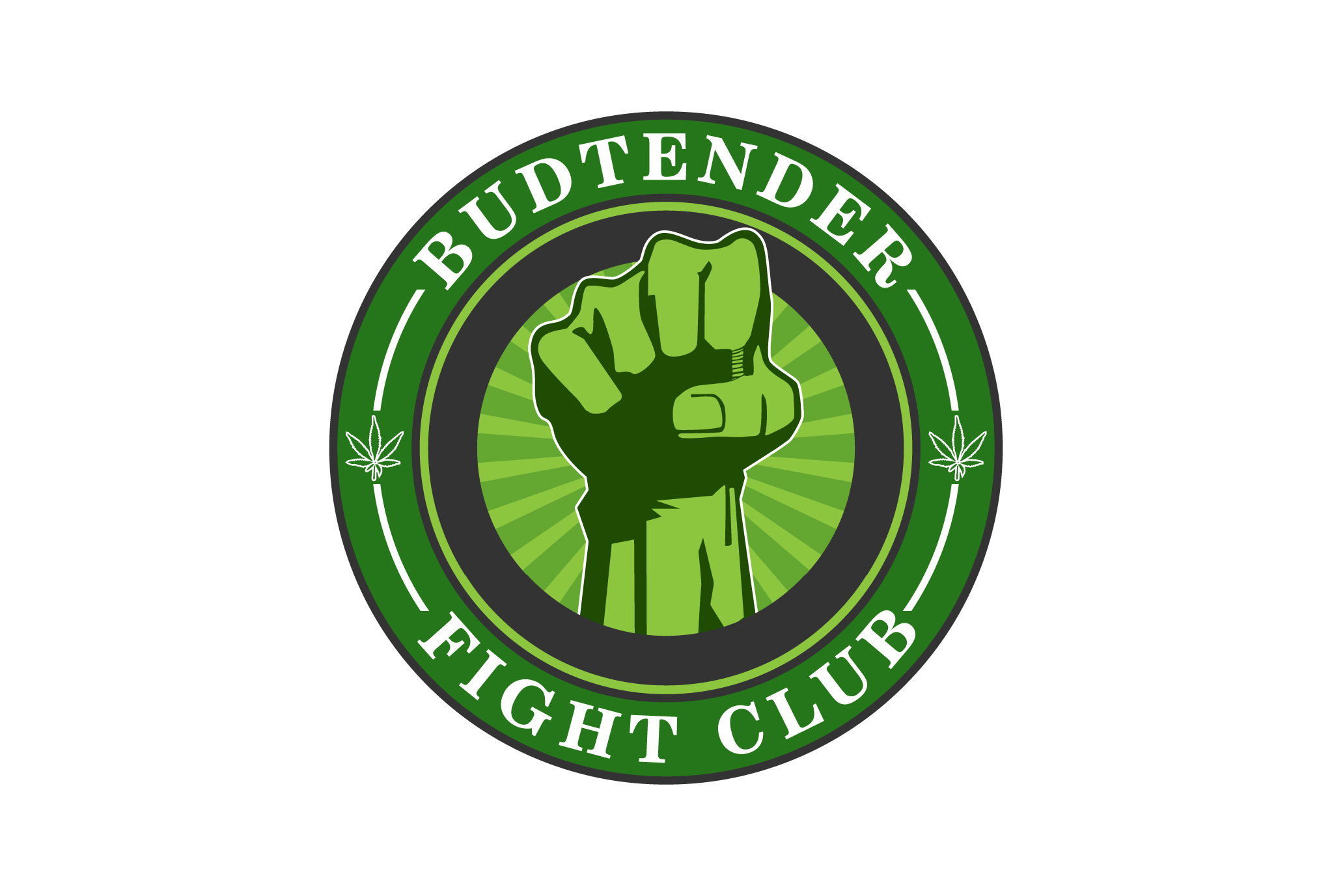 BONUS GIFT : WE SEND YOU JOB LEADS VIA EMAIL ALL THE TIME, MANY OF THEM ONLY TO BFC MEMBERS
Prizes:
V420 Plush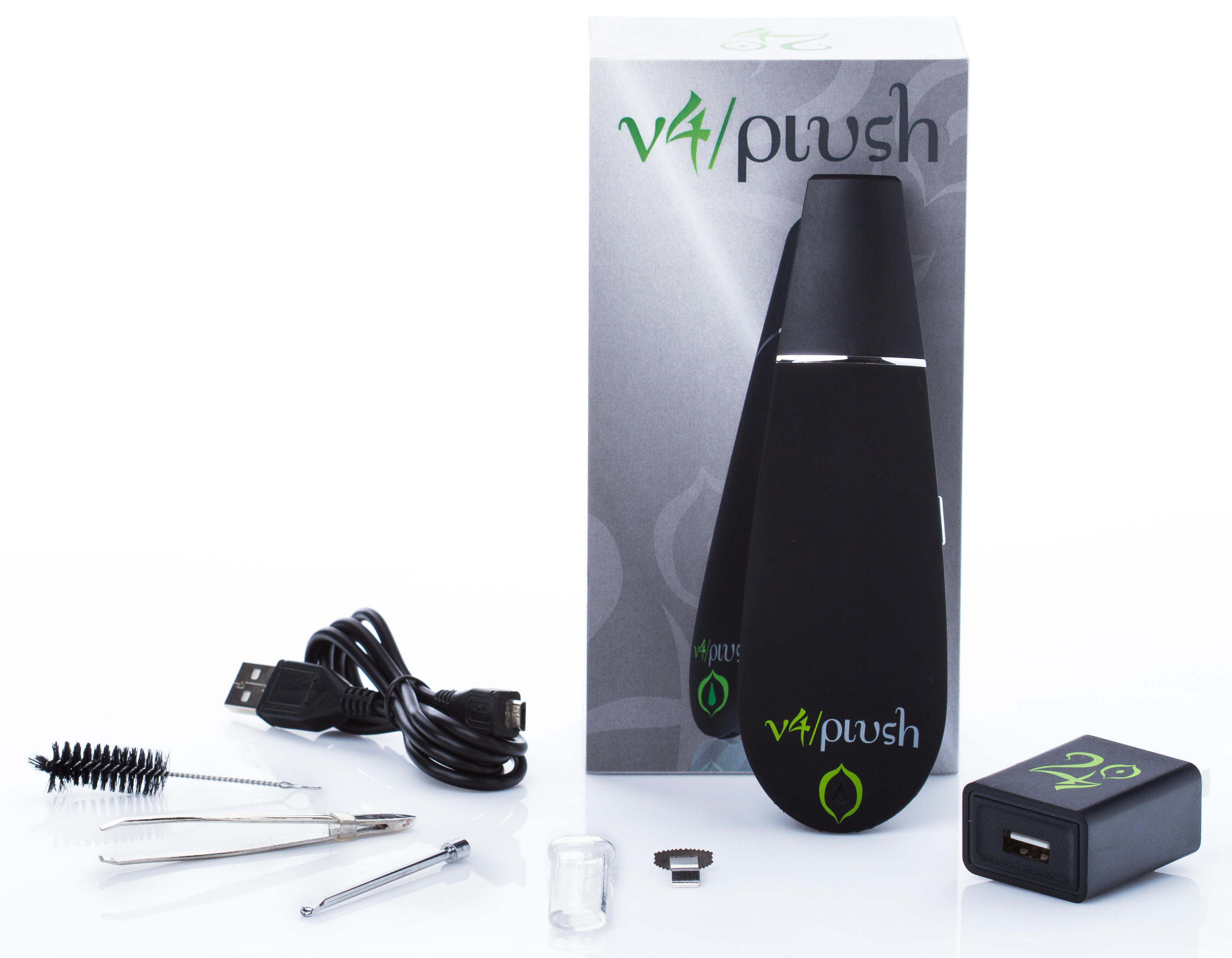 This V4/Plush vaporizer has a sleek black exterior finish with the addition of an all glass path that cools things down. Temperature controlled, which is a must for the proper appreciation of cannabis flower, you can expect taste that shines on like a crazy diamond. The airflow is also good, which is always a concern with some of these vaporizer units. V4/Plush delivers a good unit to the vaporizer market at a reasonable price point, meeting my expectations.

Retail: $150



Nexus Concentrate Vaporizer Pen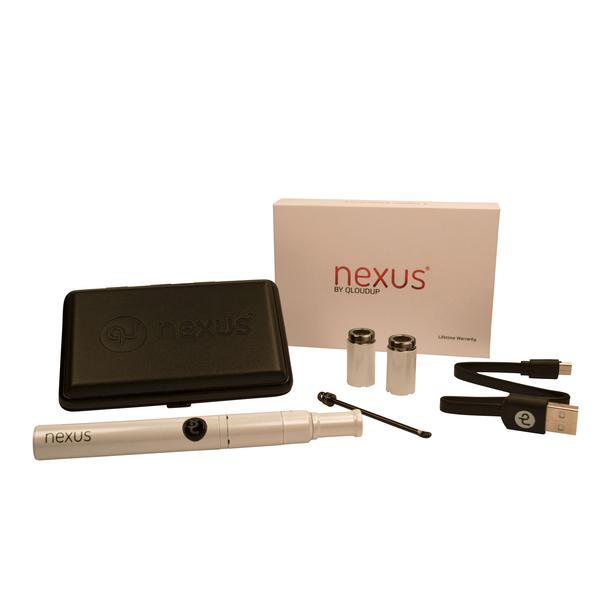 First place winner at High Times Cannabis Cup - You will love it as it chews through your shatter.
Retail: $80
Smell Proof Cloud Ten Case with Dab Tools, Raw Papers, & Grinder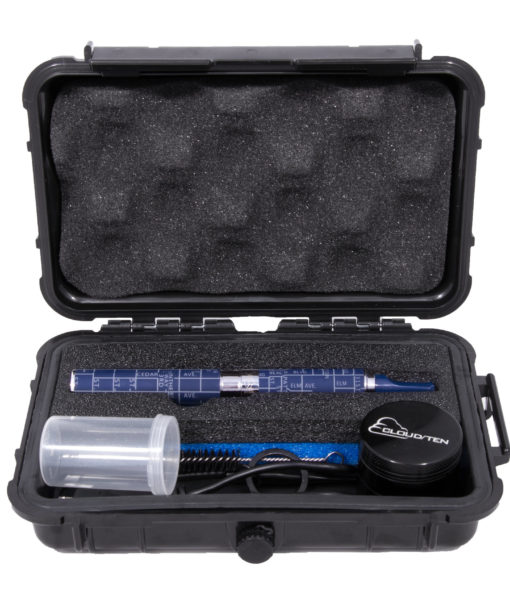 Retail: $70


Instructors This Class:
Steve Cantwell, Green Life Productions Head Grower / Visionary
Steve Cantwell, head grower of GLP and cannabis consultant to other MME operators, has established GLP as an Organic "Clean Green" certified leader in cannabis agriculture. You can expect a wealth of information about permaculture and sustainable cultivation techniques.
Chris Vickers, General Manager The Source Dispensary
Chris Vickers began his professional career as a banker for Wells Fargo, successfully working his way from a starting job as a teller to a licensed banker. One of his banking clients, a new medical marijuana dispensary owner, offered Chris an opportunity to combine his business knowledge with his passion for cannabis and Chris jumped at the chance. He began his cannabis career educating patients of the medicinal benefits of the plant and helping to establish the business and financial systems of the dispensary, Urban Greenhouse in Arizona. Simultaneously Chris gained experience as a grower and caregiver, cultivating plants for use with medical marijuana patients. In late 2015, Chris was recruited by a group out of Las Vegas to help open the Las Vegas dispensary The Source, where he now serves as its General Manager. In its first year of operation, Chris guided The Source to rapid growth of the operation and a reputation as one of the top dispensaries in Nevada, helping to expand the business to a second location.
Dr. Tung, G3 Labs Science Director
Currently the Science Director of G3 Labs, one of the prominent independent laboratories of Southern Nevada testing cannabis. Dr. Tung currently sits on the Independent Lab Advisory Committee (ILAC) and the Clark County Green Ribbon Advisory Panel.
Budtender Fight Club Referee : Jason Sturtsman, Owner Hope Production, Vice President WECAN
Why: Because you deserve an inexpensive way to get into the cannabis industry without paying $100s of dollars for a course. Many people already in the cannabis industry attend these classes to upgrade their knowledge or make a switch into a different part of the cannabis industry. This course is taught by instructors who are actually in the trenches working directly witht the plant and patients in Nevada. Every month expect new material and presenters, who are here to help you grow and improve your knowledge base so you can assist others. Always fun. Leave with prizes & information to change your life.
Student Testimonials:
I enjoyed the class. Look forward to more! - A. L.
I had an incredible time today. I learned more about terpenes that I didn't know and a ton about cultivation! - T.M.
Good class. Very informative. Thank you. - D. C.
I'm so humbled and honored to be in the same room with such amazing, knowledgeable beautiful people - M.I.
Great class! So glad I was able to attend!!! :) Thanks for all the great information - S. S.
Awesome class. So much valuable information. I feel so much more confident in my cannabis knowledge. Can't wait to share with all my new patients. Thanks guys… - M.M.
I just wanted to take this time to send you a little thank you email. I have attended all the "fight Club" meetings so far and have found the information and connections made through them to be invaluable - A.M.
Click To Watch The Budtender Fight Club You Tube Video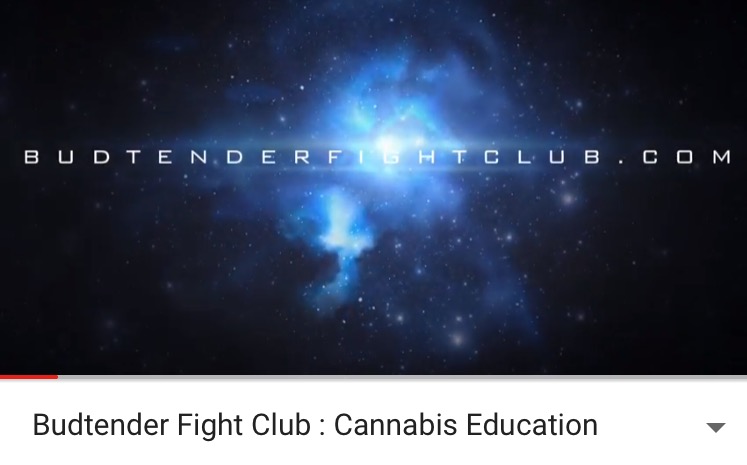 Rules of Budtender Fight Club:
1st RULE: You do talk about BUDTENDER FIGHT CLUB and what you learned today.
2nd RULE: You DO talk about BUDTENDER FIGHT CLUB.
3rd RULE: If someone says "stop" or goes limp, taps out the Budtender fight is over.
4th RULE: Only two people to a fight.
5th RULE: One fight at a time.
6th RULE: Shirts & shoes required.
7th RULE: Fights will go on as long as they have to.
8th RULE: If this is your first night at Budtender FIGHT CLUB, you HAVE to fight.
FAQs
Are there ID or minimum age requirements to enter the event?
18 and over please
How can I contact the organizer with any questions?
Please send an email to JasonSturtsman@gmail.com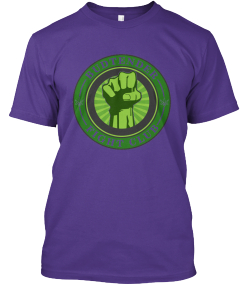 Budtender Fight Club : Cannabis Educa...
$22.99
We partnered with Teespring to create some awesome merchandise for this event. Show your support and look good wearing it. Check it out!