Description
Do you want to WORK in the cannabis industry or do you want to UPGRADE your budtender skills?
BUDTENDER FIGHT CLUB : Cannabis Education
Sunday August 20th 1-5PM
LEARN:
Caviar Gold : Extraction Technologies
Manna Molecular Science : Transdermal Patches & Topicals
The CannaSomm : Budtender Skills
WIN:
Cannabis Paraphernalia
GET:
Certificate Of Completion
Limited Tickets: BudtenderFightClub.com
Presale: $20 Day Of Event: $40
2550 South Rainbow Blvd Suite 11
BONUS GIFT : WE SEND YOU JOB LEADS VIA EMAIL ALL THE TIME, MANY OF THEM ONLY TO BFC MEMBERS
Prizes:
Linx Gaia Vaporizer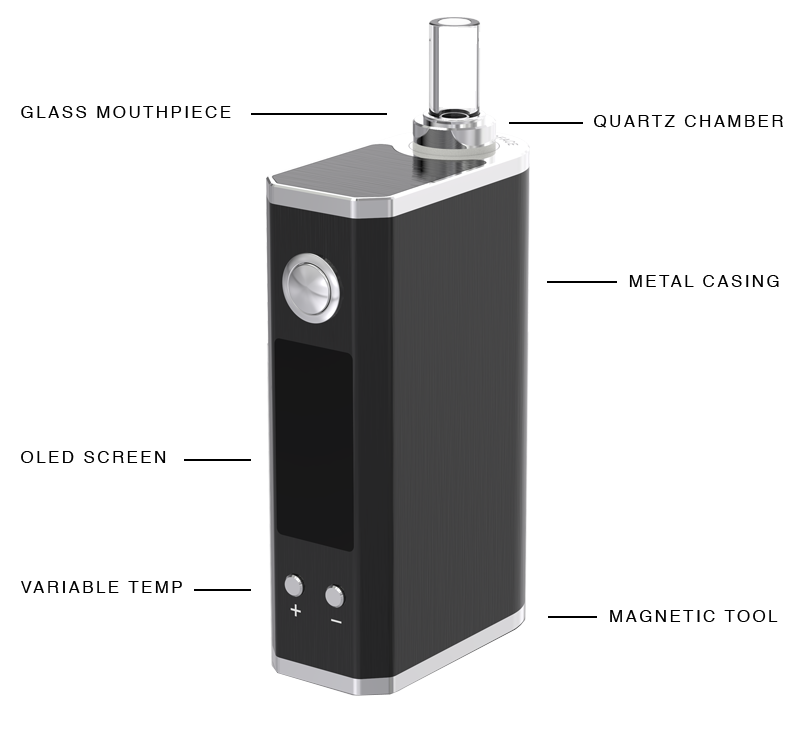 Dipper Dipstick Nectar Collector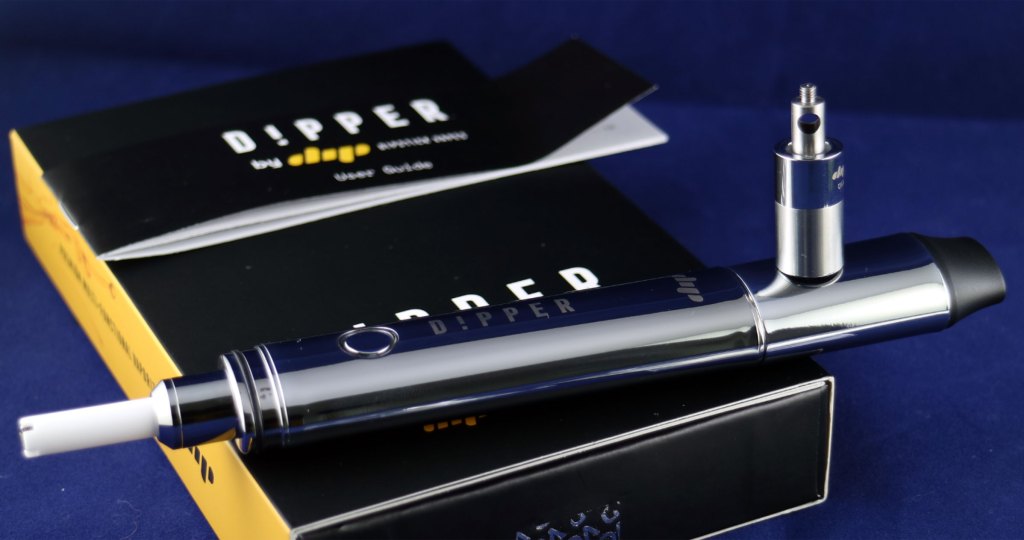 Retail: $150
Ecostash Smell Proof Case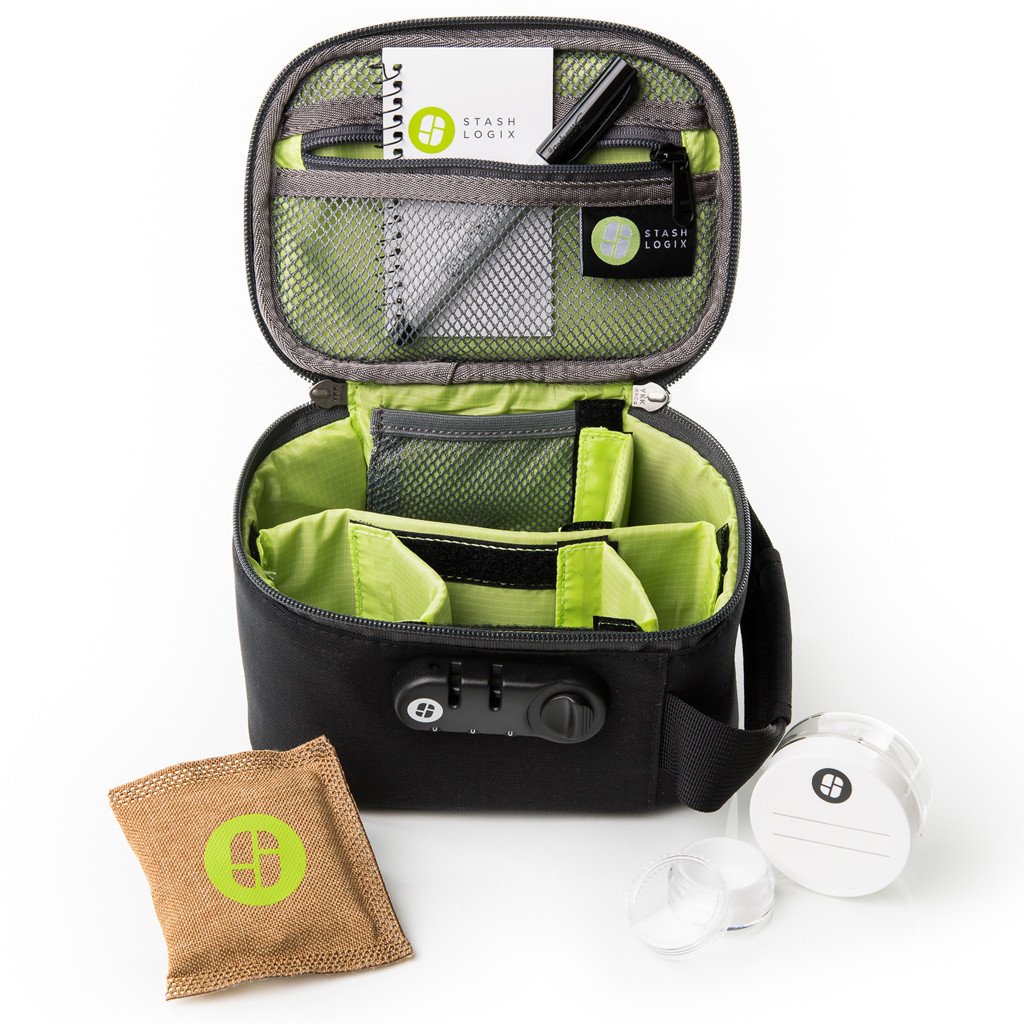 Retail: $70


Instructors This Class:
Mike Brunson Bio (Caviar Gold)
Mike Brunson is the Founder & CEO of Caviar Gold, a multi-state cannabis distribution empire. Inspired to action by the changing tides of legalization, Mike made the move from Oklahoma to Colorado in 2013 and began a rollercoaster journey as a dispensary owner. One day a vendor shorted him on quality, and in order to improve the potency of his latest cannabis shipment, Mike began experimenting with extraction and infusion process, eventually creating the concept for his flagship product. His original Caviar Gold oil-and-kief-infused cannabis nugs quickly became known as the world's most potent cannabis products, leading to later development of the iconic Cavi Cone pre-rolled joints and now, edibles and concentrates as well. Each branded division of Caviar Gold now runs independently under Mike's guidance, with an ambitious plan to place products in all 30 legal cannabis markets by 2018.
Nial DeMena Bio – Manna Molecular Science
Nial C. DeMena is the chief executive officer, cofounder and president of Manna Molecular Science LLC. Nial entered the cannabis industry in 2013 as a cofounder and operations director of Manna Wellness Inc.
As a candidate dispensary operator, Nial had identified the need for a truly medical form factor that would be acceptable and recognizable not only to conventional health care providers, but also to noncannabis users – Nial sought to build a product to appeal to what he calls "soft-entrance" consumers, most interested in the medicinal and holistic benefits of cannabis, versus the recreational effects. In a highly regulated market such as Mass., proper pharmaceutical development, qualification and testing were paramount concerns.
Nial proposed a transdermal delivery system (or transdermal patch) to Michael. The two pooled their resources, and Manna Molecular Science was born in December 2014. Nial runs daily operations, and his other responsibilities include business development, fundraising, corporate governance and market planning, among others.
Ryan Bondhus : The Dispensary NV Menu Curator / Buyer CannaSomm
http://www.thedispensarynv.com
Ryan was born in Colorado Springs, CO but left with his family when he was very young. Ryan and his family moved to Coquimbo, Chile for a brief time before Ryan found himself in Las Vegas. Ryan became a professional dancer and model for about six years after arriving in Nevada. After touring the world, Ryan decided to reside in Las Vegas; focusing on building roots and setting down. Ryan began working for a fine dining restaurant in Las Vegas and became, what those who know him would call, obsessed with cannabis. Combining his gaining knowledge from years of wine classes, with his increasing years of cannabis tasting, reviewing and cultivating landed him the name "the Canna Somm".
In 2009 Ryan landed a job with Jolly Green Meds, a premier cannabis dispensary. This Las Vegas dispensary was raided and Ryan was arrested in the process with 5 other cannabis workers later named, "the J.G.M. Six". During the next four years while the case was going on Ryan continued his patient grow and studied everything about cannabis from lineage, law, cultivation and advocacy. Taking his love of the arts Ryan accepted an apprenticeship as a tattoo artist and was able to freely work and continue seeking rare and fine cannabis. During this time Ryan received a call from his attorney that would change his life. His case was dismissed. It was finally over.
Taking everything he learned over his life Ryan the Canna Somm began looking for his spot in the one industry he loves. Cannabis. Along with his wife and cannabis figure Addie Martin they started what became a popular YouTube show called Bake N Wake Review carrying multiple sponsors and networks. This duo was later picked up by The Dispensary group which is where they can be found today.
Budtender Fight Club Referee : Jason Sturtsman, Owner Hope Production, Vice President WECAN
Why: Because you deserve an inexpensive way to get into the cannabis industry without paying $100s of dollars for a course. Many people already in the cannabis industry attend these classes to upgrade their knowledge or make a switch into a different part of the cannabis industry. This course is taught by instructors who are actually in the trenches working directly witht the plant and patients in Nevada. Every month expect new material and presenters, who are here to help you grow and improve your knowledge base so you can assist others. Always fun. Leave with prizes & information to change your life.
Student Testimonials:
I enjoyed the class. Look forward to more! - A. L.
I had an incredible time today. I learned more about terpenes that I didn't know and a ton about cultivation! - T.M.
Good class. Very informative. Thank you. - D. C.
I'm so humbled and honored to be in the same room with such amazing, knowledgeable beautiful people - M.I.
Great class! So glad I was able to attend!!! :) Thanks for all the great information - S. S.
Awesome class. So much valuable information. I feel so much more confident in my cannabis knowledge. Can't wait to share with all my new patients. Thanks guys… - M.M.
I just wanted to take this time to send you a little thank you email. I have attended all the "fight Club" meetings so far and have found the information and connections made through them to be invaluable - A.M.
Click To Watch The Budtender Fight Club You Tube Video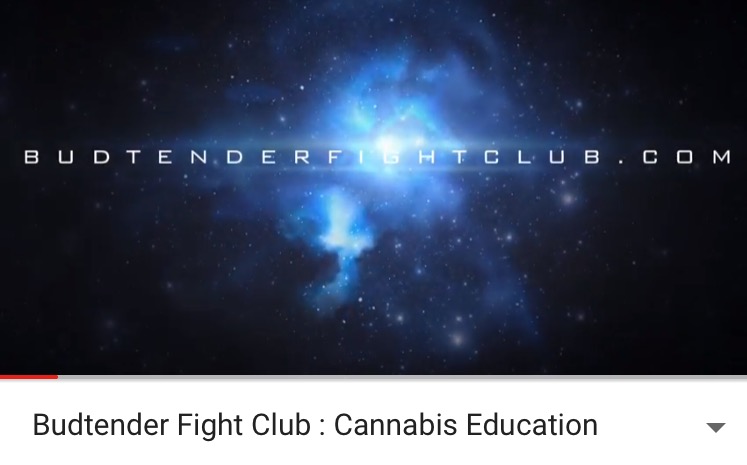 Rules of Budtender Fight Club:
1st RULE: You do talk about BUDTENDER FIGHT CLUB and what you learned today.
2nd RULE: You DO talk about BUDTENDER FIGHT CLUB.
3rd RULE: If someone says "stop" or goes limp, taps out the Budtender fight is over.
4th RULE: Only two people to a fight.
5th RULE: One fight at a time.
6th RULE: Shirts & shoes required.
7th RULE: Fights will go on as long as they have to.
8th RULE: If this is your first night at Budtender FIGHT CLUB, you HAVE to fight.
FAQs
Are there ID or minimum age requirements to enter the event?
18 and over please
How can I contact the organizer with any questions?
Please send an email to JasonSturtsman@gmail.com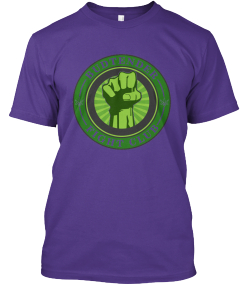 Budtender Fight Club : Cannabis Educa...
$22.99
We partnered with Teespring to create some awesome merchandise for this event. Show your support and look good wearing it. Check it out!