Event Information
Location
Fleisher Art Memorial
719 Catharine Street
Philadelphia, PA 19147
A night of music, poetry, and more raising funds for the humanitarian crisis in Ukraine.
About this event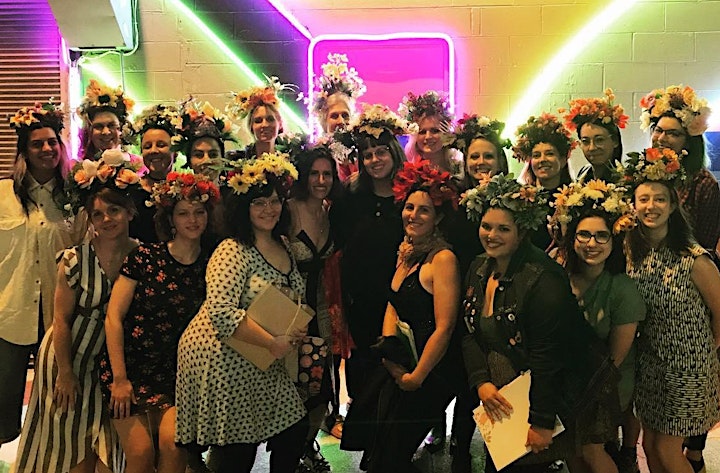 Sing Slavic
Sing Slavic is a group of vocalists from all backgrounds that loves sharing Slavic folk songs with its community. This West Philly-based ensemble draws inspiration from Eastern European customs to exhibit music from countries like Ukraine, Bulgaria, Poland, and Russia. Through the traditional use of chest voice, Sing Slavic celebrates the Slavic folk tradition through creativity, accessibility, and unapologetic self-expression.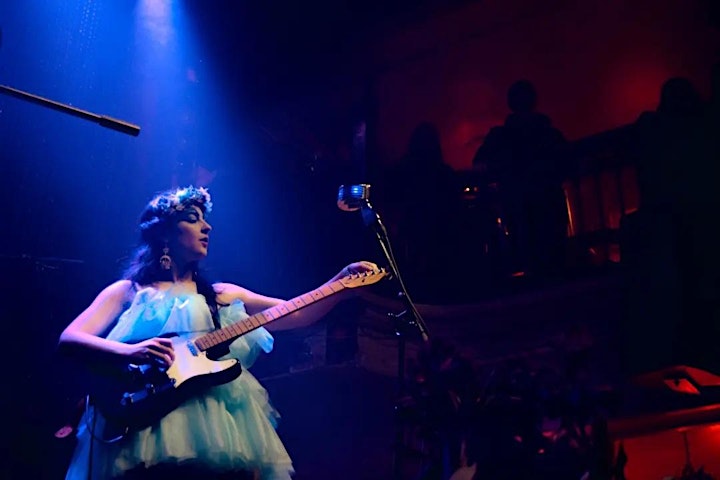 Emily Mineo relates the process of composing songs to her experiences of creating visual art. In both her solo acoustic project, and her bands, The Roaring Shell, and lylyly, the lyrics are lush with vivid imagery and the arrangements play with dynamics and sonic opposites. Her songs range from powerful, guitar-driven screamers to achingly soft and spacious ballads. In each track it is Mineo's voice, whether stretched to its rasping limits or gliding, sweet and plaintive, that draws you in.
She is currently recording with The Roaring Shell their debut album and working with producer, Sam Rosen, on new tracks from lylyly, both to be released in Fall 2022.
Poetry & Spoken Word
Julia Alekseyeva, author-illustrator and Penn professor
Alina Pleskova, poet and member of the Cheburashki poetry collective
Eugenia Ulanova, writer and PhD candidate at UPenn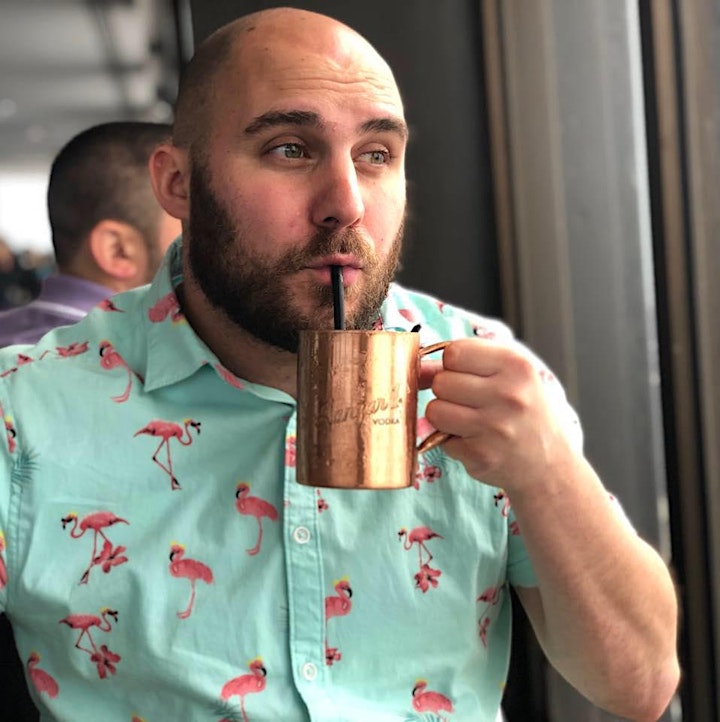 Philadelphia Comedian John Deary
John Deary is a Philadelphia based stand-up comedian, story teller, and podcast host. You can find John every month running shows like: Good Hang at Moonshine and Pun Intended at Punch Buggy Brewing Company. John has appeared on Pittsburgh Comedy Festival, Cleveland Comedy Festival, and First Person Arts Grand Story Slam.
United Ukrainian American Relief Committee
United Ukrainian American Relief Committee (UUARC) was founded in 1944 to help those in need. Since its beginning, UUARC has endeavored to provide aid where the need is the greatest. UUARC is a non-profit organization and has provided humanitarian aid to Ukrainians in Ukraine, Romania, Poland, Kazakhstan, Brazil, Argentina and the U.S.
Currently, UUARC is raising funds to provide humanitarian aid to the victims of war in Ukraine. All donations will be used for the purchase of medical supplies and equipment, which will be sent to their contacts and volunteer network on the ground in Ukraine.
Date and time
Location
Fleisher Art Memorial
719 Catharine Street
Philadelphia, PA 19147