Description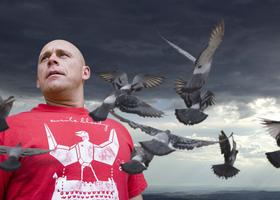 Buddy Wakefield
Teen Writers and Artists is excited to announce that Two-time Individual World Poetry Slam Champion BUDDY WAKEFIELD, who gave up touring after last year's Gentleman Practice tour, will be giving a rare public performance in Naperville at the end of the month.Please come and enjoy.
Wakefield has been featured on NPR, the BBC, HBO's Def Poetry Jam, and most recently signed to Ani DiFranco's Righteous Babe Records. In 2004 he won the Individual World Poetry Slam Finals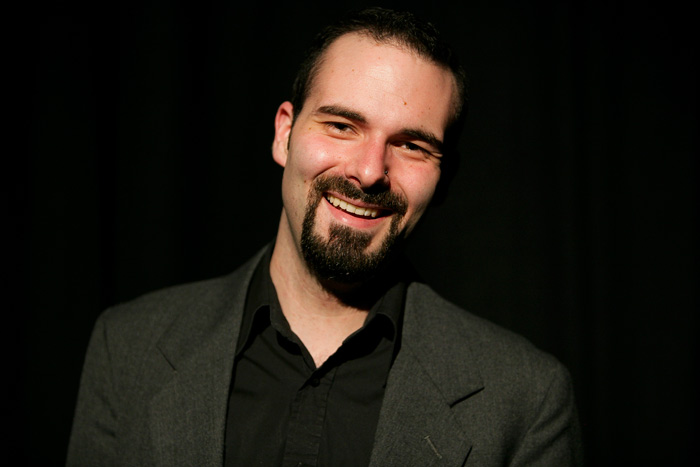 J.W. Basilo
He will be joined by Writer/performer/humorist, J.W. Basilo, who has a reputation as one of the most sought-after and compelling spoken word artists working today. His work has appeared on NPR, in the Chicago Tribune, in several literary journals, and in hundreds of theaters, dive bars, schools and comedy clubs across North America.
A finalist at the 2007 Individual World Poetry Slam, he finished 2nd at the 2009 National Underground Poetry Individual Championship, and represented Chicago at the National Poetry Slam four times. To date, he has released three full-length albums, Poet Laureate of Apt. 2E(2006); Love Crimes, Etc (2007); and When I Woke Up, I Ran. He has also published a chapbook titled I Dare You to Believe This. Currently he is a Writer in Residence at Chicago's Real Talk Avenue.
With special appearances by Russ Devereaux and the 2012 LTAB West Suburban Champion Slam Team.