Buddhist Workshops and One or Two Day Retreats

Weekly Event - Every Saturday: 10:00 AM to 5:00 PM (PDT)
Event Details

Workshops offer fresh insights and spiritual refreshment in a gentle, meditative atmosphere.
Saturday workshops begin at 10 AM and conclude at 4:45 PM unless otherwise noted, and they include a vegetarian buffet lunch.
Workshops are open to all levels of students unless a prerequisite is specified.
Participants may arrange to stay overnight in one of the Institute's comfortable guest rooms for an additional $45 per night. Make it a mini retreat by joining our Sunday Program at no extra cost.  Morning meditation at 9 AM, and Kum Nye Tibetan Yoga at 10 AM.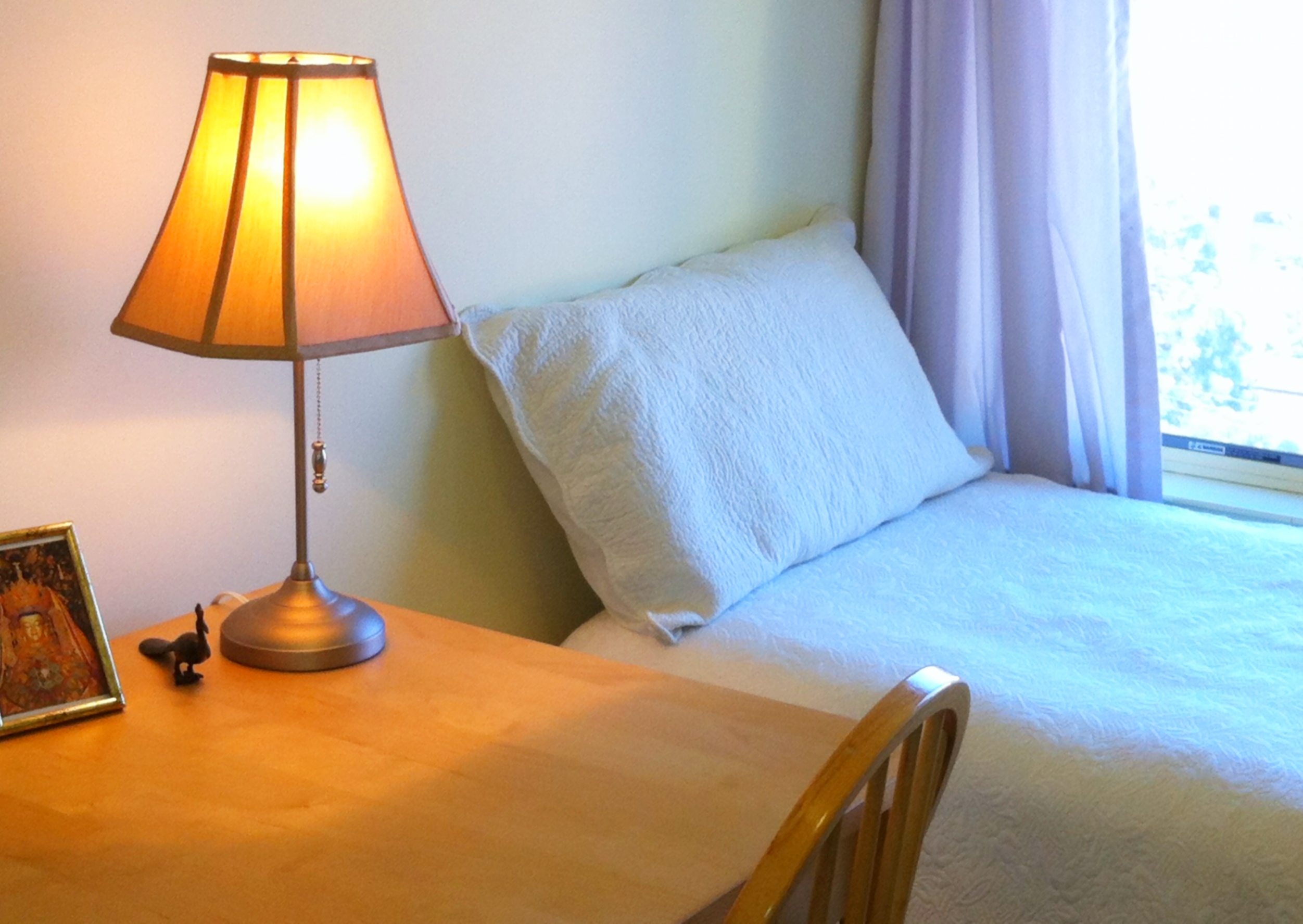 July 27, MED416 Vision, Meditation, and Action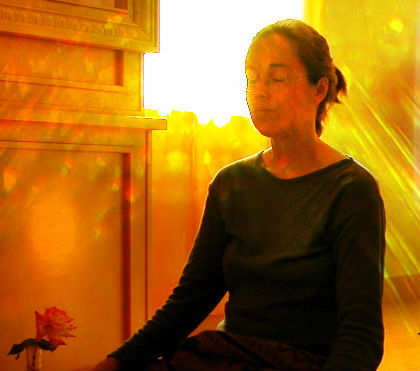 The Buddha's way of life emphasizes vision, meditation, and action as part of a complete path to liberation. This workshop draws on revered Tibetan teachings that describe how to integrate vision with meditation and daily actions. It includes sustained meditation practice.
Cost: $80. Primary Instructor: Sylvia Gretchen. Prerequisite: 3 years of meditation experience or consent of the Instructor.
August 2-3, DHS404 Training for Freedom (Friday, 7-9 PM; Saturday, 10 AM-4:45 PM)
Classic Buddhist education uses three trainings—shila (ethics), samadhi (meditation), and prajna (wisdom)—to develop wholesome knowledge and power. This workshop introduces these traditional methods for clearing away the network of confusion and karmic patterns with an emphasis on experiential practice.
Cost: $95. Friday, 7-9 PM; Saturday 10 AM-4:45 PM. Instructors: Hugh Joswick and Buddhist Studies faculty. Prerequisite: sincere interest in the Buddha's teachings.
August 9-10, DHS414 The Perfections of Meditation and Wisdom (Friday, 7-9 PM; Saturday, 10 AM-4:45 PM)
Wisdom is said to come forth from within the deep silence of contemplation. In this workshop we practice meditations that inspire insight and study a classic Buddhist text that describes the process of 'perfecting' meditation and wisdom.
Cost: $95. Friday, 7-9 PM; Saturday, 10 AM-4:45 PM. Instructors: Sylvia Gretchen and Santosh Philip. Based on Shantideva'sBodhicharyavatara. Prerequisite: background in Buddhist Studies.
August 17, NPR409 Transitions as Teachers
Times of transition present unique opportunities to make fundamental changes. Although they are universal, the most powerful transitions—death, illness, loss—are often deeply feared. This workshop presents ways to cultivate an awareness of both small and large transitions as natural forces of creativity with great potential. Letting go of the fear of transformation, we discover within transitions new beginnings and vast possibilities.
Cost: $80. Instructor: Barr Rosenberg. Suitable for all levels of students.
August 24, TSK404 A Return to Light
The Time, Space, and Knowledge vision describes a 'light transmission' that is activated through knowledge. In this workshop we return to the 'lightness' of being through practices that illuminate the interplay of mind and world. The discipline that leads to from darkness to light begins with an experiential exploration into inner time and space. We learn to find points of clarity within the world we inhabit, activating a path of light and lightness of being.
Light, radiance, and clarity lead us forward on a journey that awakens delight and creativity. This journey takes us beyond outworn identities and concerns. 'Lightly' we question the apparent limitation of who we are and what we can do—and mine each moment for clues that point beyond all limits.
Cost: $80. Instructor: Ken McKeon. Based on Tarthang Tulku's, Dynamics of Time and Space. Suitable for all levels of students.
* These workshops meet the qualifications for continuing education credit for MFT's and LCSW's as required by the California Board of Behavioral Sciences. Provider: Nyingma Institute #2513.
Where

Nyingma Institute
1815 Highland Place
Berkeley, CA 94709


Weekly Event - Every Saturday: 10:00 AM to 5:00 PM (PDT)
Add to my calendar
Organizer
Nyingma Institute
The Nyingma Institute was founded by Tibetan Lama Tarthang Tulku in 1972. For over forty years, the Institute has been a gateway to Buddhist teachings. 
We offer seven fields of study: Kum Nye Tibetan Yoga; Nyingma Meditation; Buddhist Studies; Nyingma Psychology; Time, Space, & Knowledge; Skillful Means; and Tibetan Language. 
Buddhist Workshops and One or Two Day Retreats