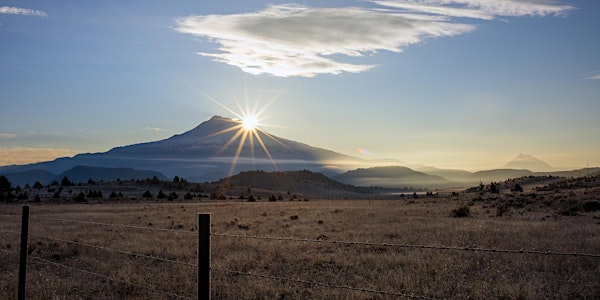 Buddhist Meditation Retreat-Half Day
Buddhist meditation and Dharma talks.- Fresno retreat with Rev. Kinrei Bassis of Berkeley Buddhist Priory.
When and where
Location
Private residence 244 East Kearney Boulevard Fresno, CA 93706
About this event
The retreat is following the tradition of Soto Zen Buddhism. This teaching and practice emphasize meditation, guiding our lives by the moral Precepts of Buddhism, awakening the heart of compassion, and expressing it through selfless activity in everyday life.
Rev. Kinrei will be leading this retreat. He was ordained as a Buddhist monk by Rev. Master Jiyu-Kennett in 1979, and trained at Shasta Abbey. Rev. Kinrei was named Zen Master by Rev. Master Jiyu-Kennett in 1987. He has been the Prior of the Berkeley Buddhist Priory since 1997. The Berkeley Buddhist Priory website has more information about this Buddhist teaching and practice- https://berkeleybuddhistpriory.org.
Schedule:
9:00 Meditation
9:30 Walking Meditation
9:35 Meditation
10:15 Dharma Talk
11:15 Meditation
11:45 Walking Meditation
11:50 Meditation
12:20 Dharma Talk
1:00 Potluck Lunch