Event Information
Location
Code Pink House
1241 Evarts Street, NE
Washington, DC
Description
Celebrate your love of canna! C4 Chocolate, chili, caramel and canna. You will enjoy four infused courses in a gorgeous candelit dining room.
Bud Appetit and Chef Sassy will create four amazing courses for you!
Snack:
canna buttery caramel sauce and almonds over baked brie

Appetizer:
shrimp tossed with local farm garlic, chili pepper and bubbly
Main:
pepper crusted steak, grilled to perfection served with roasted local potatoes and rosemary and a green vegetable

Dessert:
chocolate lava canna cake with raspberry coulis
All servered with infused hibiscus margaritas and 5-star coffee roasters
Cannabis may cause: Intelligent Thoughts, Peacefulness, Bliss, Love, and the Feeling of Happiness and Good Will.
Join BUD APPETIT HIGH ON THE HILL Dinner Series
Limited seating. Advanced reservations only.
MUST BE 21 YEARS OF AGE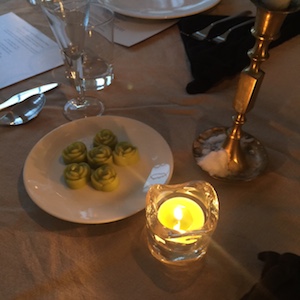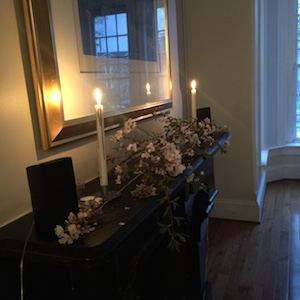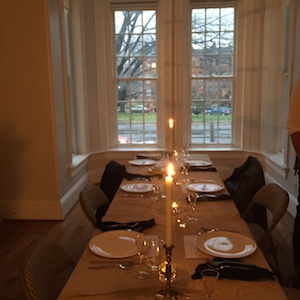 Date and Time
Location
Code Pink House
1241 Evarts Street, NE
Washington, DC