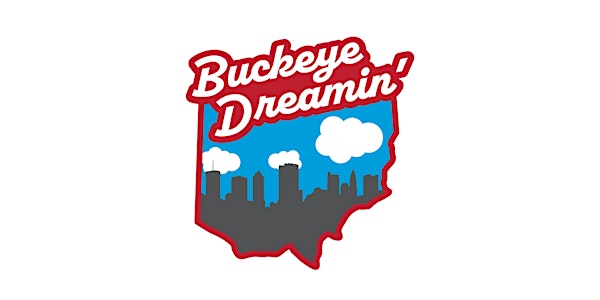 Buckeye Dreamin' Salesforce Conference
Early Bird is still happening! Get ready for a jam-packed conference for learning Salesforce tips & tricks, check out apps and networking!
Date and time
June 7 · 1pm - June 9 · 1pm EDT
Location
Hilton Columbus/Polaris 8700 Lyra Drive Columbus, OH 43240
About this event
EARLY-BIRD GOING ON NOW!
Use code: earlybird at checkout and receive $50 off per ticket.
Early Bird ends 3/31/2023
The inaugural Buckeye Dreamin' begins Wednesday afternoon, June 7th, 2023, continues all day on June 8th, 2023 and finishes up Friday morning, June 9th, 2023. The keynote speaker is Chris Isaacs, CTO, Customer Connection at Salesforce.
You'll have the opportunity to pick which breakouts to attend on a variety of topics from intro-level to advanced, admin to developer. There will also be an expo hall where you can experience different demos from sponsors. In addition, there will be plenty time for networking with your fellow admins, developers and community members.
Your event ticket includes attendance to all courses, plus Wednesday Night Opening Happy Hour food and drinks, breakfast and lunch on Thursday, Thursday Night Reception (includes food and drink tickets), and Friday breakfast.
Our Diamond Top Level sponsor is CGI and our Platinum Level sponsors are Revenue Grid, With Secure, Stack Intelligence, and Spekit. If interested in being a sponsor more information is available at https://www.buckeyedreamin.com/sponsorship-inquiry
To make a hotel reservation where the conference will be taking place and take advantage of our discounted room rate of $165 a night please visit https://www.hilton.com/en/attend-my-event/cmhpohf-buckdr-eaa5d737-cb74-4fd5-9094-f41e9faaa750/