Brunch is one of our favorite meals and we want to share our experiences with other couples!
About this Event
We are Starr and Anton of the Claiborne International Coaching Group. We love good food and we want people who love good food to eat with us at our Bucket List Brunch for Couples.
Every month we will experience different settings and meals. The Atlanta metro map of restaurants and cafes will be explored with the anticipating taste buds of energetic social foodies.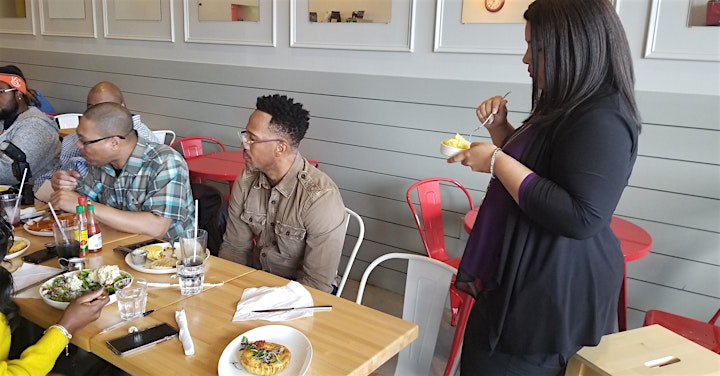 If you like the ambience of brunch, lively conversation and mingling with other couples here is your chance. CICG invites you now!
Come meet us and indulge during the next #bucketlistbrunchforcouples.