Event Information
Location
Theodor Aman Museum
8 C.A. Rosetti
Bucharest
Romania
Description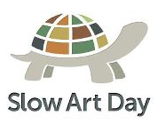 27 de Ragazuri @ Theodor Aman
Art viewing: 11:00 AM - 12:00 PM (at Theodor Aman Museum)
Lunch: 12:30 PM - 1:30 PM (at Dianei 4)
Host: Andreea Scarlet
Email: contact@27deragazuri.ro


One day each year – April 12 in 2014 – people all over the world visit local museums and galleries to look at art SLOWLY. Participants look at five selected works of art for 10 minutes each and then meet together over lunch to talk about their experience. That's it. Simple by design, the goal is to focus on the art and the art of seeing.
27 de Rǎgazuri invites you this Saturday to Bucharest Slow Art Day 2014.
It's your recess! Take time to look within yourself, to stay with the art, to pay close attention to everything that surrounds you. You'll see that when you look at things SLOWLY, magic starts to happen. Come make discoveries, unlock your passions and creativity!
It's not what you look at that matters, it's what you see. (Henry David Thoreau)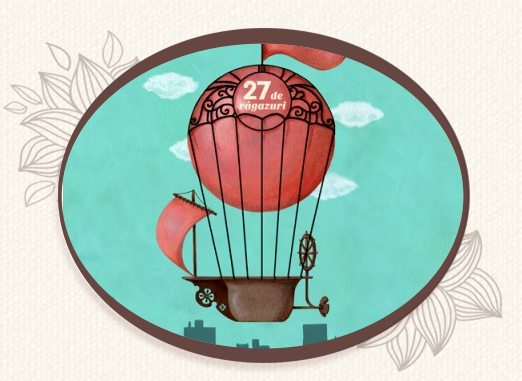 Location
Theodor Aman Museum
8 C.A. Rosetti
Bucharest
Romania
Organizer of Bucharest Slow Art Day - 27 de Ragazuri @ Theodor Aman - April 12, 2014