Bubbles & Bivalves 2013

Thursday, May 9, 2013 from 7:00 PM to 10:00 PM (PDT)
Event Details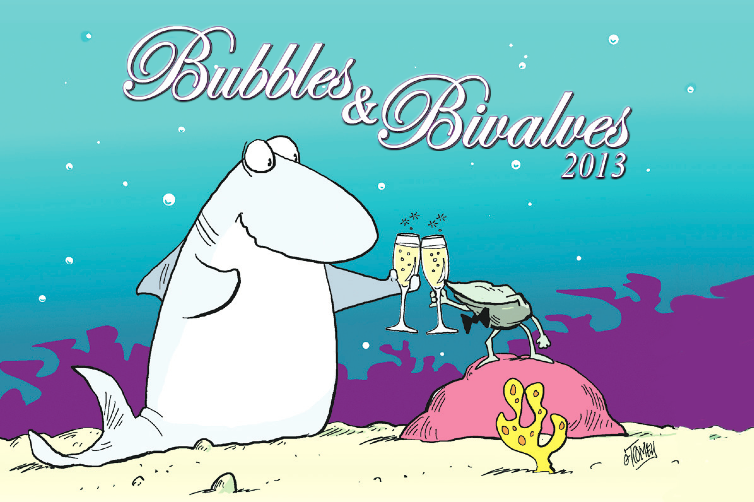 What: A fundraiser to celebrate and support The Watershed Project's visionary oyster restoration and education program, The Living Shoreline. Join The Watershed Project, Andrew Beahrs, author of Twain's Feast: Searching for America's Lost Foods in the Footsteps of Samuel Clemens and special guests for music, oysters, champagne, libations and hors d'oeuvres from the Bay Area's finest sustainable restaurants, wineries and breweries. Learn about our native oysters while helping restore the critical underwater ecosystems of our magnificent San Francisco Bay!
Who's Cookin', Pourin' and Shuckin': Waterbar; Farallon; Greens; Slow Club; Il Cane Rosso; CleanFish; Magnolia and 21st Amendment Breweries; Handley Cellars; Spy Valley; Radio Coteau; NoveRoma; Dry Creek Vineyard; Saltwater; Hog Island Oyster Co.; Tomales Bay Oyster Co.; Starbird Mariculture; Cove Mussel Co. Desserts: Poco Dolce; Bi-Rite; Three Twins Ice Cream and Rustic Bakery.

Where: The Aquarium of the Bay, The Embarcadero & Beach Street, San Francisco.
When: Thursday, May 9, 2013, 7:00 – 10:00 PM
Why: Oysters were once ubiquitous in the San Francisco Bay. Unfortunately, due to ecosystem degradation in the Bay, the native oyster population has plummeted over the last 150 years. The Watershed Project's Living Shoreline Program educates youth and adults about the importance and benefits of oyster reefs as an essential part of our ecosystem.
Honorary Committee:  The Honorable Senator Diane Feinstein
                                               The Honorable Congressman George Miller
                                               The Honorable State Senator Mark Leno
                                               The Honorable San Francisco Mayor Ed Lee
                                               The Honorable San Francisco Supervisor David Chiu
                                               Chez Panisse's Alice Waters
                                               Michael Pollan, author The Ominvore's Dilemma
                                               Rowan Jacobsen, author of American Terroir
Contact:  Linda Hunter, Executive Director    
                   415.378.7832
Attire:  Business and cocktail. Festive!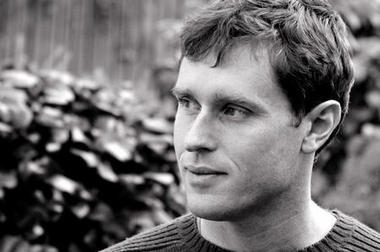 About Andrew Beahrs
Andrew Beahrs is the author of Twain's Feast: Searching for America's Lost Foods in the Footsteps of Samuel Clemens (The Penguin Press, 2010), which investigated the history of wild foods and how environmental change has eliminated many of them from American tables. The book was the #1 Amazon Editor's Pick in Food Lit for 2010, and was included in a New York Times list of the best food books of the year. 
Exploring the connections between food, flavor, and ecological change while writing Twain's Feast helped to cement Andrew's passion for environmental preservation.  He is thrilled to be able to support the Watershed Project's work in restoring native Olympia oysters, which he considers to be as important to Bay Area history and culture  as they are to its natural waters.  
Andrew's work on the links between food, history, and place began with his Master's Thesis in Archaeology at the University of Virginia, which described changes in life on a Barbados sugar plantation.  He has since written about food and history for The New York Times, The Atlantic, Smithsonian, The Virginia Quarterly Review, Gastronomica, Hemispheres, Food History News, The Huffington Post, and Plantation Society, and on environmental issues for Living Bird, Lost, Bear Deluxe, Ocean Magazine and Faultlines Environmental Review.  He is the author of two historical novels, Strange Saint and The Sin Eaters (Toby Press, 2004 and 2008). 
Andrew is currently working on a book about open hearth cooking around the world, and the costs to the time and health it exacts from the billion women still dependent on solid fuels like wood, charcoal, and agricultural waste.  He lives in California with his wife and family.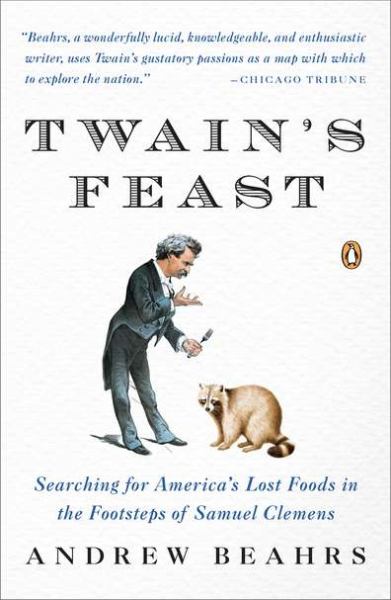 Praise for Twain's Feast
"In his first book, Beahrs uses the palate of America's great humorist and satirist to celebrate and explore native foodstuffs and even make the case for him as a passionate locavore. Though the author follows Twain's life and literary works along loosely chronological lines, he ranges deep into a personal and journalistic agenda. The book intersperses Beahrs's firsthand experiences, such as observing Illinois prairie chickens in mating season and attending an Arkansas raccoon supper, with Twain's gastronomical record. The sheer breadth of Twain's travels and jobs permit discussion of such 21st-century topics as the far west's Great Basin water reclamation and cranberry bog expansion with historical developments like the invention of modern farm machinery and its impact. The author's upbeat tone doesn't dodge the darker side of his hero, entertainingly entwining more commonly known biographical facts with the surprising (who knew the author of Tom Sawyer once sought cocaine?)."
- Publisher's Weekly
 
"What a gift this is! Inspired by the foods most loved by Mark Twain, Beahrs has given us a warm and nostalgic history of wild foods in the United States. His search for once abundant native foods reveals how much we have lost. This book should encourage food lovers to get busy and rescue the wild foods that remain." 
-Marion Nestle, author of What to Eat
 
 "Twain's Feast is a celebration of the way America used to eat. Andrew Beahrs shares with the reader the delightful appetites of Samuel Clemens, a bevy of old-timey recipes, and his own journey to discover whatever happened to our culinary traditions. Beahrs's attention to detail had my mouth watering for a Tahoe trout cooked over a campfire, freshly shucked oysters on the half-shell, and I'm sad to admit, the now endangered prairie chicken, roasted." 
 -Novella Carpenter, author of Farm City 
"I had no idea that a menu written down by Mark Twain over a century ago could teach us so much about American food, but in the skillful hands of Andrew Beahrs, it does that and more. Twain's Feast is a brilliant book: elegant, insightful, and funny, part history and part hungry-making. It's not only an illuminating and relevant read, but a fun one." 
-Molly Wizenberg, author of A Homemade Life
..........
All of the restaurants, wineries, and breweries serving at Bubbles & Bivalves are committed to protecting our environment and have donated their time and talent to the event. All proceeds from ticket sales go directly to funding The Watershed Project's Living Shoreline Program.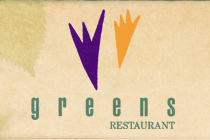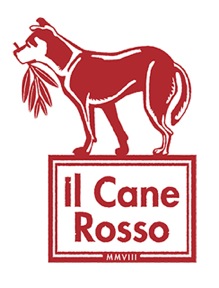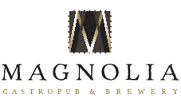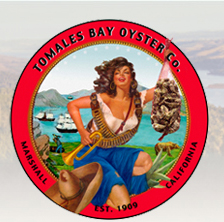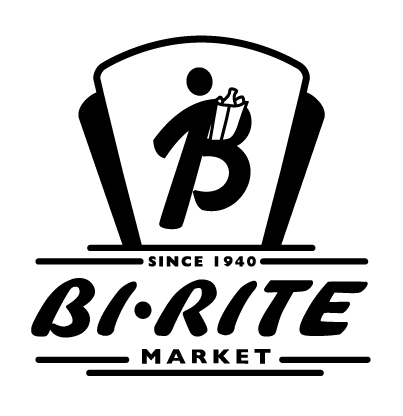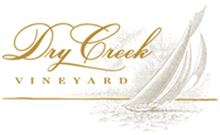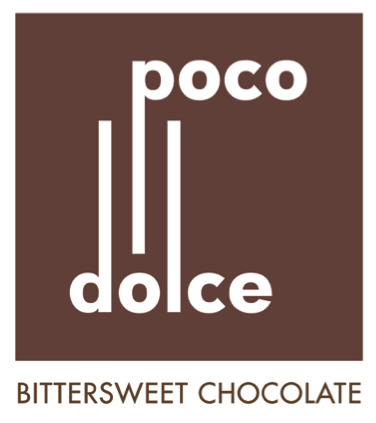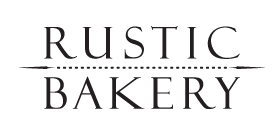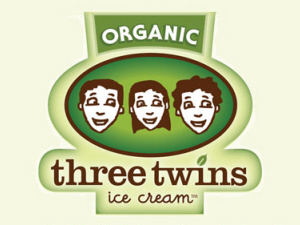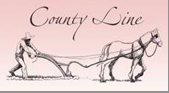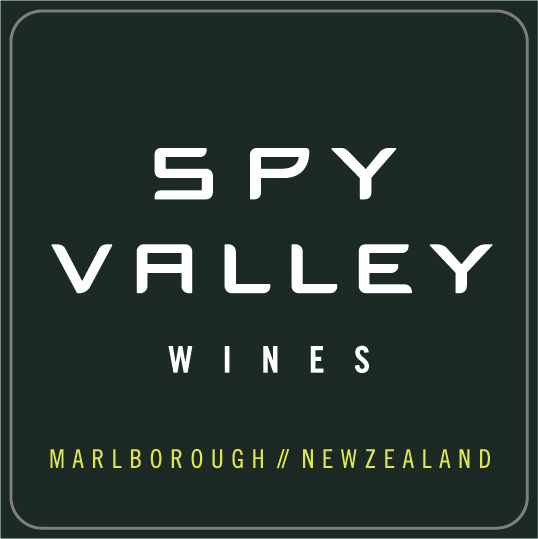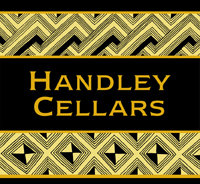 SPECIAL THANKS TO OUR MEDIA SPONSOR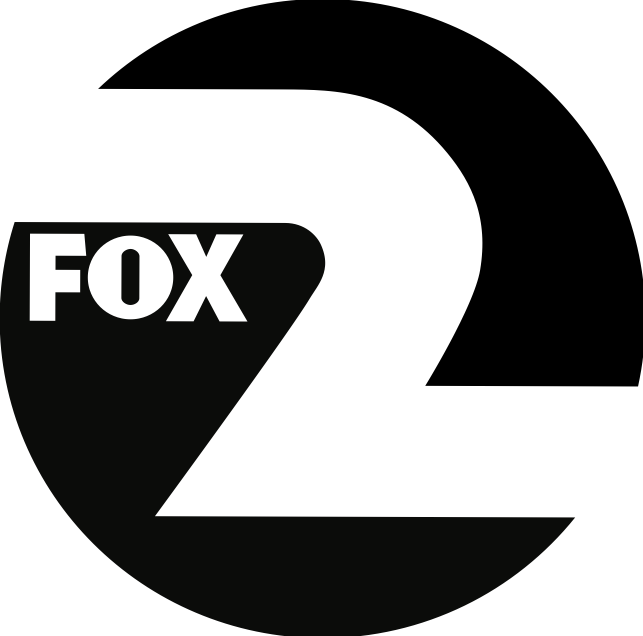 When & Where

Aquarium of the Bay

San Francisco, CA


Thursday, May 9, 2013 from 7:00 PM to 10:00 PM (PDT)
Add to my calendar
Organizer
The Watershed Project is committed to inspiring Bay Area communities to understand, appreciate and protect local watersheds.
We are working to restore and preserve the unique ecosystems that make up the San Francisco Bay. We bring a watershed perspective to the urban environment, promoting green design and supporting natural cycles.
We engage students, teachers and classroom volunteers, in creek beds and on the shoreline, giving them the tools to create and care for healthy watersheds. We reach out to support grassroots watershed organizations and nurture young people who aspire to environmental careers defending precious natural resources.
We all have the power to protect our local watersheds. Exercise your power—join us.