#BTVSMB Social Hack

Friday, February 3, 2012 from 7:45 AM to 4:00 PM (EST)
Event Details
What happens when you mix together key social issues in Vermont, a bunch of smart people, and social & mobile technology? That's what we're going to find out at the #BTVSMB Social Media Breakfast & Social Hack on February 3rd. 
At this all-day event at Champlain College's Emergent Media Center we're going to tackle a few key social issues in Vermont, by working together to design social and/or mobile solutions to help solve them. 
We'll start the day with breakfast, followed by talks by two of the smartest and inspiring people we know:
Richard Ting, SVP, Executive Creative Director of R/GA's Mobile and Social Platforms Group
http://www.flytip.com/
After the talks, we'll break into a number of smaller working groups, each grouped tasked with designing a solution or prototype to a problem, using social or mobile technology. Using a collaborative creative and design process, groups of thinkers, designers and developers will work together to come up with the best idea or "hack." 
At the end of the day, the entire group decides which idea we like the best. Champlain College is looking to fund further development, post-event.
Companies who are sponsoring and participating with designers, developers and other smart people include:
Jay Peak Resort
My Web Grocer
Select Design
Green Mountain Coffee Roasters
The Burlington Free Press
Students from Champlain College's MFA and Gaming Division will also participate as we work through our design thinking.
The ticket price includes breakfast, lunch and beverages. Attendance is extremely limited, so if you decide to participate, we expect you to stay for the entire day.
Schedule:
7:45-8:30 Breakfast
8:30-10:30 Speakers
10:30-10:50 Break
10:50-3:00 Working groups (lunch break included)
3:00-4:00 Present group ideas and choose the best
Sponsored by: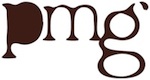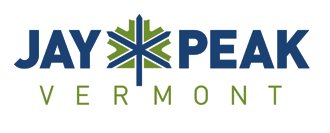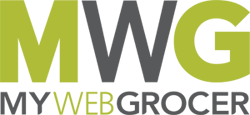 When & Where
175 Lakeside Avenue
Burlington, 05401


Friday, February 3, 2012 from 7:45 AM to 4:00 PM (EST)
Add to my calendar