Description
Yes, your workplace is sexist. And yes, there are practical things you can do to fight back!
Join KUOW at The Riveter in Seattle's Capitol Hill for a BTSW Tactical Meeting, your opportunity to learn and practice the strategies covered in our new podcast, Battle Tactics for Your Sexist Workplace (BTSW).
Laugh/cry over interactive battle games with hosts Eula Scott Bynoe and Jeannie Yandel, meet special guest Ruchika Tulshyan from the podcast, and find out who will be crowned our latest BTSW Boss Tactician!
RUCHIKA TULSHYAN is the author of The Diversity Advantage: Fixing Gender Inequality In The Workplace. Through her company Candour, Ruchika advises a number of organizations on diversity & inclusion strategy and communications. Ruchika writes regularly about diversity and leadership for publications including Harvard Business Review, Forbes, and The Seattle Times. She also serves on the founding editorial team of The Establishment. Ruchika is currently adjunct faculty at Seattle University, and is co-Chair of the Seattle Women's Commission. She holds degrees from Columbia University and London School of Economics, and was selected for the 2017 Young American Leaders Program at Harvard Business School.
Come with your stories and questions. Leave with strategies, allies, and battle tactics.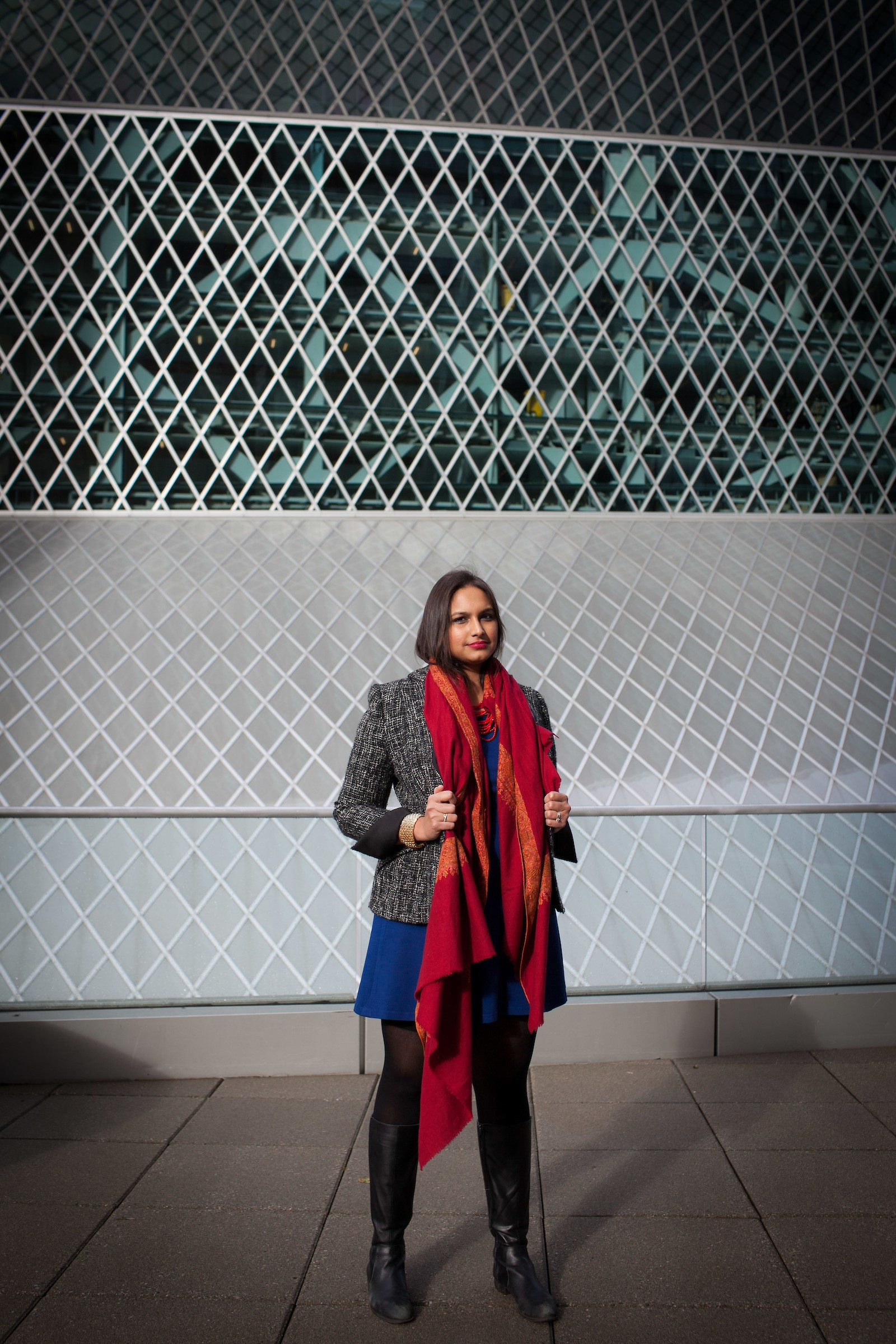 Ruchika Tulshyan, founder of Candour. Photo by Jovelle Tamayo.
---
Event Details
This event is free and open to the public, but RSVP is required

This event is all ages, so kids are welcome (we see you, moms!)

Doors to the event will open at 6:30 pm
---
About the Show
In each episode of Battle Tactics for Your Sexist Workplace, hosts Jeannie Yandel and Eula Scott Bynoe break down the many facets of modern-day workplace sexism. With advice and stories from badass experts, scientists, friends, and people with jobs, we're taking on everything, from the wage gap to impostor syndrome to manterruption. Then, we'll give you practical battle tactics to help you advocate for yourself and for your coworkers.
Subscribe in Apple Podcasts now or wherever you get your podcasts.
---
Thank you to our event sponsor: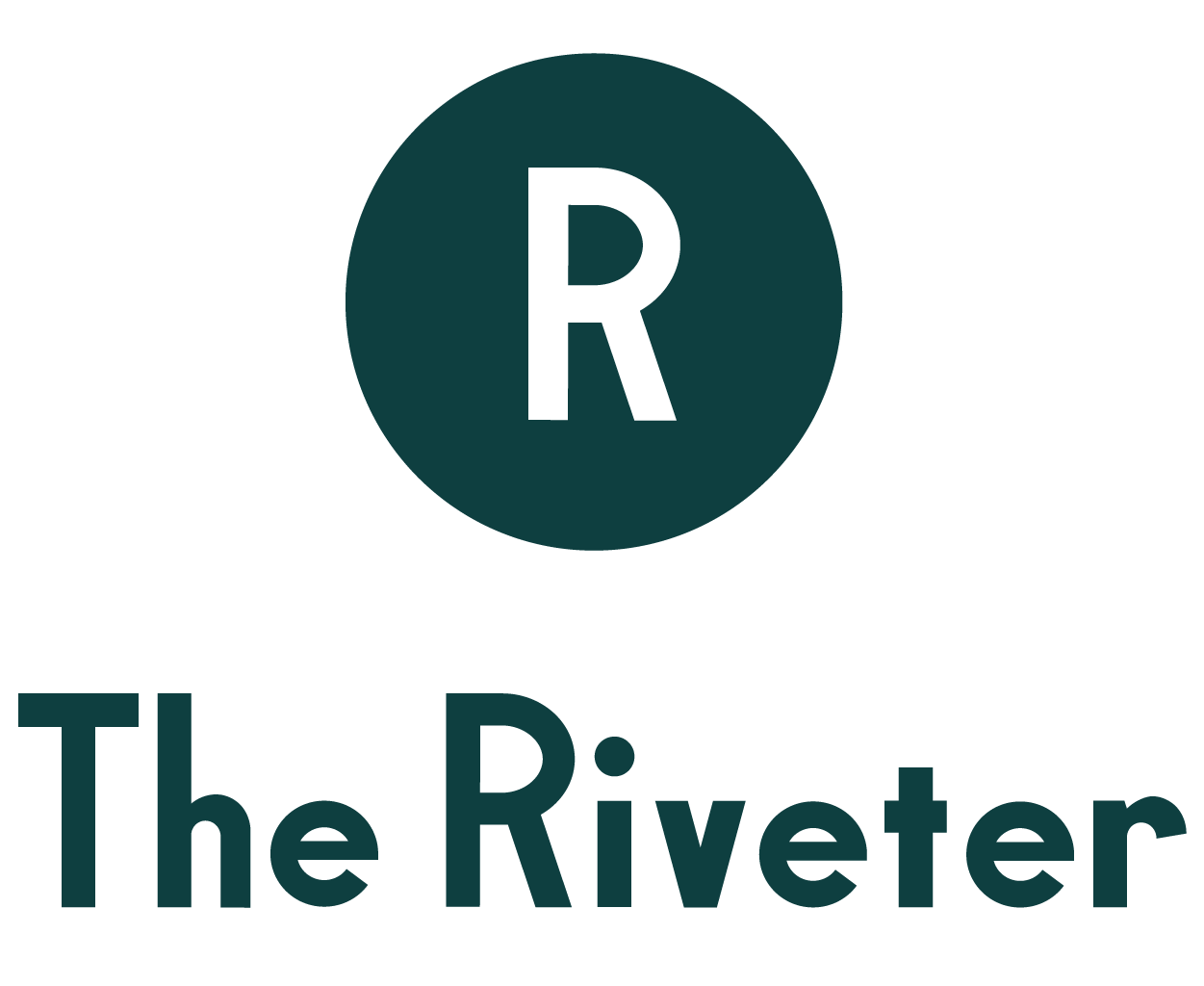 Learn more about The Riveter here.