Description
Yes, your workplace is sexist. And yes, there are practical things you can do to fight back!
Join KUOW at The Riveter on Capitol Hill for our final BTSW Tactical Meeting, your opportunity to learn and practice the strategies covered in our new podcast, Battle Tactics for Your Sexist Workplace (BTSW).
Laugh/cry along with hosts Eula Scott Bynoe and Jeannie Yandel, meet special guests Kristin Rowe-Finkbeiner and Sage Quiamno, and find out who will be crowned our latest BTSW Boss Tactician!
KRISTIN ROWE-FINKBEINER is the Executive Director/CEO and Co-Founder of MomsRising and Board President of the MomsRising Education Fund. She has been involved in public policy and grassroots engagement for more than two decades and has received numerous accolades for her work. She is also an award-winning author of books and articles, frequent public speaker, media contributor, and host of the radio program Breaking Through with Kristin Rowe-Finkbeiner. Kristin is also a former political director, policy analyst, and political strategy consultant for non-profit organizations and foundations.
SAGE KE'ALOHILANI QUIAMNO is a passionate women's rights advocate, equal pay champion, and salary negotiation instructor for Ladies Get Paid. You can find her teaching monthly salary negotiation classes at General Assembly, hosting career development events across Seattle, and speaking up for women at work at events like the Seattle Women's March and the Women Who Slay conference and others. Her drive to fight for pay equity, especially for women of color, has launched her to the forefront of the women's rights movement in the Pacific Northwest.
Come with your stories and questions. Leave with strategies, allies, and battle tactics.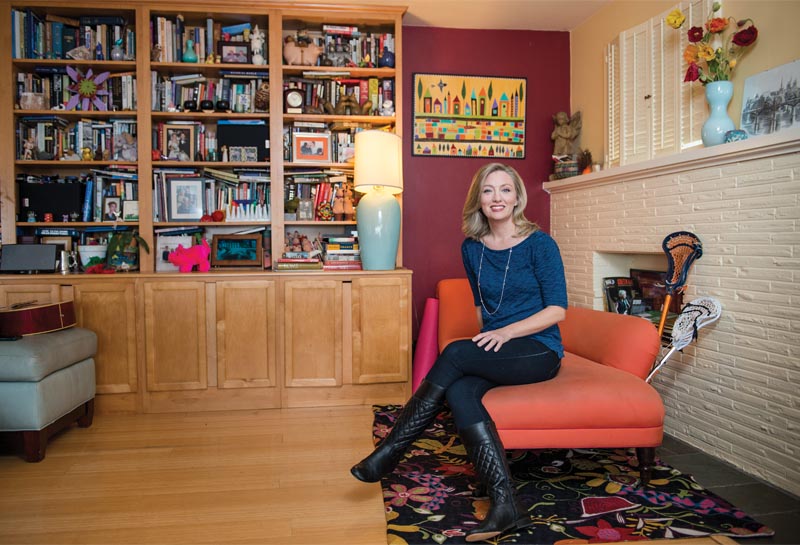 Kristin Rowe-Finkbeiner in her home in Kirkland, Washington. Photo by Shauna Bittle

courtesy of The Evergreen State College.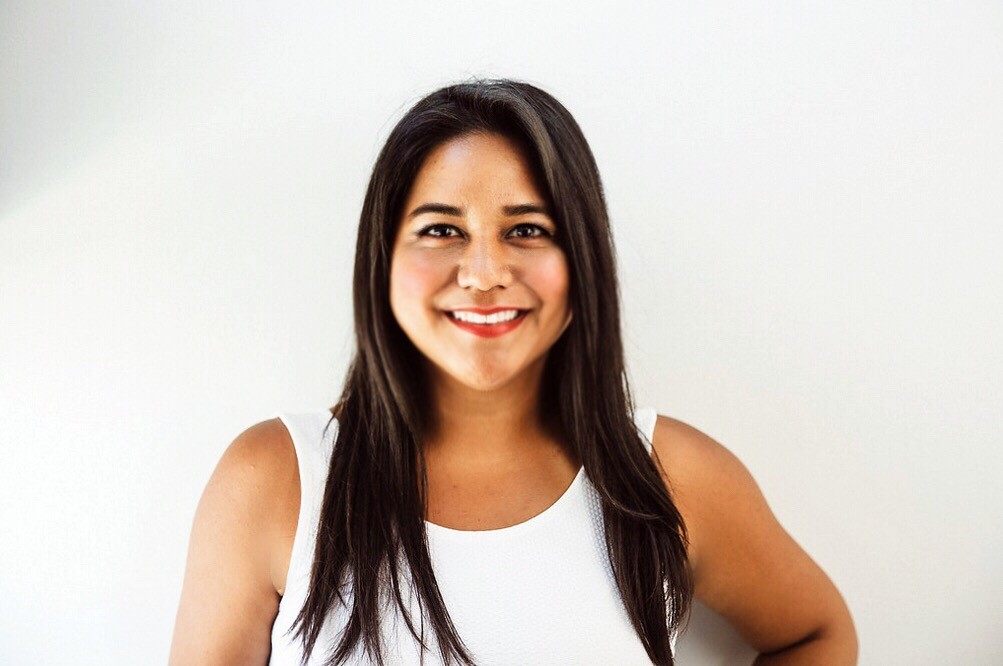 Event Details
This event is free and open to the public, but RSVP is required

This event is all ages, so kids are welcome (we see you, moms!)

Doors to the event will open at 6:30 pm
---
About the Show
In each episode of Battle Tactics for Your Sexist Workplace, hosts Jeannie Yandel and Eula Scott Bynoe break down the many facets of modern-day workplace sexism. With advice and stories from badass experts, scientists, friends, and people with jobs, we're taking on everything, from the wage gap to impostor syndrome to manterruption. Then, we'll give you practical battle tactics to help you advocate for yourself and for your coworkers.
Subscribe in Apple Podcasts now or wherever you get your podcasts.
---
Thank you to our event sponsor: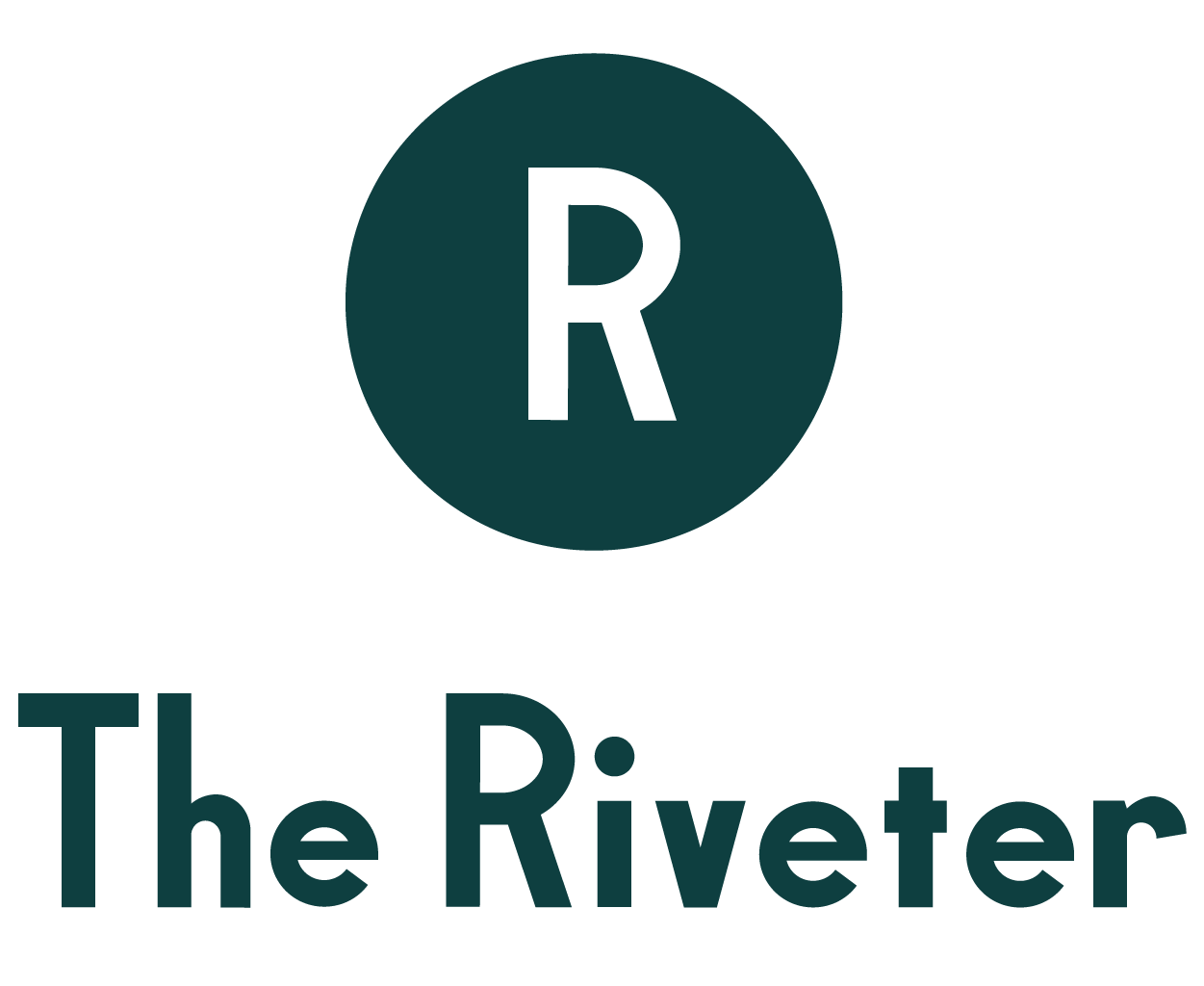 Learn more about The Riveter here.