Description
Purchase Before 7/11 and get 10% off!
*Reduced Price from 2019 pricing
*Updated Power descriptions
*Updated Site Plan - Get your site you purchase or we will give you full refund + Free tickets
*Bringing Bk Worship Bon Fire Friday Night, just for BTF Campers!
RESERVE YOUR OWN INDIVIDUAL SITE! **upon choosing your section click "view map"**
NEW ONSITE OVERNIGHT PARKING $20 for entire festival
Early Check-in Come Early and set-up on Tuesday June 23rd for only $50
Free Showers for all camping AND Guaranteed HOT SHOWERS (PORTABLE SHOWER TRAILER)
Stay right onsite at the Fairgrounds. Over 400 sites to choose from. Utility and Sites are available. Join thousands of other BTF fans in our Camping Village. Plently of Hot Showers and Restroom Facilities on Site. Camping sites are non-refundable.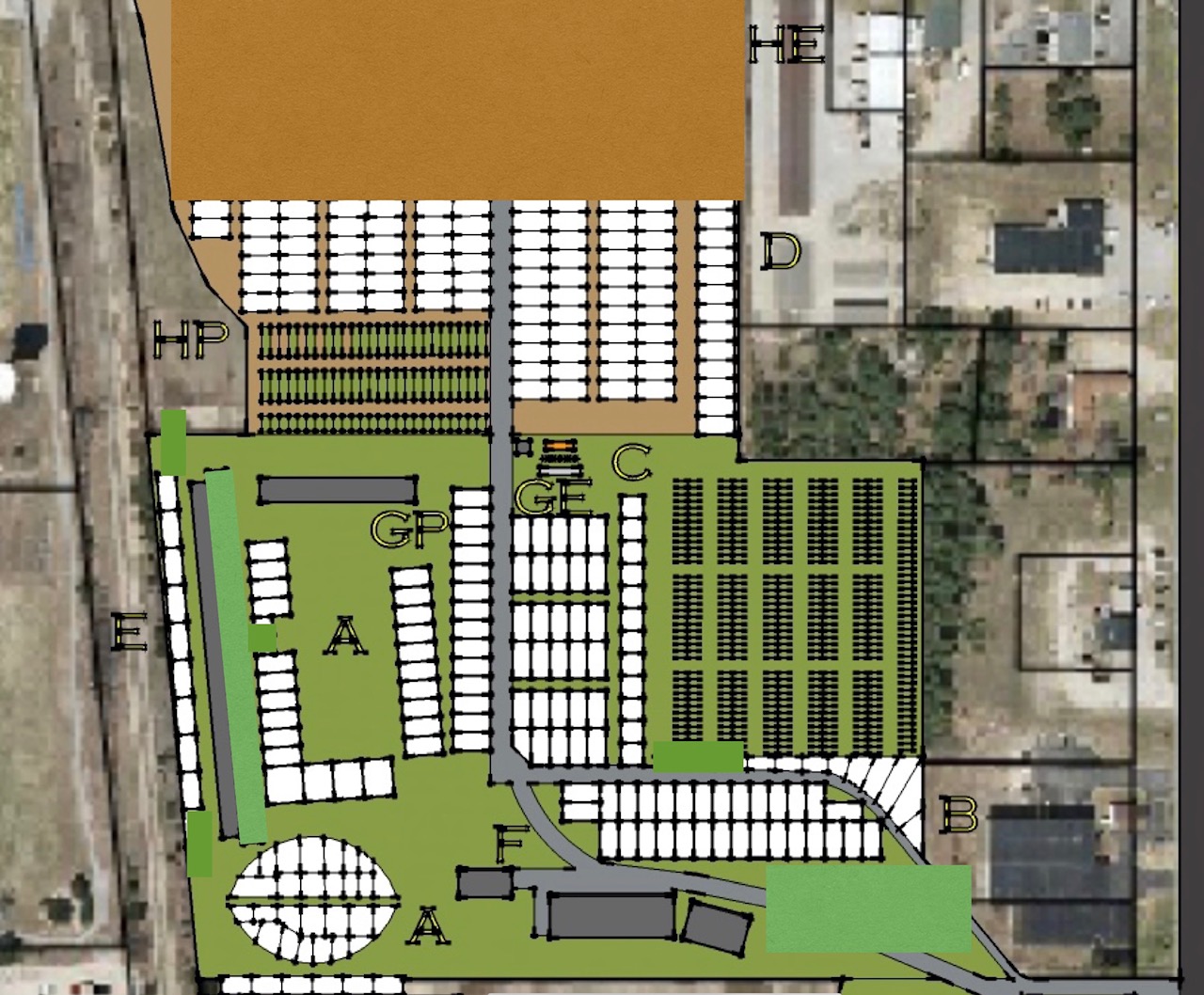 Camping Regulations:
Arrival & Check-In
Gates open for Check-in Wedensday, June 24th at 12:00pm. (EARLY CHECK-IN STARTS TUESDAY JUNE 23rd AT 12PM COST ONLY $50
Check-in are as follows: Wednesday, 6/24: 12:00pm-9:00pm. Thur 6/25: 8:00am-9:00pm Campers arriving after this hour will have to wait until the next day to be placed onto their campsite. Schedule of hours may be subject to change, so please confirm before planning your arrival.
Upon your arrival you will be shown to your campsite by BTF2020 Camping Staff. ALL SITES ARE NOW INDIVIDUALLY MARKED AND RESERVED
Early Tuesday Check-in Starts on Tuesday June 23rd 2pm
Site Size and Restrictions

The majority of our Campsites are 25 ft. wide, The length of the site varies by section. Primitive sites are 25ft x 50ft
You are welcome PLACE UNIT PLUS A TENT AND VEHICAL IN EACH SPOT
ONLY ONE CAR IS PERMITTED PER CAMPSITE YOU CAN NOW COME AND GO AS YOU PLEASE ANYTIME! (Campsites on the interior east side will still need to keep car parked for the day but a free/close overnight parking spot will be provided to all those sites).
ADDITIONAL VEHICLE OVERNIGHT ON-SIGHT PARKING IS NOW AVAILABLE FOR ONLY $10 - sold at a later date
Bikes are encouraged in the camping area but not allowed in the festival music area. (Bike Rack will be available to lock up bikes.
Pets are allowed at your campsite if they are quiet, contained, and picked up after. Pets are not permitted into the General Festival Area.
Alcohol is not permitted on the Big Ticket Festival grounds or at the Campground. Individuals found in violation will be asked to leave the property.
No Smoking is Permitted at anytime on the festival grounds or in the campground.
Campfires are permitted in our onsite camping area. Fires must be in an above ground container and all ashes must be removed from your site when you leave.
Generators are permitted on your Primitive site. We ask that all generators be turned off during overnight quiet hours.
Trailers are permitted on Primitive Campsites. Your trailer must fit onto your site with no part outside that border.