Description
You may have missed Texas Independence Day on March 2 but we wanted to have some April fun with San Jacinto Day, coming up on April 21. Join us as Tweed Scott, author of Texas in Her Own Words, explains about the extra "T" chromosome we Texans have. If you don't know what San Jacinto Day is — he'll tell you about that, too!

We will start right at noon. You will introduce yourself and share a recent success so please be on time. We will end at 1PM. Come early if you want to eat and sit with our speaker.
Bring cards to share and put on our attendee table. The meeting is free but please be prepared to spend at least $10 to defray the cost of the room.
---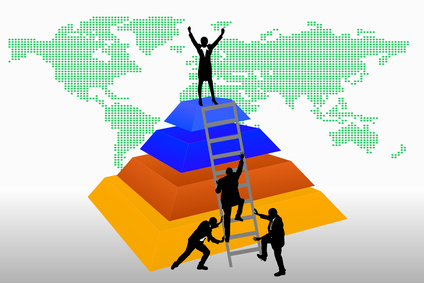 Success Cohort is a monthly program for lunch, connections, contacts, and knowledge (3rd Monday @ Noon) of the BSC Practical MBA™ developed by the Business Success Center, www.ownersview.com. We pride ourselves on our ability to groom owners for success, provide a helping hand and the most current and relevant business information, and open doors to the right connections for growth and stability.

Facilitator: Jan Triplett, Ph.D., CEO, Business Success Center, creator of the Street MBA and Owners MBA, author/speaker/guide on the 100+ Ways to Fund a Business, Thinking Big, Staying Small and The Networker's Guide to Success and founder of the Profit Mover Advisory Team™ that provides guidance, funding support, and follow through to independent businesses throughout the US.


Co-hosts: Bill Combes, No Time for Social, and Amy White, TransTex LPS

Other BSC Practical MBA™ monthly programs include:
• Practical MBA Inspiration (live online interview with an inspiring entrepreneur and discussion of a favorite BSC tool or strategy 1st Thursday @ Noon) and
• Practical MBA Success Lab (facilitated issues and answers with an expert 2nd Thursday @ 7PM) held at the Business Success Center, 7600 Burnet Road #130.

--------
What can I bring into the event?
Business cards and an introduction. Everyone will introduce themselves starting at noon. Everyone will share a recent personal or business success.

Money to pay the restaurant for what you order. Sorry, there are no free lunches — except for the speaker.