Description
Black Speculative Arts Movement

#BSAMatl2018
Saturday, March 31, 2018, 10am - 5pm
Howard University -

BLACKBURN Center
2397 6th St, NW,

Washington, D.C. 20059


Washington, D.C. -

Black Speculative Arts Movement, aka BSAM, is an annual Afrofuturism, black comics, independent film, and arts convention held at multiple colleges and universities thruought the United States and abroad.
Our annual conventions, co-founded in 2016 by associate professor and chair of the Humanities department at Harris-Stowe State University, Dr Reynaldo Anderson​, and founder of Midwest Ethnic Convention for Comics and Arts - MECCA​, Maia Crown Williams. They include vending from a vast amount of comics, art, science fiction, and artisan creators and vendors, as well as live performances, MECCAcon International Film Festival aka MECCAconIFF, afrofuturism, social activism, and comic centered seminars, classes, hand on workshops, plays, and much more. Students are also welcome to submit proposals to participate as well. We also heavily encourage schools to attend in groups. Locations for BSAM and MECCAcon include St Louis, Detroit, Houston, Toronto, Montreal, Greece, Philadelphia, the Bronx, NYC, Los Angeles, Ghana, Berlin, Ottawa, Nova Scotia, and more.









BSAM D.C. is honored to be hosting our very first event in D.C. at the historical HBCU, Howard University. Howard University, a culturally diverse, comprehensive, research intensive and historically Black private university, provides an educational experience of exceptional quality at the undergraduate, graduate, and professional levels to students of high academic standing and potential, with particular emphasis upon educational opportunities for Black students. Moreover, the University is dedicated to attracting and sustaining a cadre of faculty who are, through their teaching, research and service, committed to the development of distinguished, historically aware, and compassionate graduates and to the discovery of solutions to human problems in the United States and throughout the world. With an abiding interest in both domestic and international affairs, the University is committed to continuing to produce leaders for America and the global community.










Howard University Blackburn Center Events
serves as the living room of the University campus, providing an environment for social, cultural, recreational, leisure and intellectual enrichment outside the classroom. The Blackburn University Center is still one of the most popular stops on the campus for campus tours and visits organized and conducted by the Director of the Center.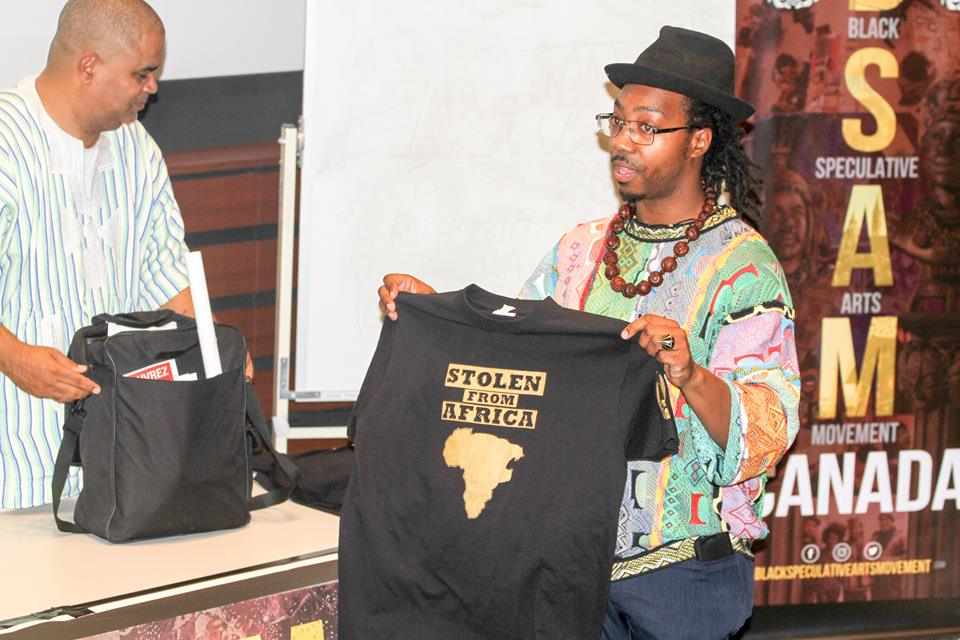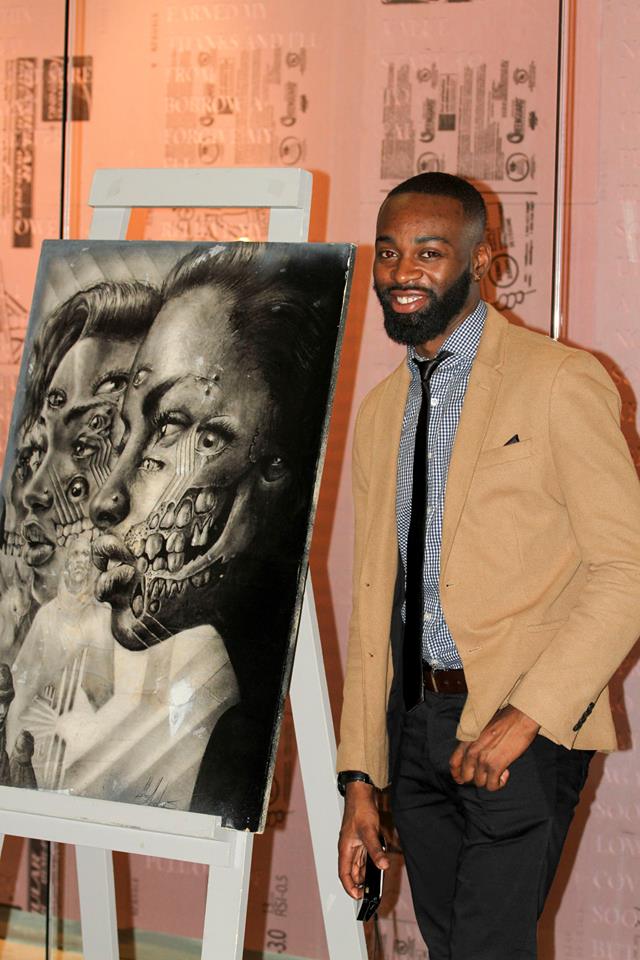 Our official program for
#BSAMdc2018
is now being lined up. The purpose of this event mainly will center on the afrofuturism, black comics, independent film, speculative fiction, science fiction, and more.









Other upcoming BSAM/MECCAcon events include::
BSAM TORONTO 2017
BSAM ST LOUIS 2018
BSAM ATLANTA 2018
BSAM NYC 2018
BSAM GHANA 2018
MECCACON 2018
+






If you are interested in moderating a panel, workshop, and/or lecture, or interested in your film being submitted to MECCAcon International Film Festival (films travel to multiple locations thru the year, as well as a consideration in our subscription box), please contact us today. Vending (limited) is also available, starting at only $75/table. Split tables start at only $100.
Links:
https://www.facebook.com/events/332878810455786/


For more information, please contact BSAM co-founder, Maia Crown Williams, BSAMstaff@gmail.com, 3134510297.