BS Session 2: Is Hood Trauma Making You Sick? Is Cannabis The Remedy?
On June 29th, join our controversial cannabis conversation that leads to education, destigmatization and healing of the Black community.
Date and time
Tuesday, June 29, 2021 · 5 - 6:30pm PDT
About this event
BS (Blunt Study) Session 2: Is Hood Trauma Making You Sick? Is Cannabis the Remedy?
Urban PTSD is rampant in the Black community. It's a silent killer with roots in the criminal justice system that causes paranoia, stress, and anxiety.
Does your heart race when you get pulled over?
Just trying to survive, did you wind up in a violent situation that still keeps you up at night?
When a balloon pops do you hit the ground?
It's time to start talking about it and offering our people solutions. Cannabis may be a key remedy. Join us Tuesday, June 29th at 8pm EST/7pm CST/5pm PST to join the conversation and to learn about some ways to ease our trauma.
We, at Indica PhD, have adopted the mission of advocating for the holistic healing of the Black community through conversations that focus on cannabis education and destigmatization. We aim to create a world where Black people are free to truly heal from the mental, physical and spiritual insults associated with the Black experience.
We invite you to join our controversial and educational conversations that we call BS sessions (Blunt Study Sessions - because it's time to debunk the BS that we have been taught for generations). Explore the truth with us and earn your PhD – your God given right to Puff. Heal. Destigmatize.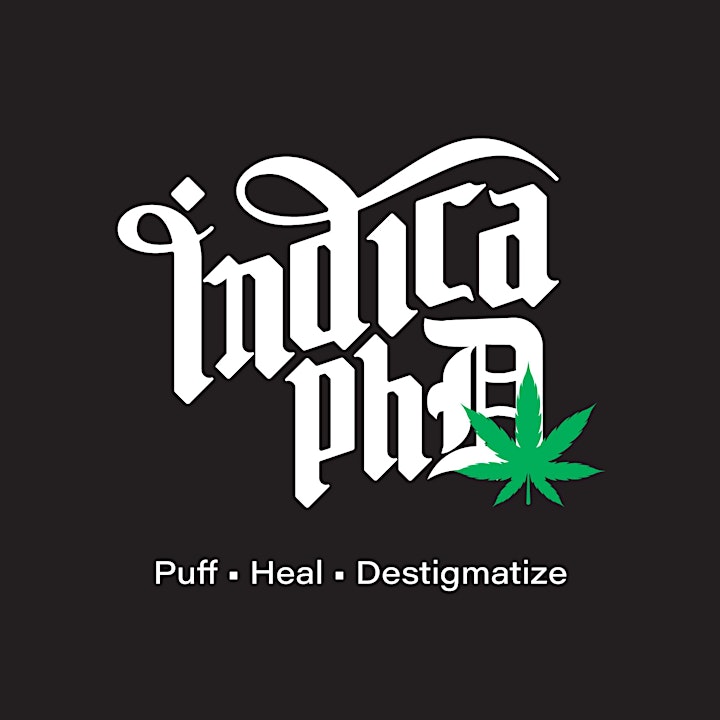 Today nearly 50% of the US prison population are non-violent offenders, which include those convicted of cannabis charges.
2ndChances.Life is a nonprofit dedicated to advocating for the voiceless men, women and children affected by incarceration. They are committed to providing a healthy environment that ensures each person has the opportunity to move forward in life and accomplish their dreams. They accomplish their mission by providing individuals they serve with their own apartment, job placement, life skills, continued education, family involvement, mentoring and mental health counseling. 2ndChances.Life understands the challenges people face with they come home and they provide these individuals with hope!
Visit http://2ndchances.life/ for more information on the organization.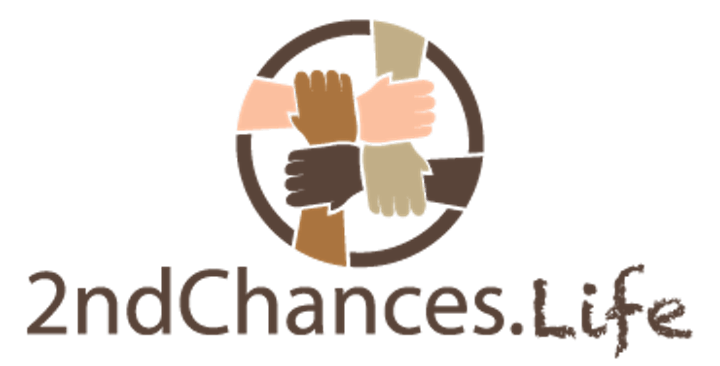 *By signing up for the event, you will automatically be subscribing to Indica PhD's email list.
*All information, materials or interactions ("info") are for informational purposes only. This info is not intended to be a substitute for professional medical advice, diagnosis, treatment, professional financial advice, professional legal advice or professional career/business advice. Always seek the advice of your personal physician or other personal qualified health provider with any questions you may have regarding a medical or mental health condition. Always seek the advice of a professional financial advisor for financial advice, the advice of an attorney for any legal advice and the advice of a professional career/business coach for career/business advice. See the full Terms & Conditions of Indica PhD at https://indicaphD.com/termsandconditions/.
About the organizer
There are a lot of hidden truths, traumas and hypocrisy that prevent us as Black people from benefiting from the vast health properties of the cannabis plant. Black people are statistically the sickest population in this country. We need real solutions to our health crisis. So why aren't we taking advantage of one of the most powerful tools known to bring healing and relief to people with a wide range of illnesses? Join us at Indica PhD to discuss the roadblocks to cannabis utilization so we can overcome them and live healthier, happier lives. The truth brought out in these conversations will both surprise you and set you free!
The effort to have these controversial cannabis conversations that lead to the health advancement of our people is led by Cannabis Entrepreneur Mitzi Ruddock, Nurse Biyyiah Lee, BSN, RN, Nurse Ebony Smith, BSN, RN and Dr. Kaya (Angela Ledbetter, MD). We are all advocates in the cannabis space with a connection to Detroit, Michigan, the Blackest city in the country. Considering our connection to Detroit and our health backgrounds, it's not so hard to understand our deep desire to lead our people to truth and health.
Visit https://indicaphd.com/ for more information and to stay up to date on future conversations.