Bryan Sederwall | Pastor & Exec. Director of Denver Dream Center

Thursday, August 9, 2018 from 5:00 PM to 7:00 PM (MDT)
Event Details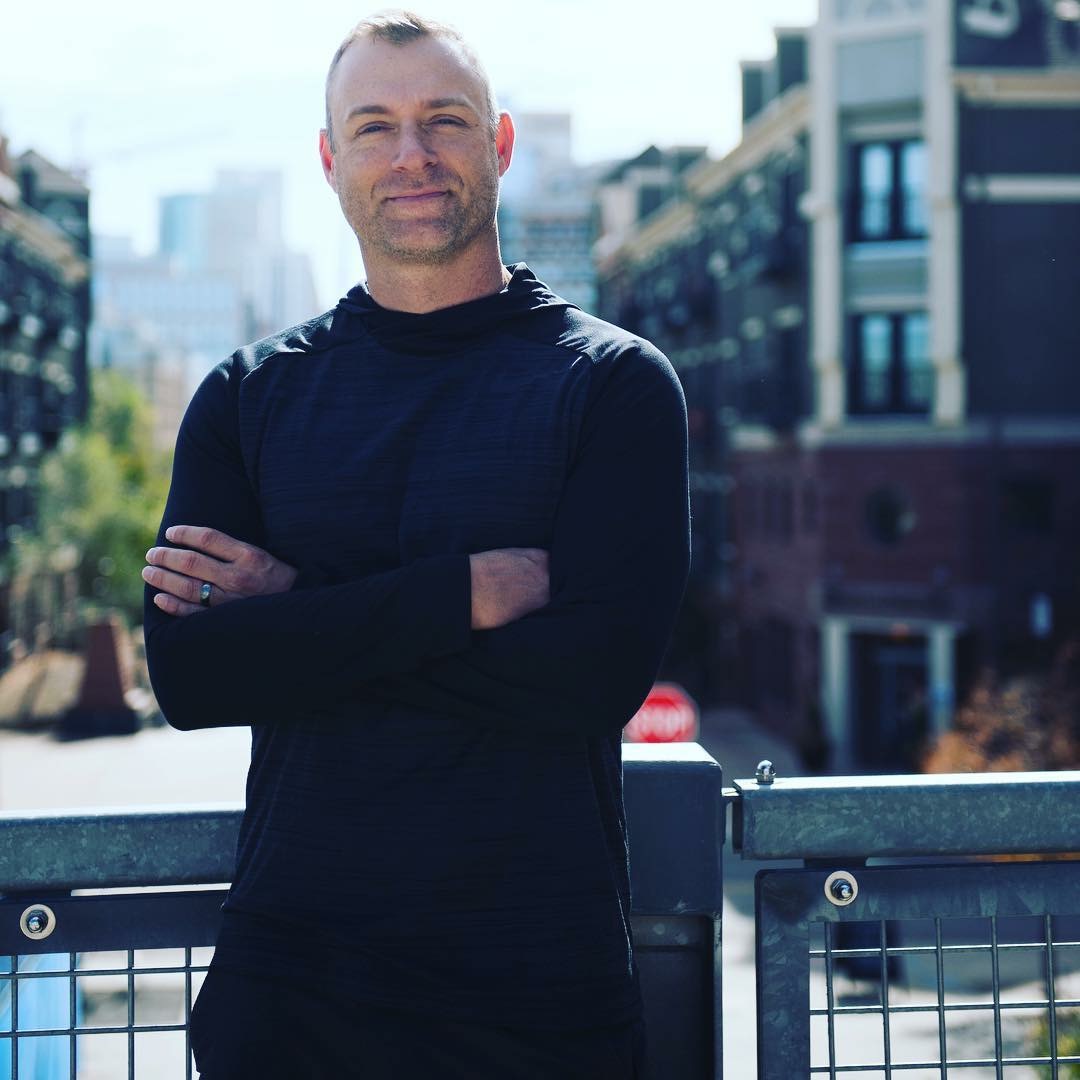 Bryan Sederwall, known in the city of Denver as "Pastor B", launched the Denver Dream Center in 2014 to "Rescue People - Rebuild Lives - Restore Dreams."  The Denver Dream Center, under the leadership of Pastor B, mobilized over 7000 volunteers contributing over 40,000 hours of community service and support to the city of Denver in 2017. 

The Denver Dream Center runs programs that include community outreaches called "Adopt A Block" that provide services and support for at risk kids and families living in the poorest and most neglected communities in Denver, a re-entry program, called THRIVE,  helping men and women transition from corrections back into community, a resource center called the "Dream Closet" to help with food, clothes, and basic necessities for those in need throughout the city, and a long list of sports and outdoor adventure camps and programs for kids and adults.  


The Denver Dream Center works with 300 men a month transitioning through community corrections back into community be providing classes, supportive services, jobs, transportation, housing and wrap around services.  Pastor B is passionate for family and has created a Father's Day BBQ that reconnect children of incarcerated parents with their dads at this annual event.  The first event has 7 men from corrections attend and connect with their families...in 2018 over 120 men from 7 correctional facilities were reconnected with their kids and families.  

The Father's Day BBQ was attended by Mayor Hancock, Denver Police Chief Robert White, #31 Justin Simmons from the Denver Broncos as well as over 100 volunteers and multiple donors and sponsors including Brian Watson who through his sponsorship covered the food for over 500 people!  Pastor B has given his life to those in need and can share stories about spending the night in the hospital with gang members and their families after a shooting, or about being in a crack house in the middle of the night to pull children to safety and from that environment, or grabbing two former gang members and rescuing a sex trafficked victim in the middle of the night.  Rescuing People, Rebuilding Lives, and Restoring Dreams is truly who he is.  

The Adopt A Block program established long term relationships in high risk communities.  Every first and third Saturday Pastor B and the Denver Dream Center serve in the same neighborhoods working with Denver Housing Authority, Denver Parks and Rec, the Mayor's Office, Denver Police Department and volunteers who come from local businesses, churches, schools, and organizations.  The Denver Dream Center now runs sports camps and programs for at risk kids and youth from these communities as well as offering after school programs and tutoring and art programs.  "Hope for the Holidays" was the vision that Pastor B had to create moments and programs the restore HOPE to kids and families during the holiday season.  

The Denver Dream Center in 2017 gave away over $250,000 worth of presents and resources to kids and families while taking care of just over 6000 children for Christmas.  Pastor B has a huge heart to bring unity to our communities and to restore hope to every person in need.  He believes that collaboration is key and has worked to bring together the faith community, local businesses, government, and philanthropists to identify concerns and establish a common cause.  

Bryan is married to his amazing wife Joy and they are raising three amazing boys, Noah (14), Jakan (11) and Jonah (8).  As a family they serve together and love the city of Denver!  In his spare time he is a full time middle school basketball and baseball coach as well as assistant varsity football coach at Faith Christian Academy in Arvada.
When & Where

WeWork | Triangle Building
1550 Wewatta St
2nd Floor
Denver, CO 80202


Thursday, August 9, 2018 from 5:00 PM to 7:00 PM (MDT)
Add to my calendar
Organizer
The Opportunity Coalition (the "OC") is a 501(c)(4) non-profit social welfare organization that was founded in 2013 that helps to promote free enterprise, opportunity and empowerment throughout the great State of Colorado, and does so by inspiring and connecting business, non-profit, community and academic leaders.