Event Information
Location
The Emerald of Siam Thai Restaurant and Lounge
1314 Jadwin Avenue
Richland, WA 99354
Seattle country group Bryan Daisley with special guest Jack Parker
About this event
Bryan Daisley is a musician with a unique voice who grew up and lives around the Puget Sound of Washington State. He writes and performs original songs, exploring the regional sound of country rock and Americana music.
FAQ
RESERVING A TABLE. If you purchase a table it will be reserved for you and will be available by showtime. The number of seats at the table comes with the corresponding number of tickets. Yes, you may have extra people sit at your table if there are available chairs, but they will have to pay additional admission. We will hold your table for a maximum of 1 hour after showtime, if no one from the party shows before that time your table may be forfeited with no refund.
TICKETS. General admission tickets are not guaranteed a seat. We leave a number of tables open for general admission and they are available on a first come first serve basis so come early. Any tickets purchased on eventbrite are refundable up to 7 days up to event day. They are non-refundable after that but may be transferred. Tickets will also be available at the door if the show is not sold out.
FOOD. Full menu available until 8:30pm on weekdays and 9:30pm on Thursday, Friday and Saturday nights. Late night menu available after 9pm. See our full menu online at https://www.toasttab.com/emeraldofsiam
All ages until 11pm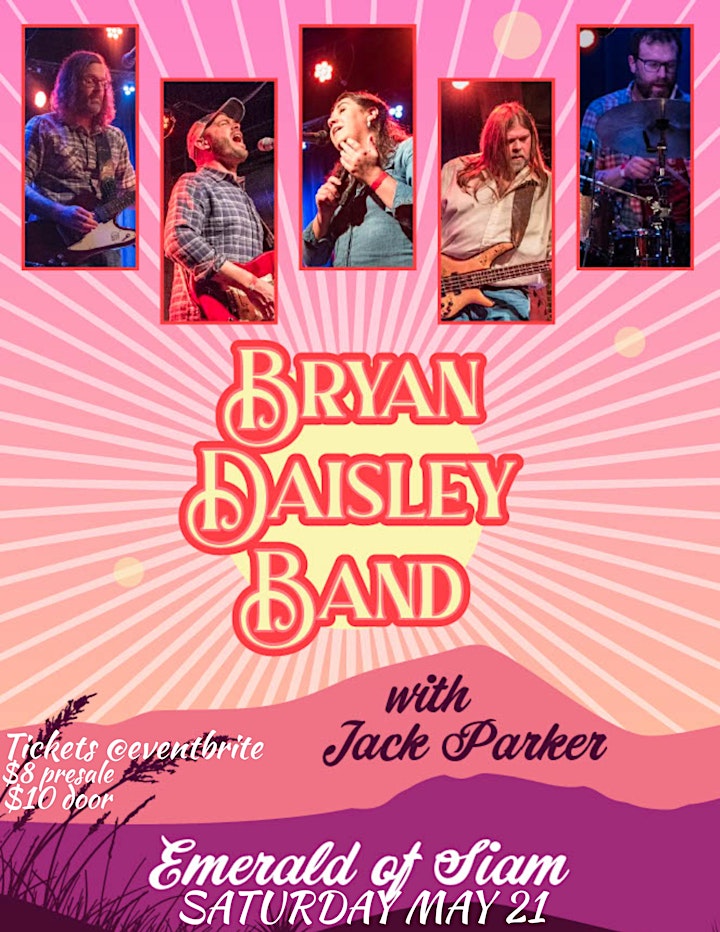 Date and time
Location
The Emerald of Siam Thai Restaurant and Lounge
1314 Jadwin Avenue
Richland, WA 99354