Description
Bryan Anthony has devoted his life to preserving the "Great American Songbook." When not on the road with his quartet, Bryan regularly tours with the Tommy Dorsey, Nelson Riddle, and Glenn Miller Orchestras. His tours have taken him around the world where he puts his unique stamp on the greatest songs of the 20th century written by the greats such as Cole Porter, Irving Berlin, Rodgers and Hart, and Jerome Kern. All of the music in the program consists of songs-- and stories of songs-- mostly composed during the "Tin Pan Alley" days of the 1920's, 30's and 40's. Bryan and his band provide an evening of music that pays homage to the life and times of the "golden age" of American songwriting.
Presented by Discover Historic Mansfield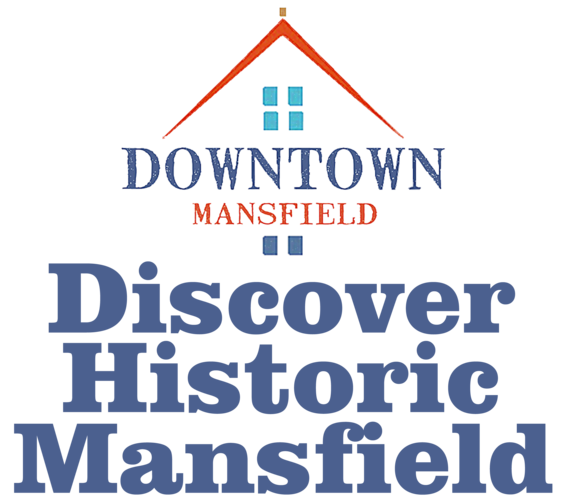 Thank you to our 2017 Annual Partner, Baylor Orthopedic & Spine Hospital of Arlington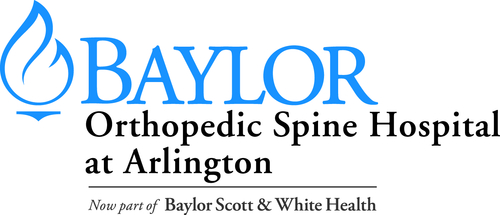 This project is supported in part by grants from the City of Mansfield.