Description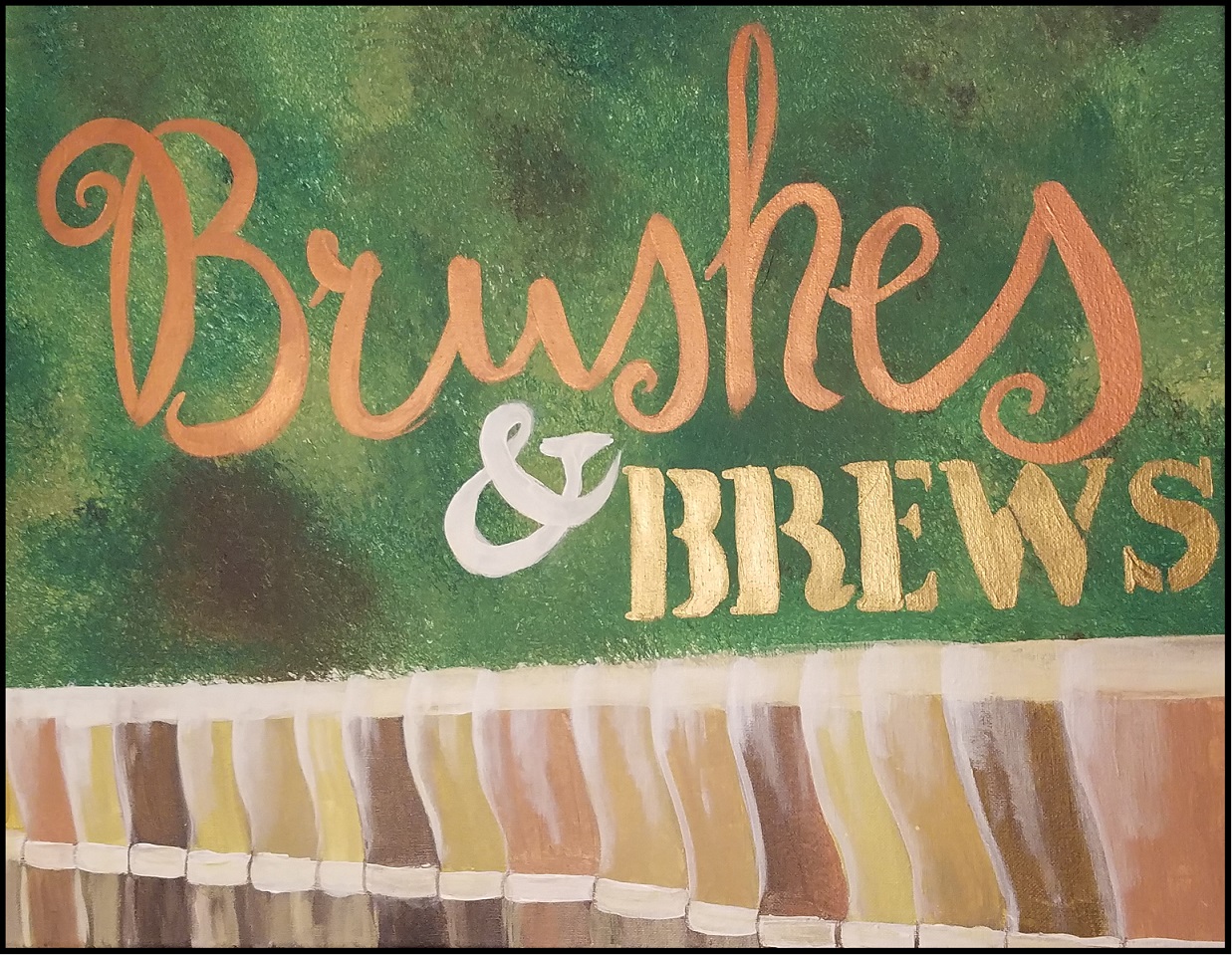 ---
Come join us to hang out with your friends, significant other, or on a first date to laugh, drink and make memories!
Provided to you by CatGnatStudio, a local artist will walk you step-by-step through painting a 16x20in canvas. No experience needed! Canvases, paint, and your first beer are all included!
August's painting will be "The Lake View"

---
Look for furture classes on the ~3rd Thursday of every month!
Please note that this class is non-refundable at this time, and you must be 21 years of age or older to be eligiable for the included drink.
---