Description
Ciao my friends,
It is now the time to change things and have fun during these tough times. What about learning some Italian while discovering the secrets behind my passion... the Authentic Italian Cuisine!
We'll deliver the kit with all the ingredients the day before the class along with a surprize from the A Casa Mia team! (we deliver in San Diego)
We'll see you soon and remember that cooking is like a love story. We need to fall in love with the products and the people who cook for us.
THE CLASS - May 31, 2020
BRUSCHETTANDO
In this class we'll prepare our classic rustic bread (pane rustico) for bruschetta, along with 3 different toppings …. Are you ready for bruschettando from the scratch? ….
Be ready to learn some Tuscan dialect while we prepare the bread!
Pronti? (Are you ready?)
Other important information about the class:
The class will last 1.5 hrs but we need to let the dough sit for 2 hrs, so we will reconnect at 1:30 pm.
You will receive everything needed to make your bread and bruschetta toppings for 2 people.
Main ingredients: pomodorini, menta, prosciutto, artichoques, and.... I'll let you know later.
Don't forget to let us know if you have any allergies - acasamiasd@gmail.com.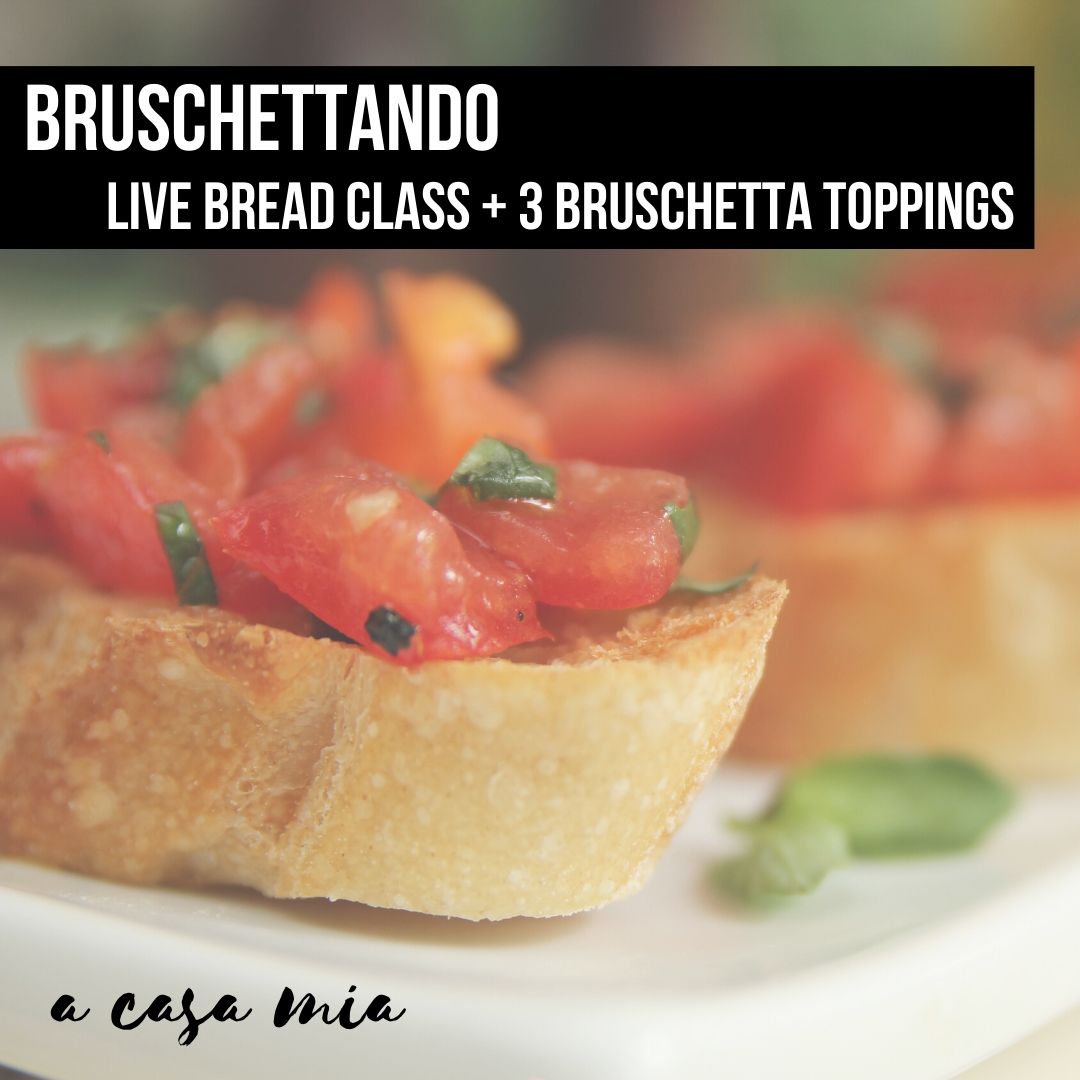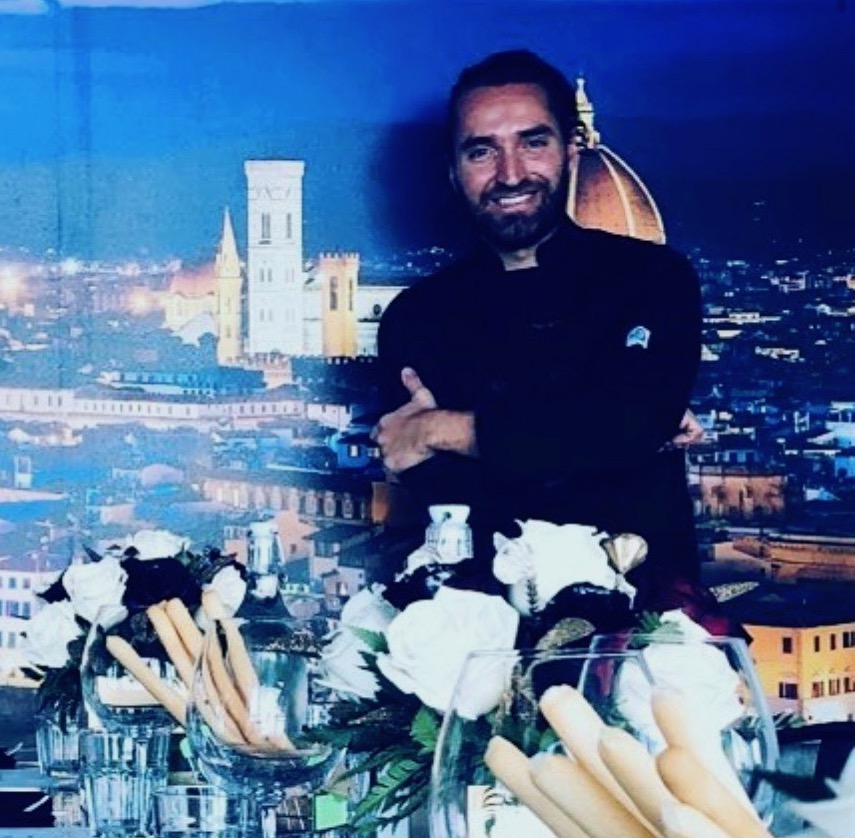 About our Chef Giacomo
Giacomo grew up in Tuscany, helping his parents with the restaurants that they owned since he was little. He now shares his passion for his culture and food with people around the world.
Follow us on social media
Facebook: https://www.facebook.com/aCasaMiaSD
Instagram: https://www.instagram.com/acasamiasd/


acasamiasd@gmail.com