Description
NOTE: We are sold out & starting a waitlist. We will make every effort to let as many people off the waitlist as possible.

Last spots for an unforgettable brunch and mimosas with Charlie O'Donnell (Brooklyn Bridge Ventures founder & partner) & Divya Narendra (SumZero & ConnectU cofounder featured in The Social Network)! Grab yours before we sell out.

* Build connections with other young people hungry for the next opportunity (we will introduce you to the people you want to meet)
* Fireside chat with Charlie & Divya in an intimate setting
* Participate in interactive group challenge
* Learn about the NYC startup scene & what it takes to build a successful company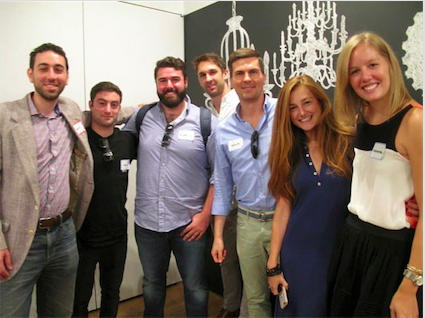 About the speakers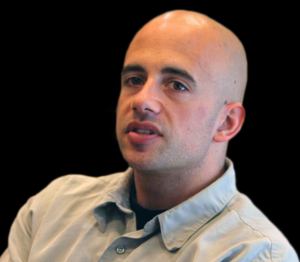 Charlie O'Donnell is a Partner and Founder of Brooklyn Bridge Ventures, an early stage seed fund focused on NYC area tech investments. He has prior venture experience at Union Square Ventures and First Round Capital, and sourced First Round's Investment in GroupMe, which sold to Skype in 2011, as well as the investment in SinglePlatform, which sold to Constant Contact.
Charlie is one of only a dozen individuals to be named to Business Insider's 100 Most Influential People in NY Tech 5 or more times. He served on the founding board of the New York Tech Meetup. His blog, This is Going to Be BIG!, is one of the ten most widely read VC blogs in the country and over 8,000 people read his weekly NYC tech newsletter.

*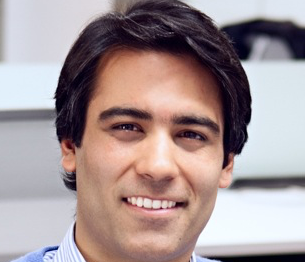 Divya Narendra is the CEO and cofounder of SumZero, an investment website for professional investors that is "the world's largest community of hedge fund, mutual fund, and private equity professionals." SumZero is focused on helping top tier investors share actionable ideas and grow their professional networks. Though it currently has tens of thousands of users, roughly 75% of buyside applicants for membership are rejected.
Divya also cofounded HarvardConnection / ConnectU with Harvard classmates Cameron & Tyler Winklevoss. ConnectU is a forerunner of Facebook whose legal battle with the social media giant was depicted in The Social Network. Actor Max Minghella portrayed Divya in the movie.
Want a promo code & our 10-Step Entrepreneurship Roadmap? Sign up for our newsletter.
Want perks & thinking about bringing friends? Check out our VIB program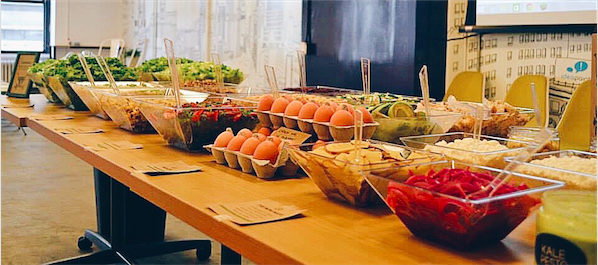 See you at brunch! To learn more, explore www.brunchwork.com