Description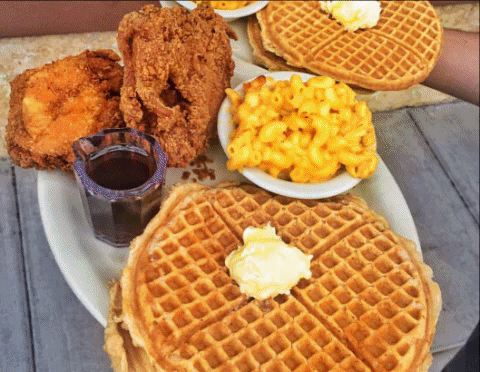 BrunchTOSA is a citywide all you can eat outdoor brunch concert with live soul and R&B music. Enjoy all you can eat Chicken & Waffles, Collard Greens, Mac N Cheese, Hash Browns, Breakfast Empanadas, Corn Muffins, Cinnamon Rolls, Cupcakes, Fruit, Sweet Tea and more.
Upgrade for Bottomless Sangria, Bottomless Mimosa, or early entry. This is a brunch you won't forget, with giveaways and fun. Join the who's who of Atlanta for a refreshing open-air brunch.
Website: BrunchTOSA | Contact: info@tasteofsoulfest.com | Atlanta: West Downtown Atlanta
Note: Bring your tickets, digital or printed.
https://tasteofsoulatlanta.com/faq
Meet The Caterers (subject to change):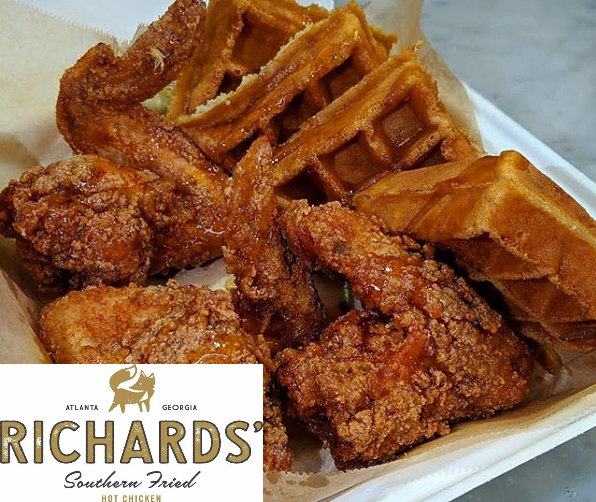 Richard's Southern Fried Chicken
The chicken is moist and crisp in the best way, chef Todd Richards has been known to fleck the waffle with collard greens. While the heat level doesn't approach the spiciest chicken one might find in the Music City, Richards' gourmet waffles are available to add a little more for your taste buds for anyone needing a good fix.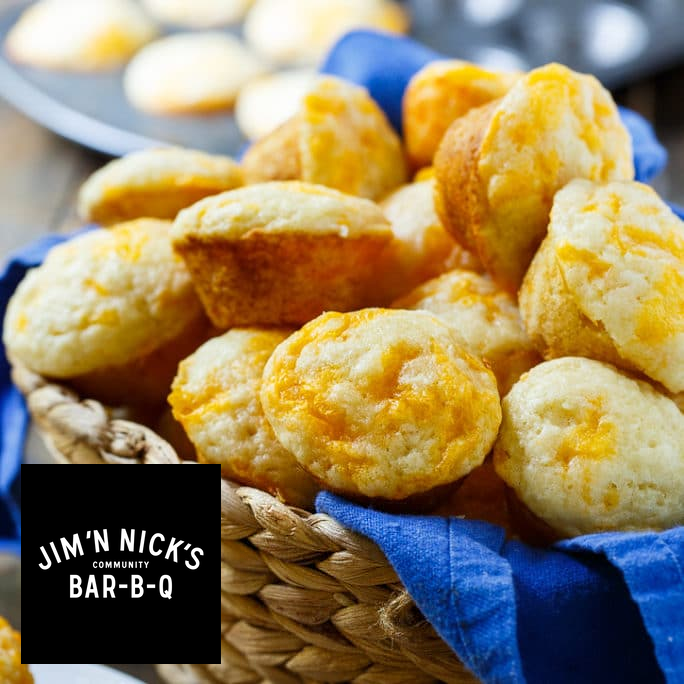 Jim N' Nicks
Jim 'N Nick's is rarely without a crowd. Super delicious and highly addictive we will have a selection of side dishes from this Atlanta favorite!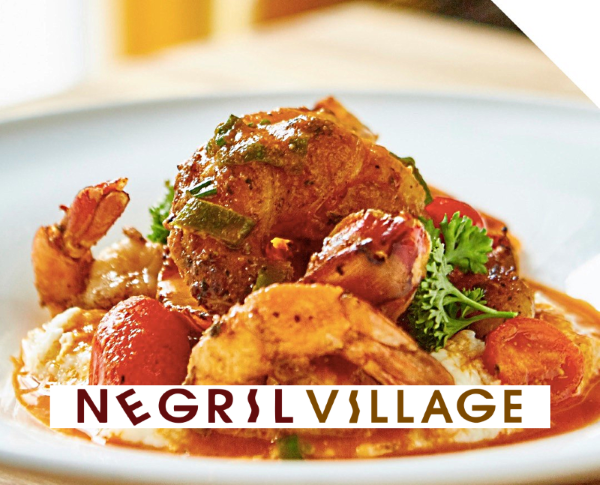 Negril Village
There's restaurants you like and then there's restaurants you get excited about. Negril Village brings an authentic Jamaican feel to classic dishes. Come and get your shrimp & grits, while supplies last!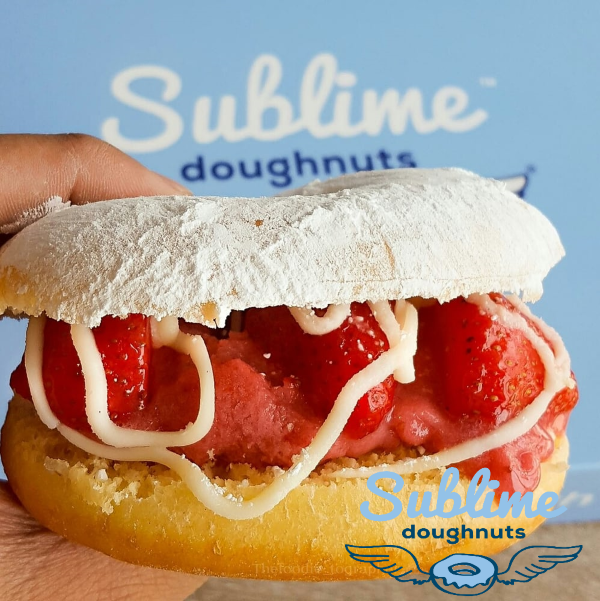 Sublime Doughnuts
Coming soon to a BrunchTOSA near you! Sublime Doughnuts delivers gourmet doughnuts at an exceptional level. Grab a seat at the donut stand if you like, we know they're worth it! If you'e going to eat a doughnut - Eat One That's Worth It.


+MORE!