About this Event
WELCOME TO THE BRUNCHOSO POP UP BRUNCH!
Yogi (Instagram: @Theeeyogibear) & Stanley (Instagram: @CitichefNY ) & AZ (Instagram: @Tranquilo__AZ) welcome you to come to our FIRST EVER foodie inspired pop up brunch being hosted at La Barrica (79-17 Atlantic Avenue Woodhaven, NY)
We decided to put our twist on how you view brunch, we have created a menu of items that were inspired strictly by an explosion of flavor of your favorite brunch items & whatever other concoctions we can mix up for you to enjoy!
EVERY TUESDAY we will be unveiling the menu items for the pop up brunch on our instagrams that are mentioned in the intro, so follow us and stay tuned!
Also, let me not forget to mention, food will not be the only thing being served, AZ will be putting his twist to brunch at the bar, and his creativity is not something you want miss!
Pricing for the brunch: $44.99 (Does not include tax & gratuity)
Pricing includes a 3-Course Meal (1 Appetizer, 1 Entree, 1 Dessert) and your choice of a Mimosa or Sangria
MAKE SURE TO FOLLOW OUR POP UP BRUNCH PAGE:
INSTAGRAM: @BRUNCHOSO
iN CASE YOU MISSED MENU ITEMS WE HAVE UNVEILED, HERE ARE A FEW!
HOPE TO SEE YOU THERE!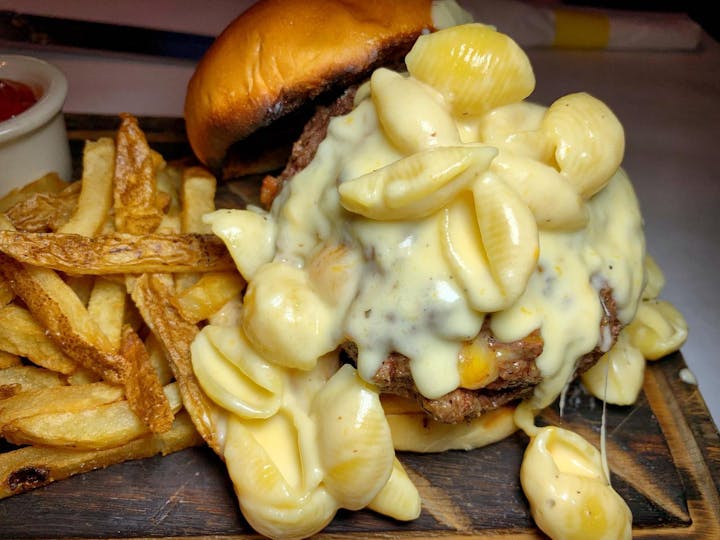 DISH NAME: BIG MAC DADDY (Mac & Cheese Burger)
8oz Angus beef filled with Bacon Cheese & Jalapenos, yes bacon cheese & jalapenos inside the meat, not lying, covered with Shell pasta in a 3 cheese Bethamel sauce, made specially by @CitichefNY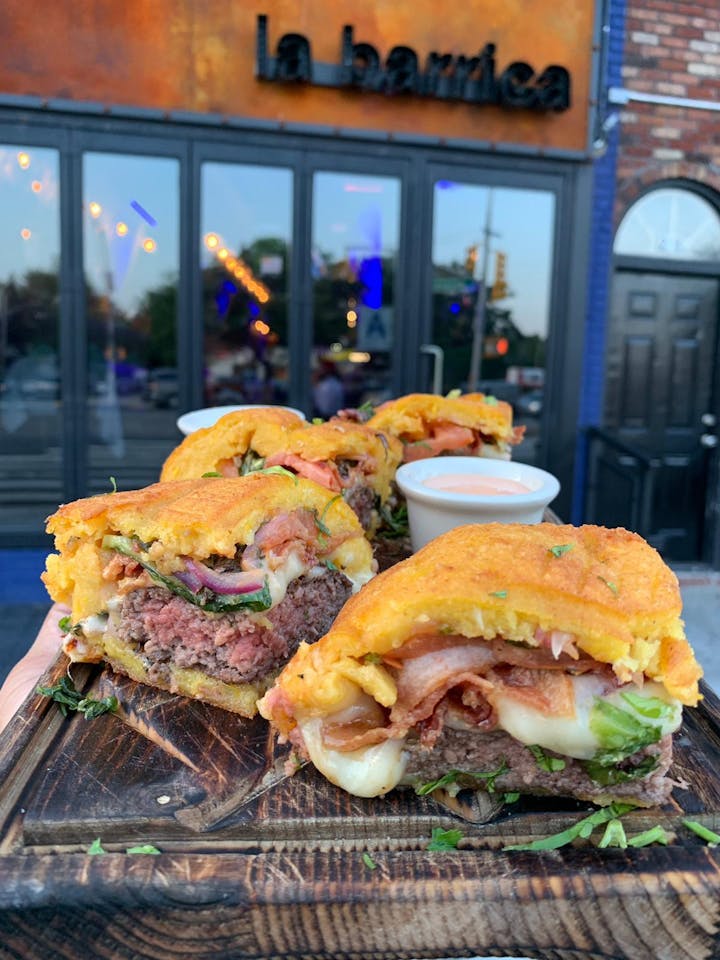 DISH NAME: AREPATAZO (DEEP FRIED AREPA BACON CHEESEBURGER)
Deep Fried Arepa Bacon Cheeseburger, one more time, Deep Fried Area Bacon Cheeseburger, lol 8oz angus beef with Mozarella cheese & bacon LTO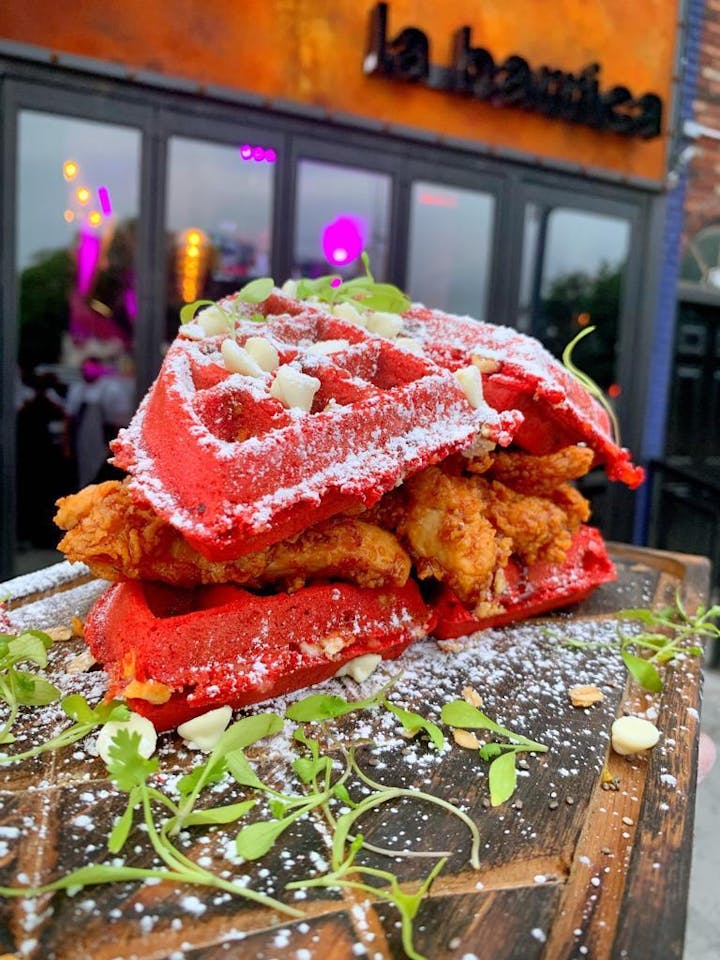 DISH NAME: PELIGRO ROJO (Chicken & Waffle)
Red Velvet Belgian Waffle infused with White Chocolate Chips & Bacon, with a Honey Garlic Glazed Fried Chicken, bet you cant say that twice really fast!