Description
Initiative Rolls not Gender Roles!
Social justice warriors and social justice mages! Come celebrate the 50th anniversary of Pride in our favorite way: with Pride-themed games of Dungeons and Dragons led by our diverse cast of talented Dungeon Masters!

This month, all the riches from our dungeon delving will be going to Lost-n-Found Youth - an Atlanta-based nonprofit that seeks to end homelessness for sexual minority youth!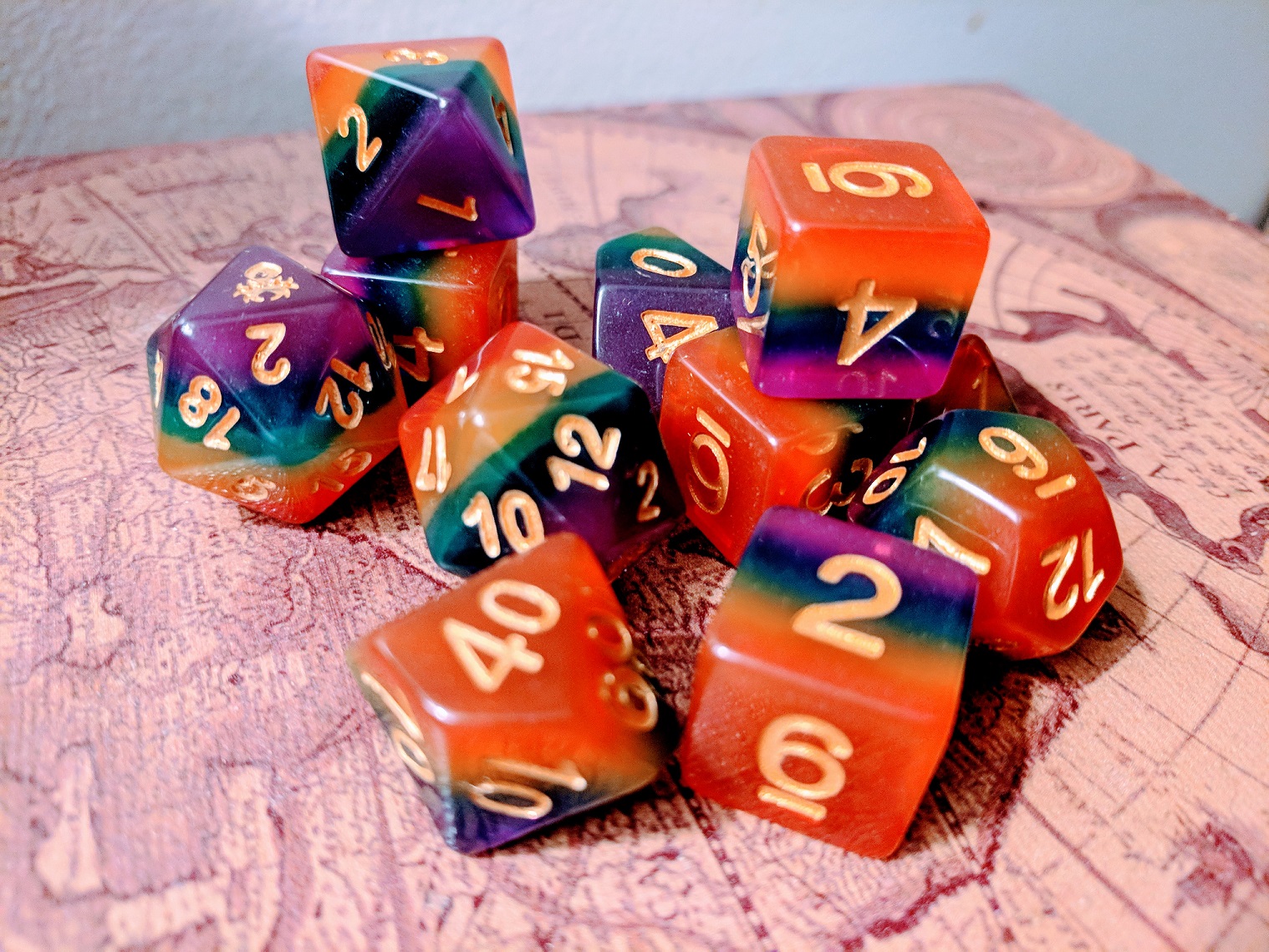 Come Return to Castle Stonewall, join the Knights of the Many-Colored Flame, fight political repression with the Turfhewer Giants, help a Gelatinous Cube come out to his folks, or unravel the mysteries of the ancient elven Forbidden Genders!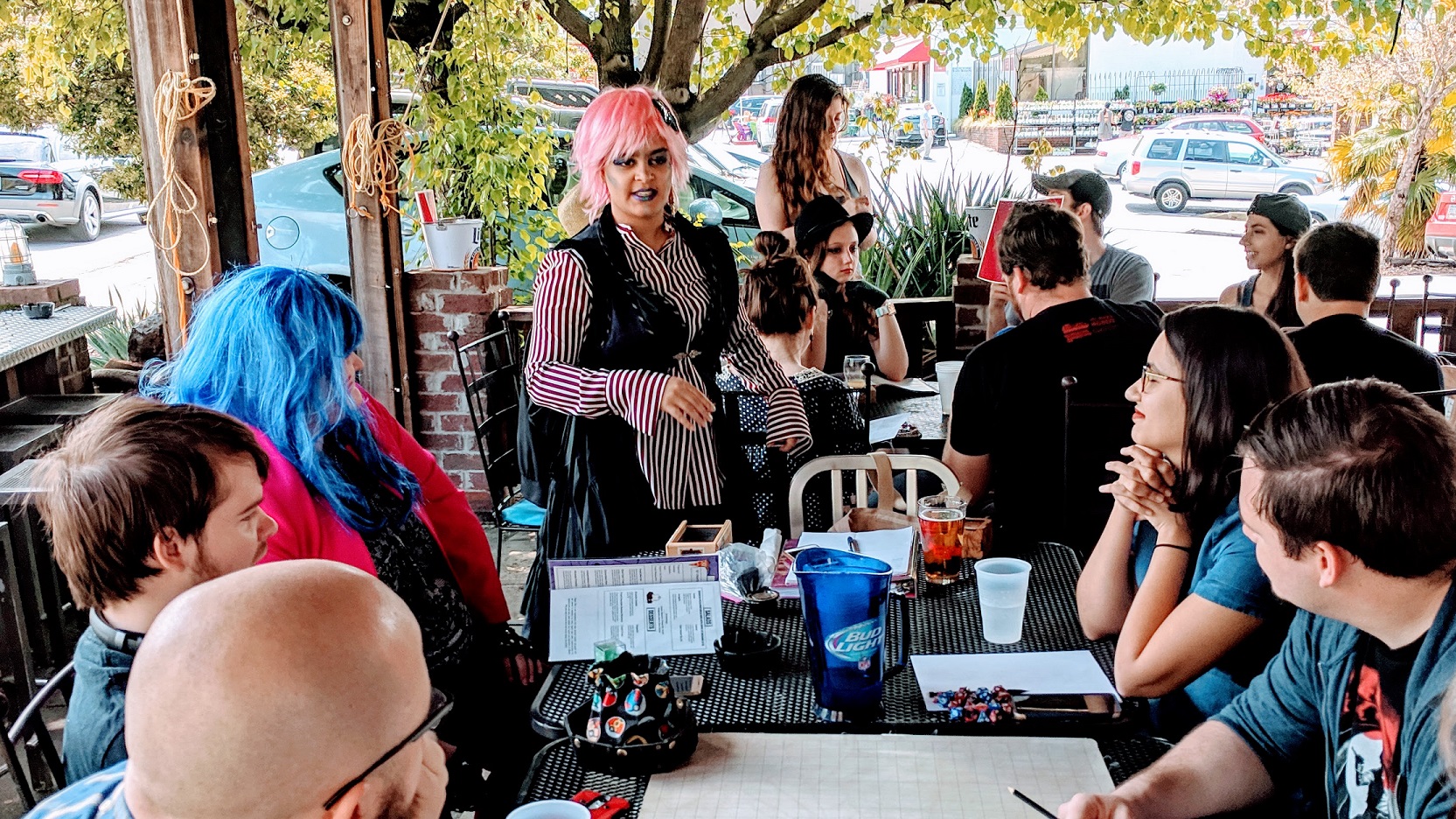 Feeling Die-Curious?
As always, our games are completely beginner-friendly and we provide everything you need to start playing right away - plus we'll have special D&D Pride prizes at our raffle at 3:00PM!
So whether you're a hunky bi-barian, a sapphic sorceress, a master Trans-muter, or a planar ally, come join us at Diesel Filling Station on June 30th as we celebrate Pride and help raise money for Lost-n-Found Youth!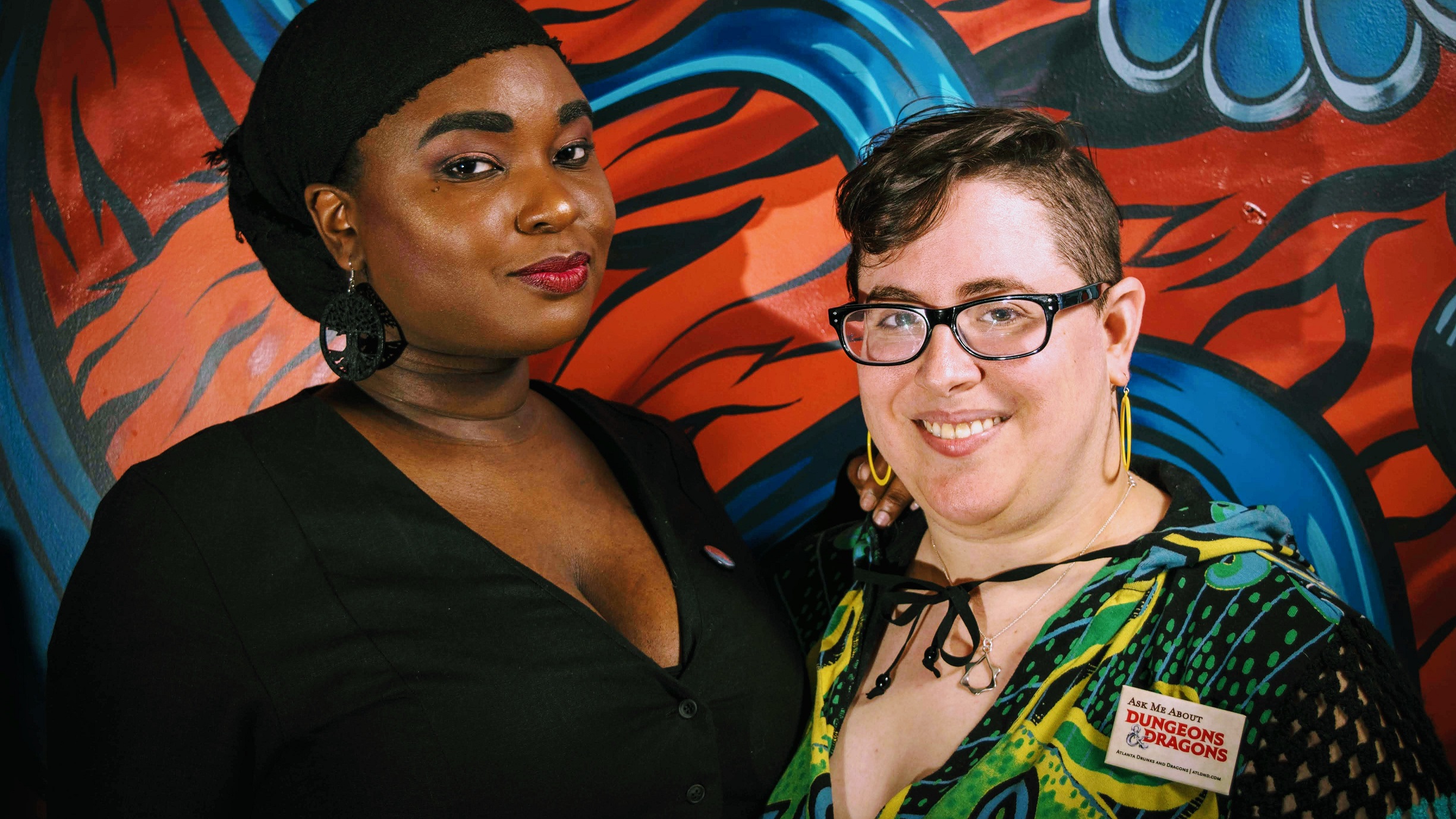 What is Bruncheons and Dragons?
Ancient breakfromancers delved too deeply into forbidden culinary lore. Through their unholy alchemy a new meal was created - a mysterious hybrid, neither breakfast nor lunch.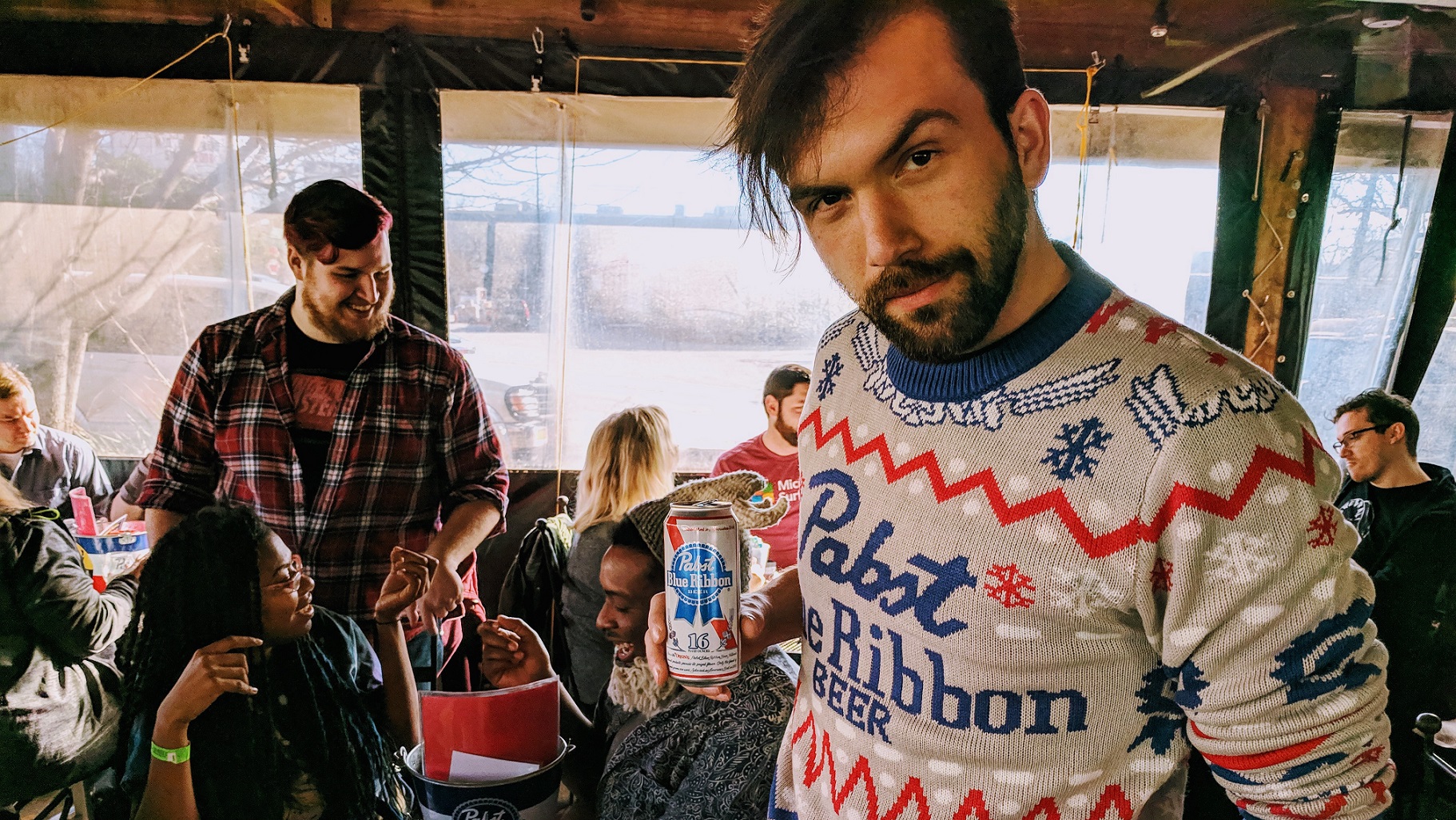 Pabst Blue Ribbon has joined forces with ATL D&D to bring you Bruncheons and Dragons - A beginner-friendly Dungeons and Dragons event that combines the two most important things in your life: D&D and brunch!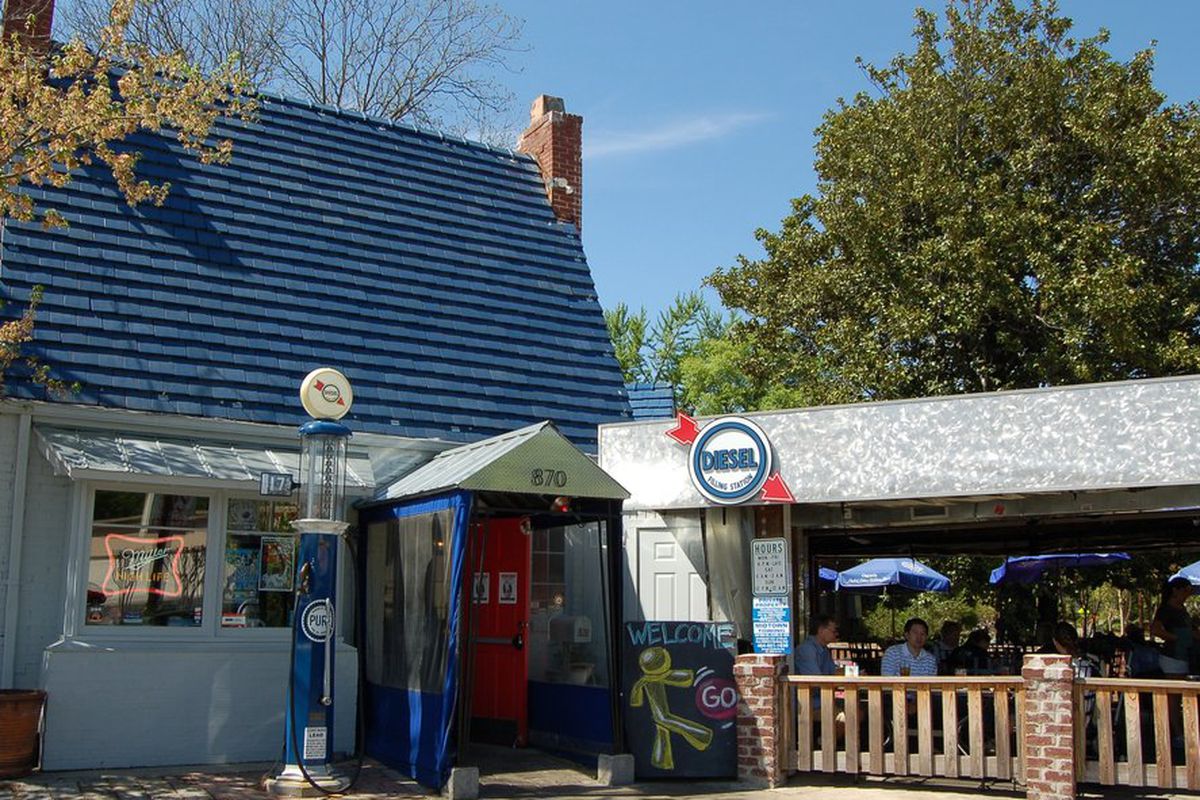 Please note: Diesel is 21+ and allows smoking. We will be playing outdoors on their patio.
Come explore forgotton tombs while sipping mimosas on Diesel's patio! Food and drink specials all day - 12:30PM to 5:30PM (prime brunching hours) - and we'll have a raffle for door prizes at 3:00PM!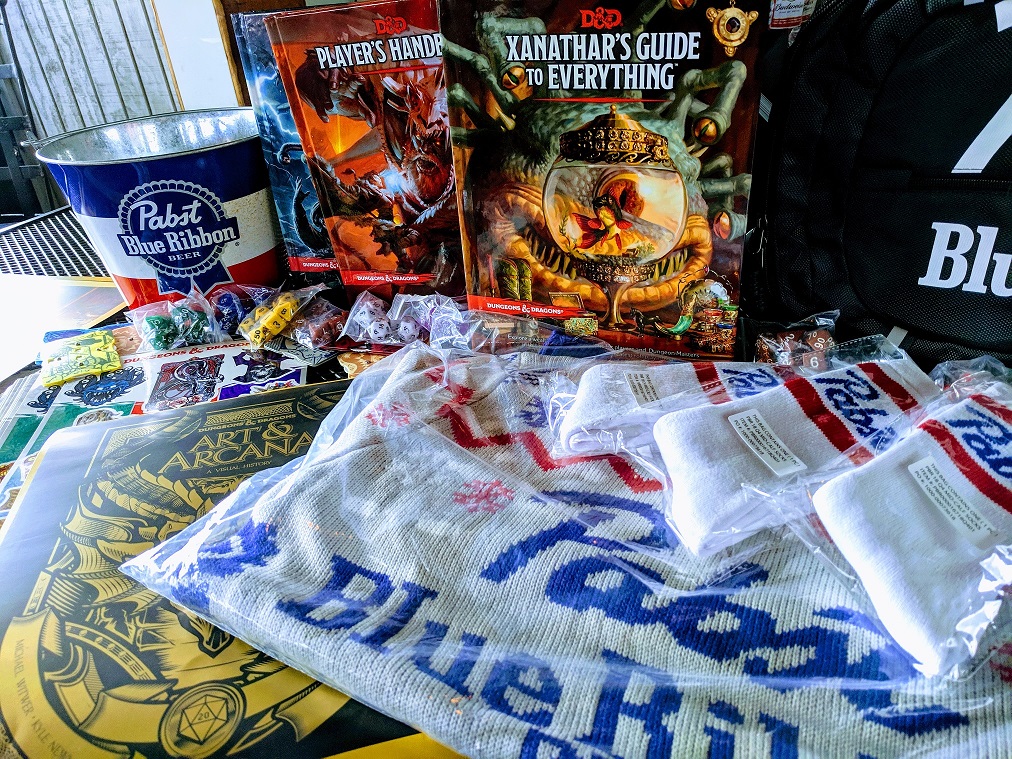 How It Works
Everyone who purchases a ticket for this event will be seated at a table with one of our Dungeon Masters.
Each group will consist of six players and one Dungeon Master.
Table assignment will be random unless you specify your preferred DM or other players you would like to be seated with.
Each player will receive one raffle ticket upon arrival to the event for the door prize give-away at 3:00PM.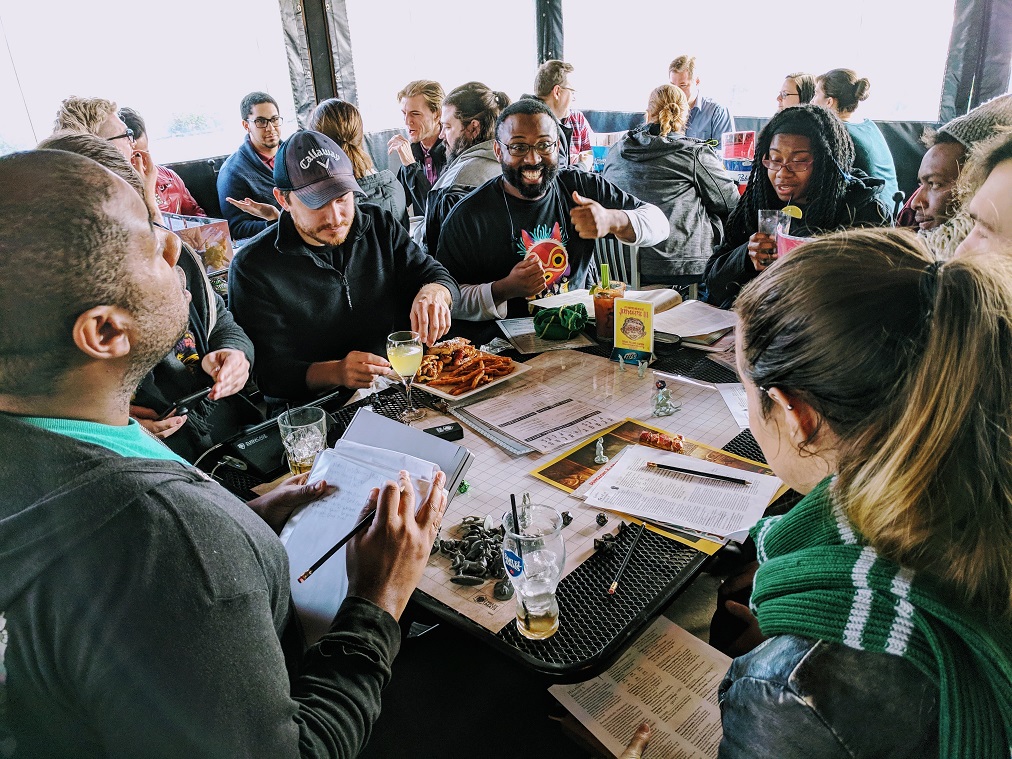 What To Bring
Players may bring a fifth-level Dungeons and Dragons 5th Edition Adventurer's League legal character sheet.
However, if you are playing a non-D&D system, are new to D&D, or don't feel like making a character, a completed character sheet can be provided for you.
Pre-generated character sheets will be available for free at the event for all games.
If you prefer, pre-generated characters can be downloaded and printed in advance at the Wizards of the Coast website.
Custom characters must be Adventurer's League legal. We recommend using D&D Beyond for quick character creation.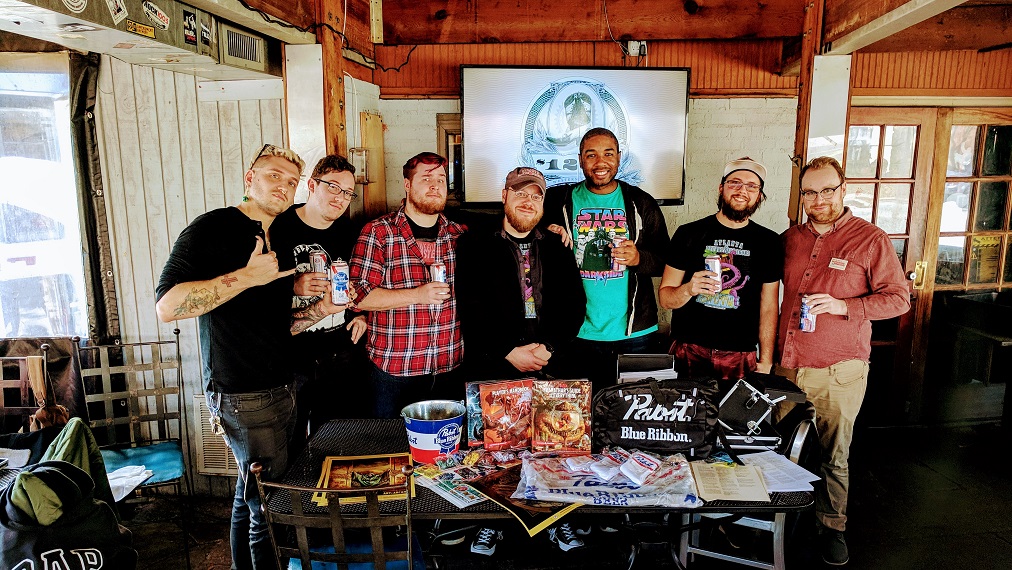 Dice, pencils, blank and pregenerated character sheets will be available at the event and can be provided if needed. Players may bring their own dice, character sheets, and other materials if desired.
Hope to see you at Diesel Filling Station, Adventurers!